We transform Brands with Design, Technology and Strategy
At our design studio we specialize in branding and Webflow solutions. Founded and led by Robert Daniel Nagy and Phong Thanh Phan, we operate at the intersection between Branding, Spatial and Interactive Design. We excel at helping organizations to launch, evolve, or revitalize their brand for the New Age.
Giving you the tools
Our focus is to design and provide essential digital branding tools that help brands in a constantly evolving landscape. With a strategic design approach, we create Brand Experiences that help shape and strenghten business. Our commitment to staying ahead and embracing innovation empowers brands to thrive.
Our services
Brand Identity
Art Direction
Visual Identity
Digital Design
Webflow Design & Development
Framer Design & Development
Brand Strategy
Design Strategy
UX Design
Spatial Design
Branded Spaces
Exhibition Design
Showroom Design
Wayfinding
Packaging
Brand Communication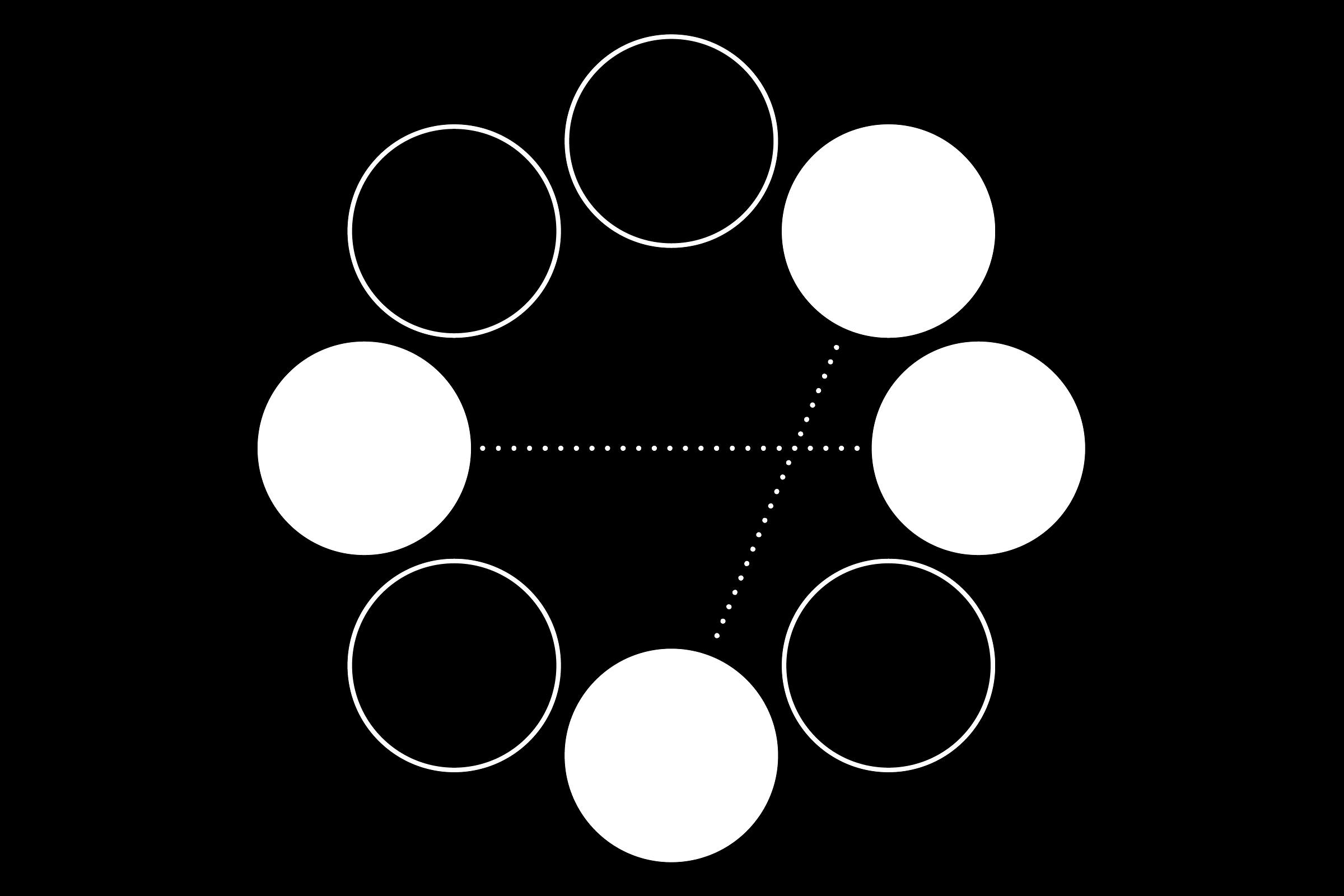 Proof of work
Creating lasting solutions necessitates a collaborative process, working closely in tandem with brand teams and specialists. Our approach places emphasis on transparency and iteration, resulting in tailored and effective solutions that meet unique needs and objectives.
But don't just take our word for it – here are a few clients who have been on this journey with us.
Selected Clients
Carlsberg Group
Pernod Ricard
Coca Cola Company
Jeudan
Balderdash
Maersk Line
Riemann
Torvehallerne KBH
Schulstad
Labster
Line & Jo
Forbrugerrådet Tænk
Ragnarock Museum
Moment
Hippo
CPH Opera Festival
Museum Midtjylland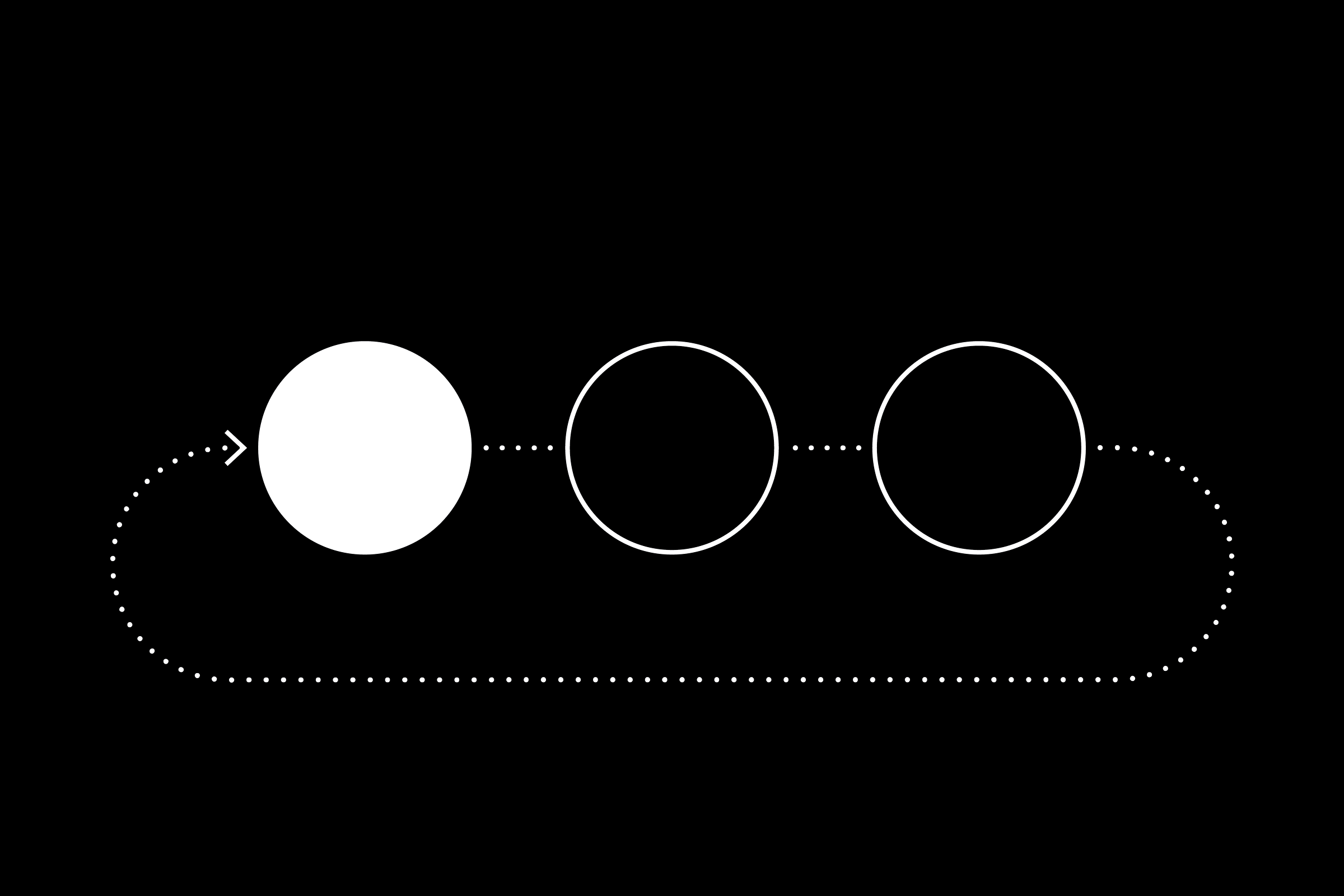 Contact
We're always on open to work and collaborate with new clients.
Please reach out at hi@heavy.tm