Fors is a Utility Service Company formed in 2016 through a merger between three companies. To mark this, HEAVY helped the companies define their position and designed a visual identity for the new joint company, Fors.
Approach
Companies in the Ulitility Service market have a tendency to focus and promote the rational aspects of their products when engaging with customers. HEAVY inspired Fors to take a different route. Fors decided to rethink their products in order to better engage their customers, and focus on optimizing the customer experience through technology and improved consultancy.
Solution
The Visual Identity System is designed to visually simplify a complex array of products and services. The combination of strong colors, a friendly graphical structure and personal photography gives Fors a strong visual coherence across touch points.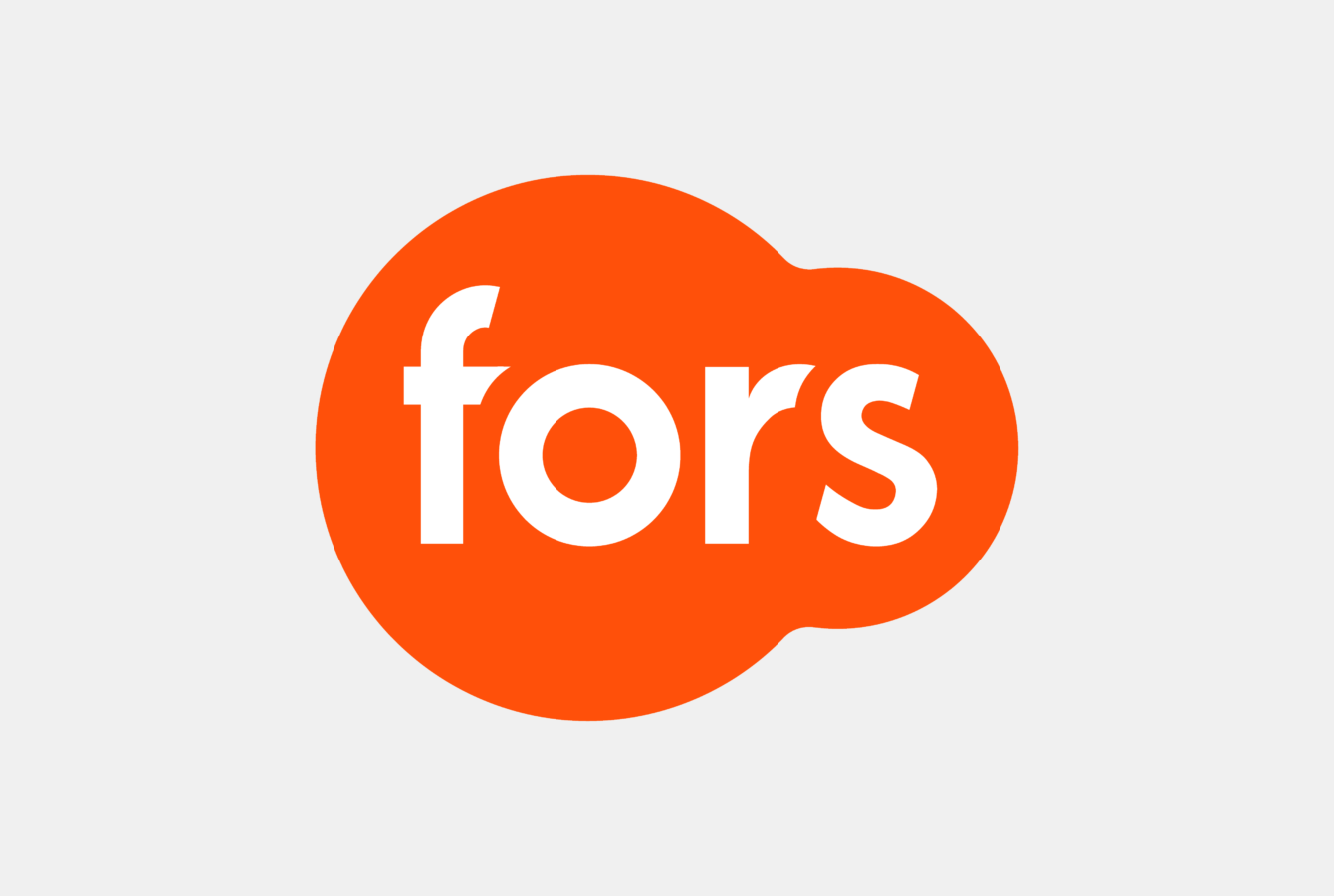 Dynamic Graphic Structure
The Droplets are designed as a flexible Identity tool that flows through all communication.
Heat
Water
Resources



Color concept
The main color is a fluorescent orange combined with a reflective silver. These colours are a reference to the uniforms that field workers wear when servicing customers.


What we did

Brand Strategy

Market Research

Visual Identity

Design Application

Photo Style

Icons & Illustrations

Motion Graphics

Internal & External Communication

Brand Assets

Brand Guidelines