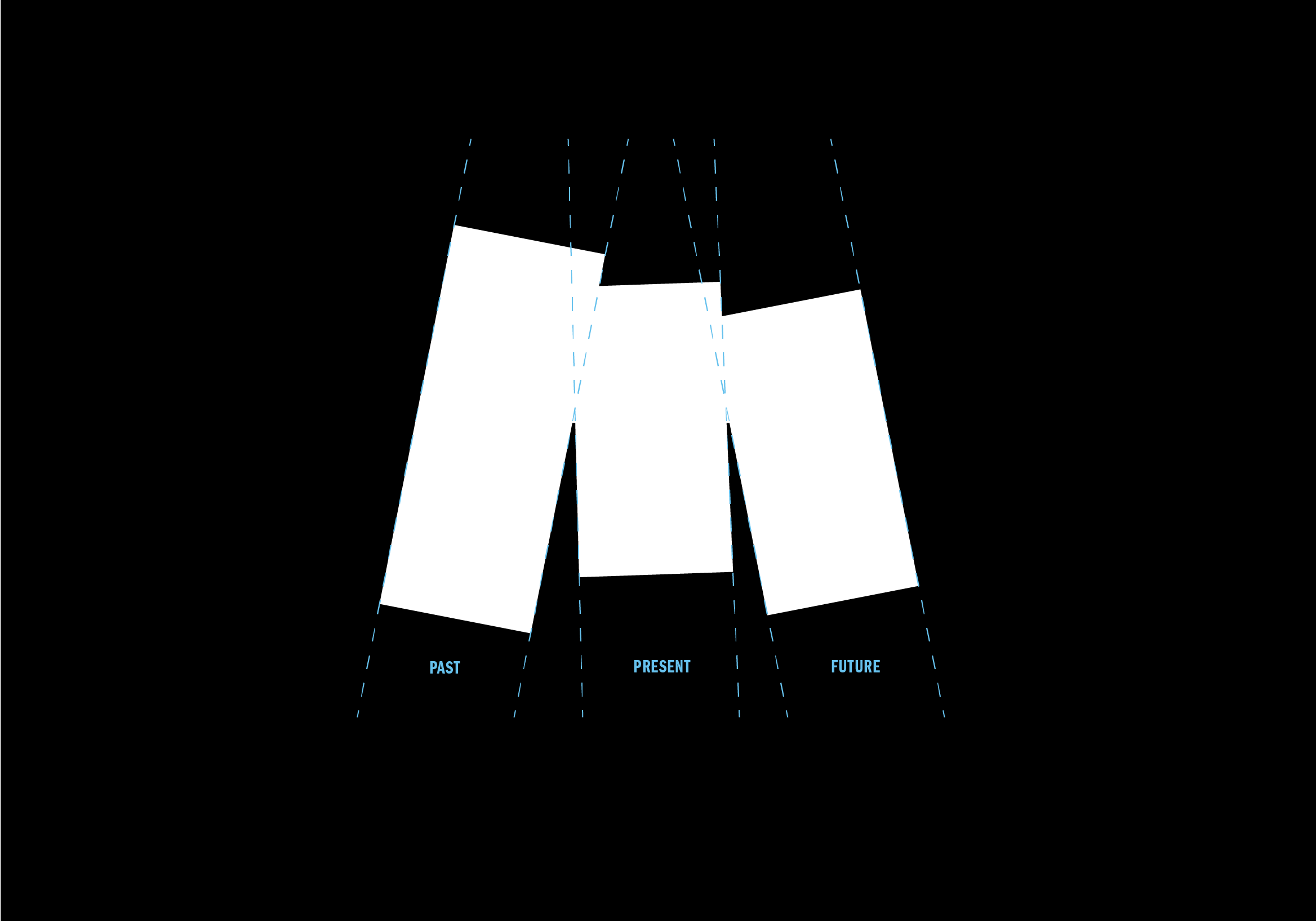 Brand Identity
HEAVY redesigned the brand for Museum Midtjylland, an organization that offers a diverse array of historical museums in Mid and West Jutland, Denmark.
Challenge
Museum Midtjylland has undergone organizational changes and developed a new strategy. The challenge was to ensure that their transformation was visible and that the museum appeared modern and relevant.
Solution
To make Museum Midtjylland stand out, HEAVY designed a new symbol and visual identity system to signify the merging of past, present, and future. This robust design system activated the brand across various touchpoints, from hand-crafted merchandise to digital media.
Impact
Our rebranding played a part in revitalizing and professionalizing the museum. Special focus on the development and implementation of broad outreach initiatives, exhibitions, and public offerings have resulted in a 60% increase in visitor numbers.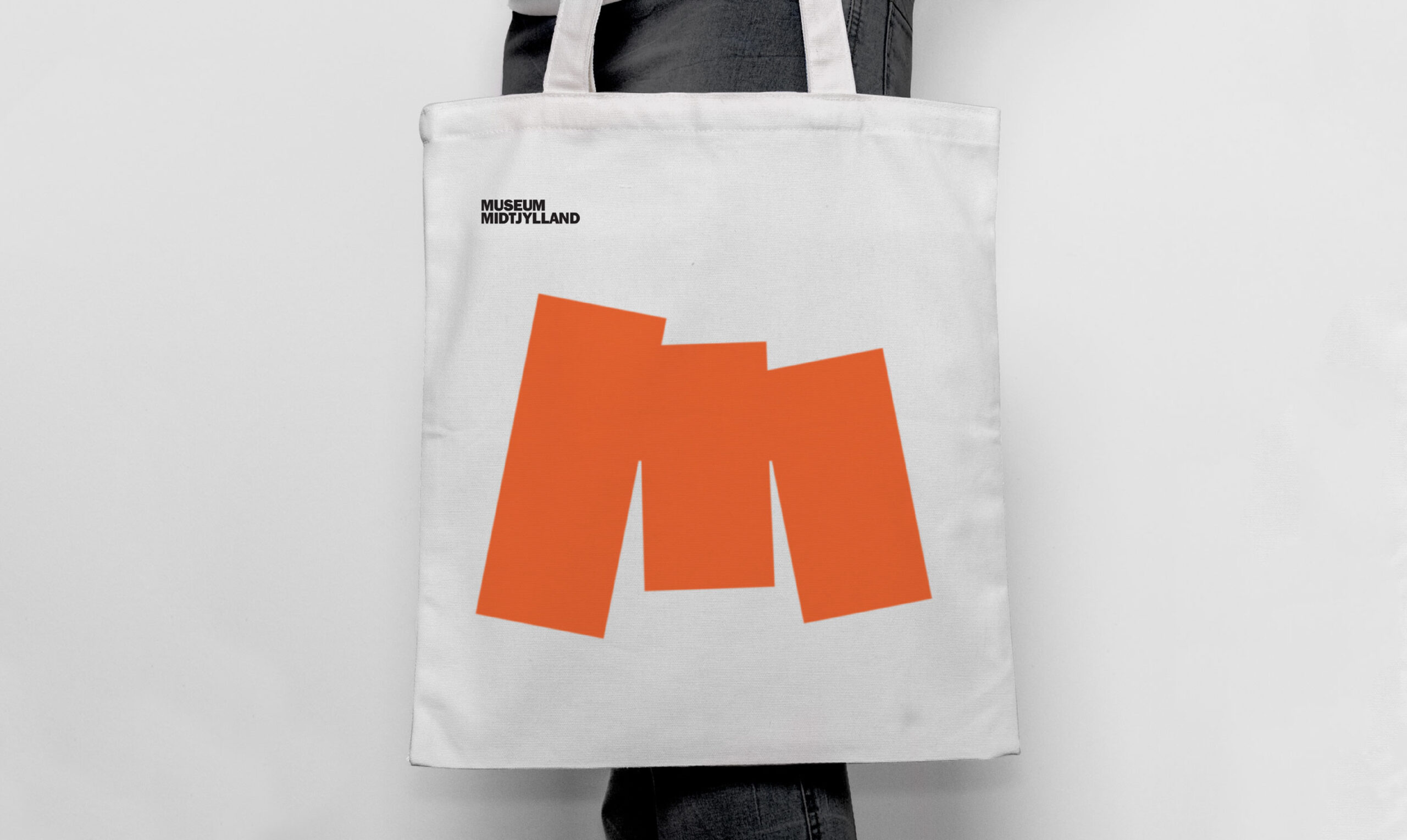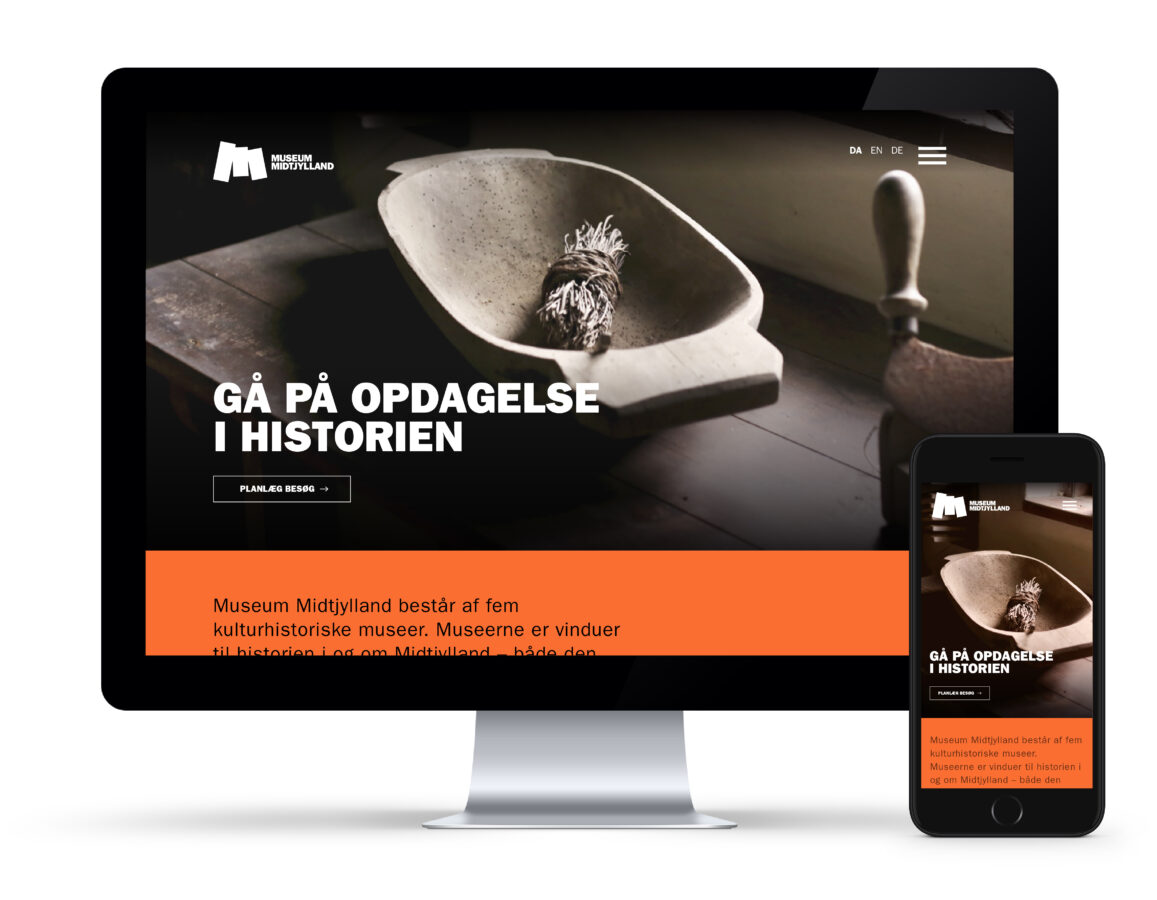 Disciplines

Visual Identity

Brand Guidelines

Brand Hierachy

Brand Strategy

Merchandising

Digital Design