INTERACTIVE EXPERIENCE
HEAVY cranked up the dial on design to create a 1200m² electrifying exhibition and brand experience for RAGNAROCK, the museum for youth culture in Roskilde. The exhibit design is based on the concept of "Amplification" and turns up the volume on Danish youth culture with throbbing tunes, vivid visuals, and iconic installations.
Challenge
RAGNAROCK wanted to create a museum experience that could attract younger non-traditional museum- goers.
Solution
We challenged classic museum methods by focusing on designing an interactive experience. The concept of "Amplification, became the foundation for every touchpoint – from interactive storytelling, spatial design to merch and marketing.
Impact
Our coherent design approach played a key role in doubling the attendance goals, the opening year. RAGNAROCK was declared one of the best museums in the world by National Geographic in 2017 and nominated for European Museum of the Year.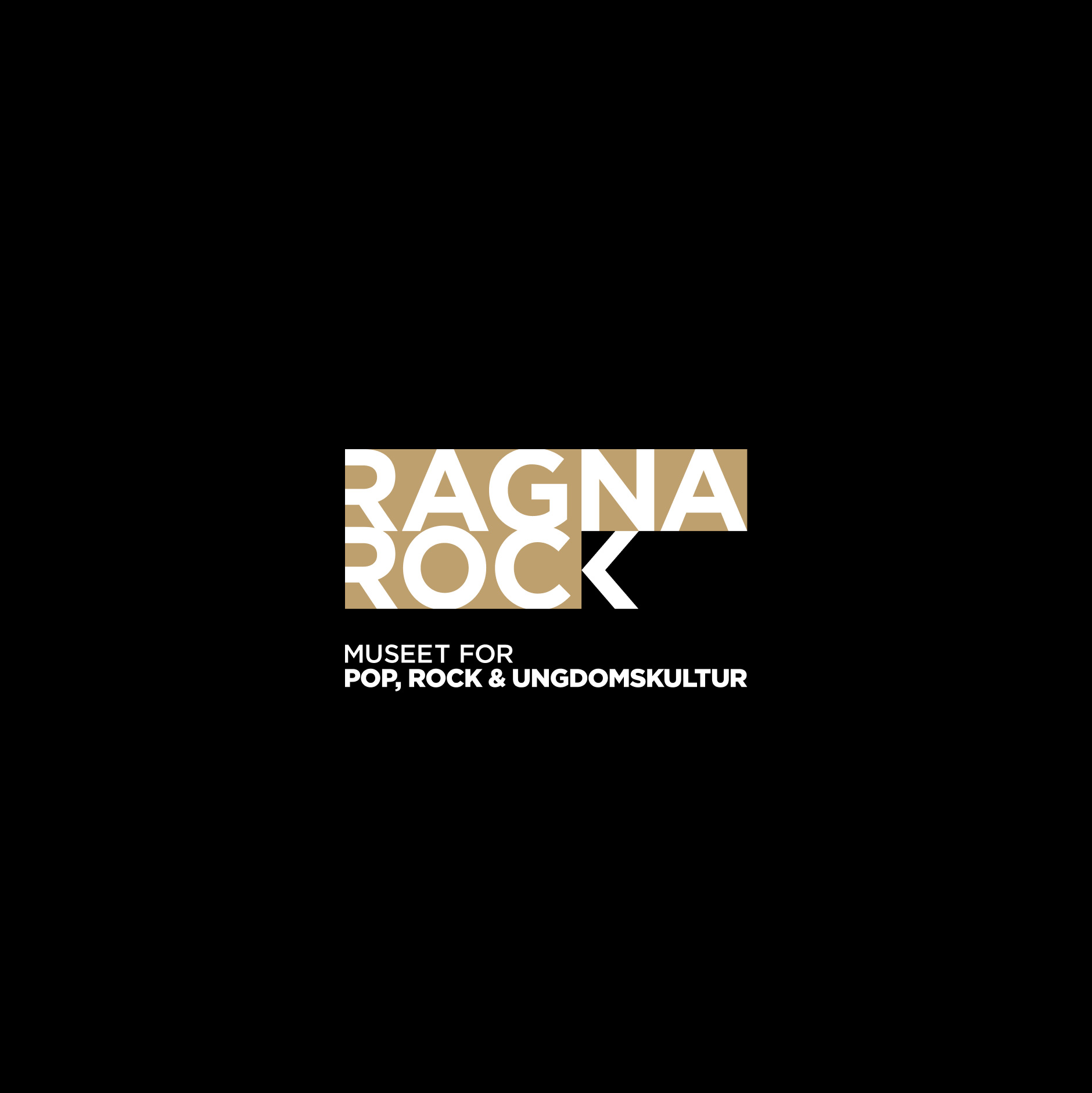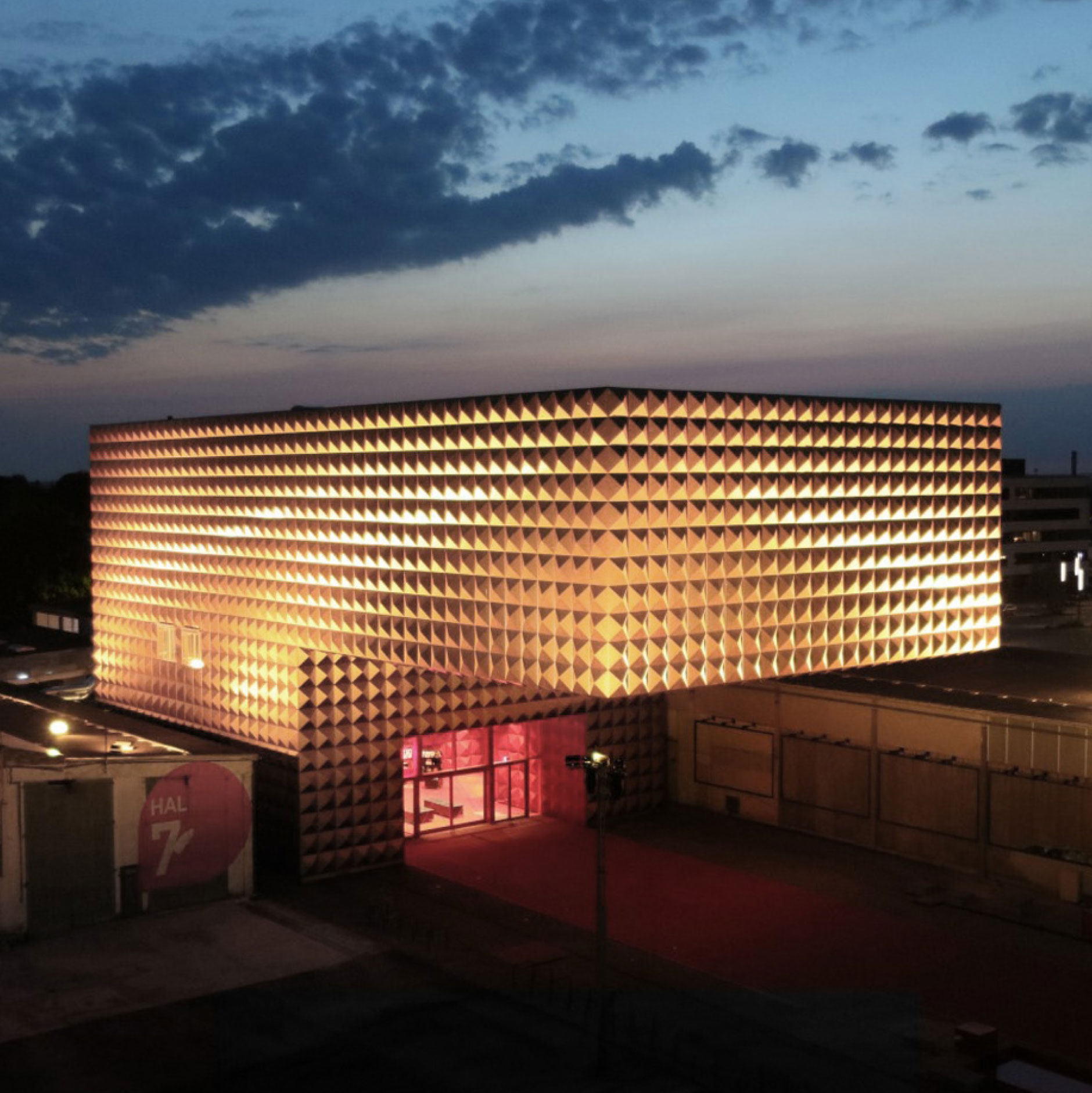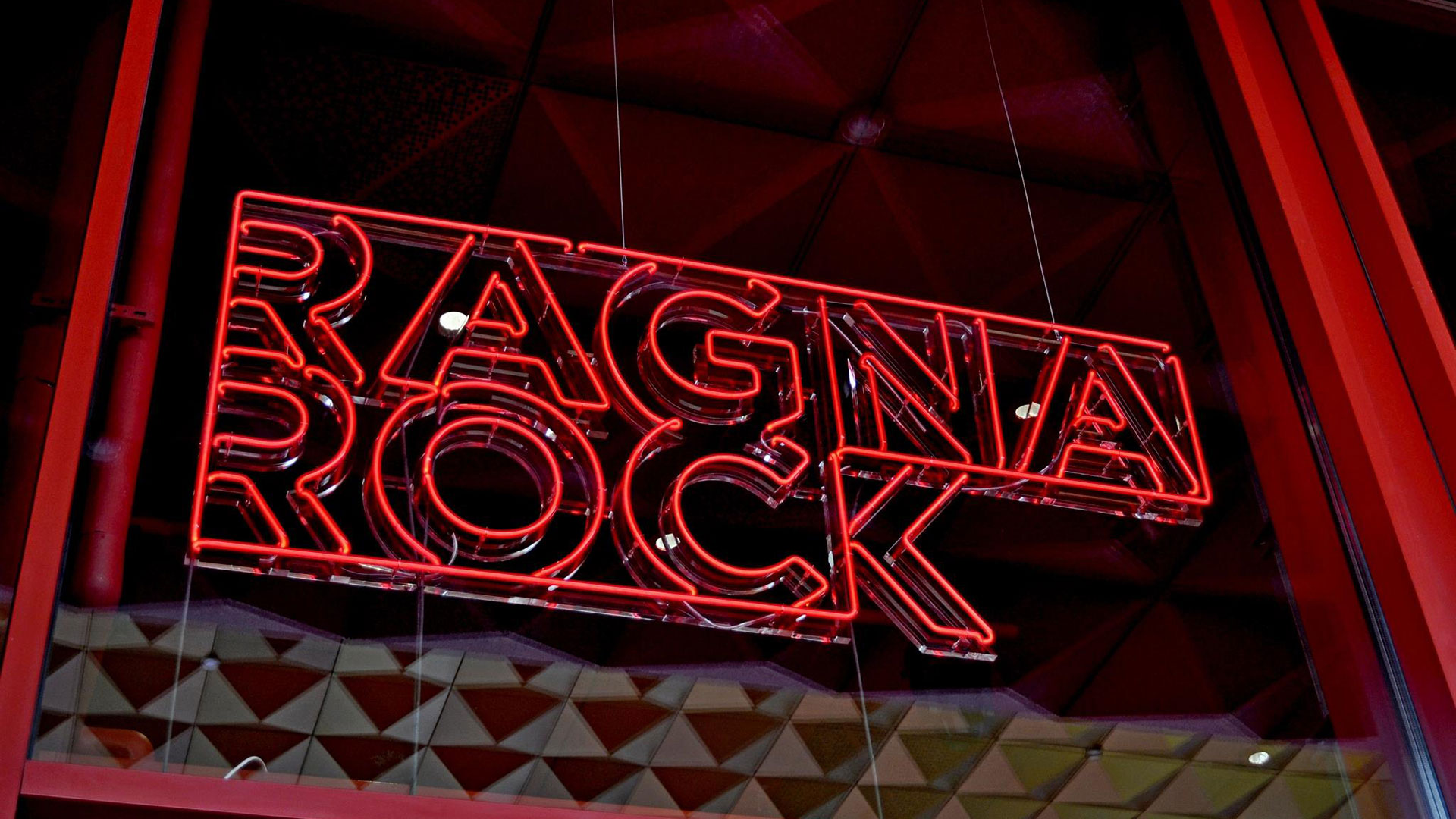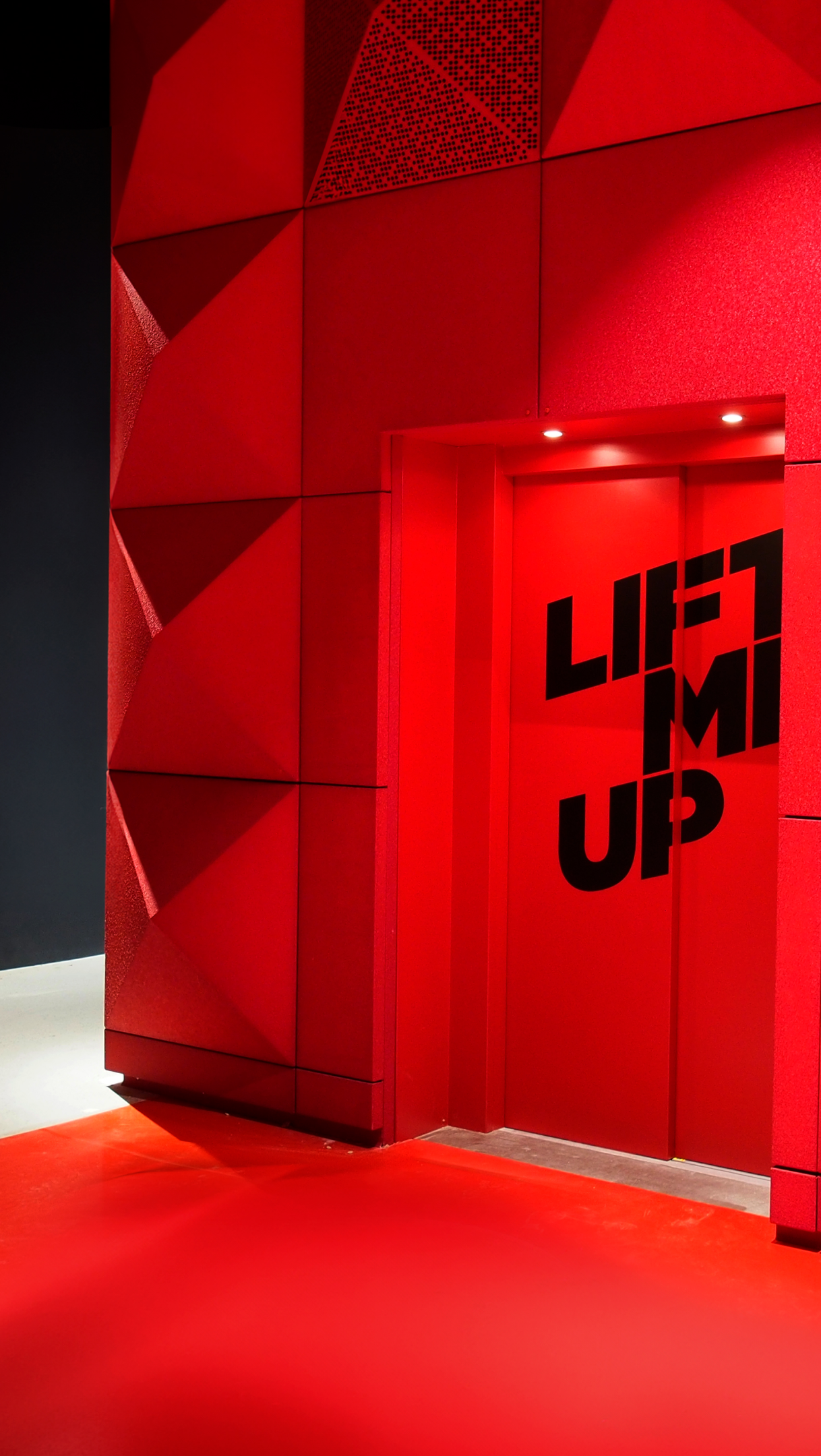 "There's no better way of learning the story
than experiencing it. There's no better way
to experience it than taking a stroll through
the exhibits of Ragnarock"
– Alt77.com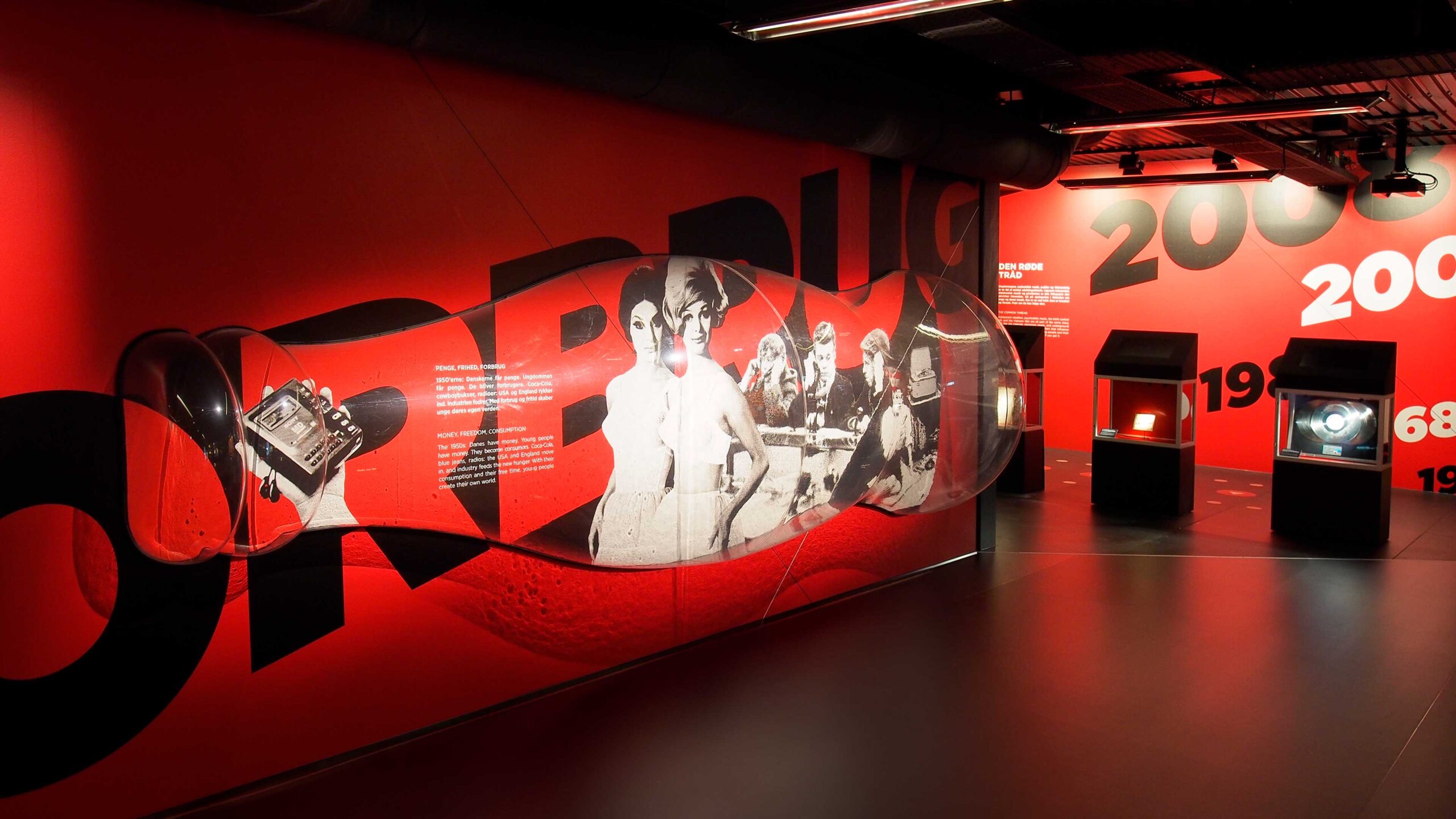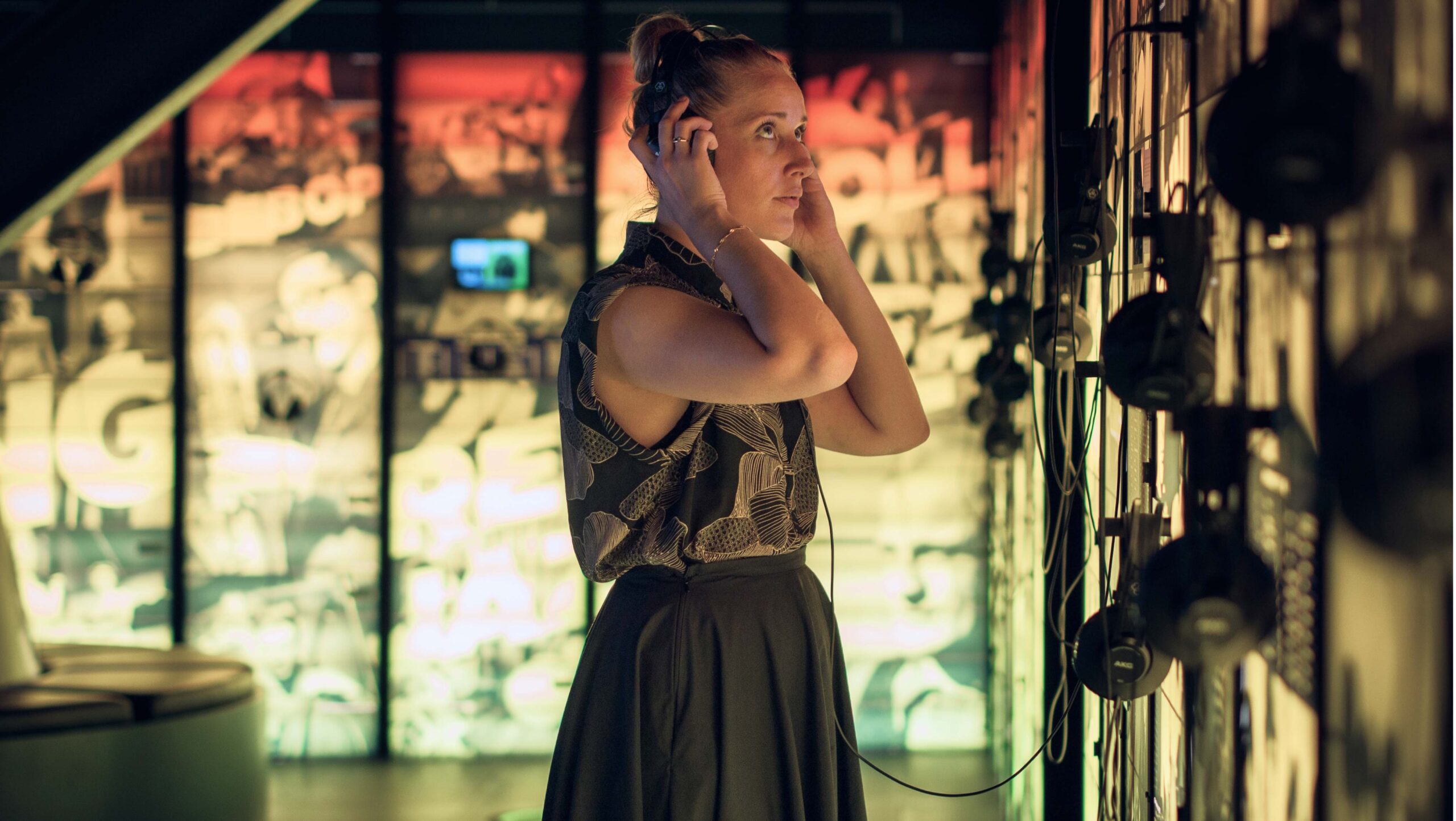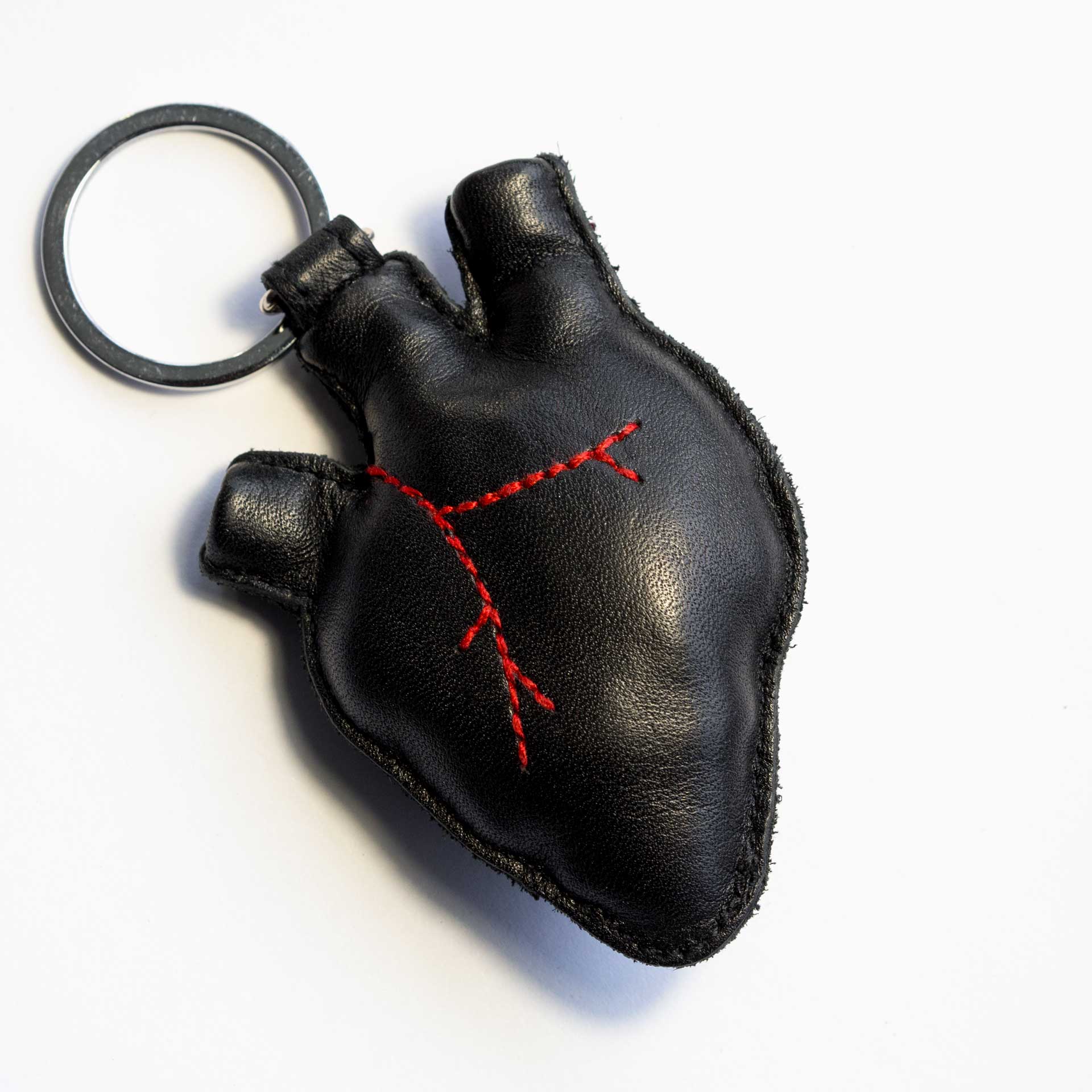 By extending our exhibition design into a curated line of merchandise, we've taken the brand experience beyond the museum walls. Now, the resonance of iconic experience don't just stop at the exit—it goes home with you and becomes a part of your everyday lifestyle.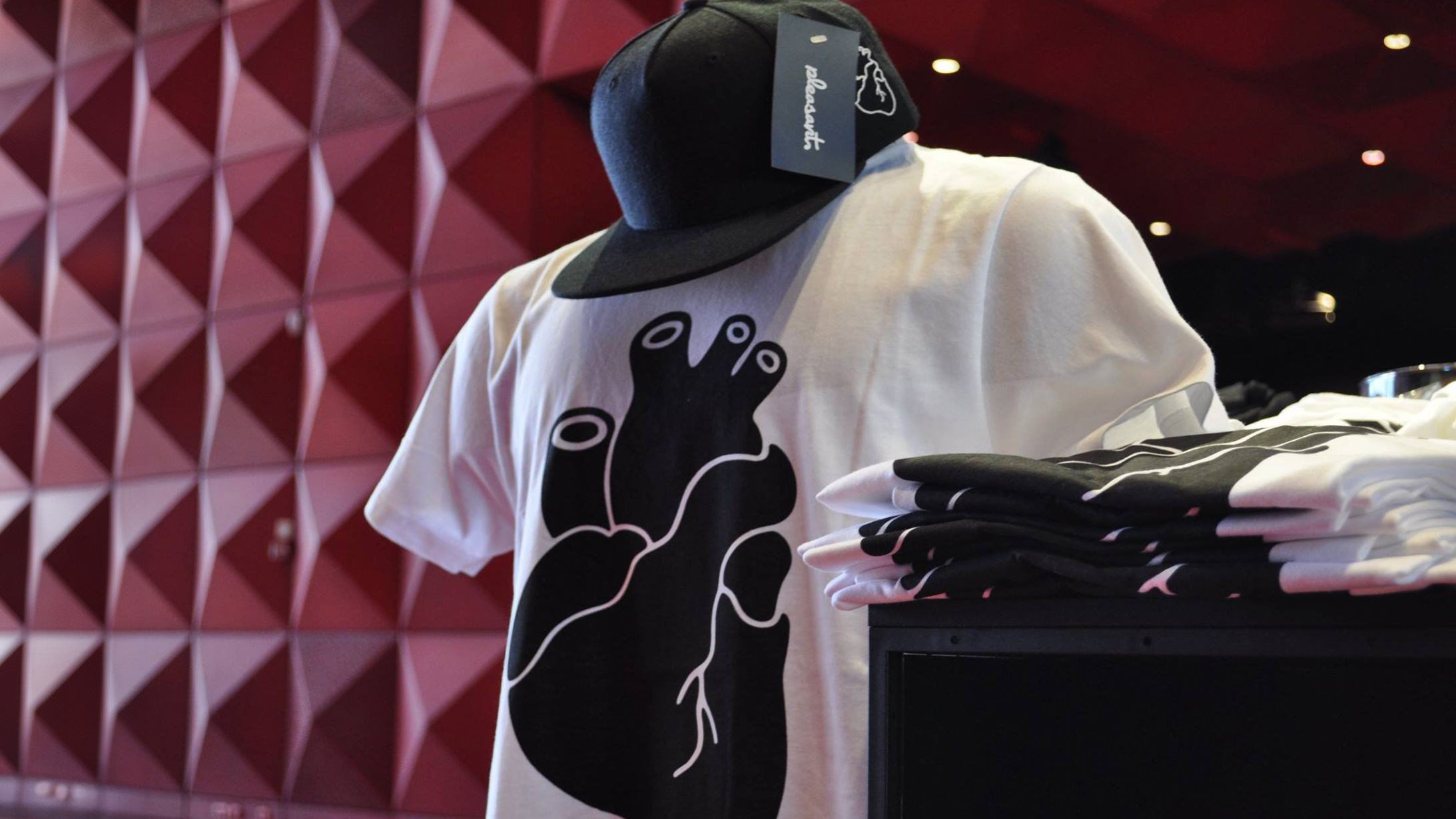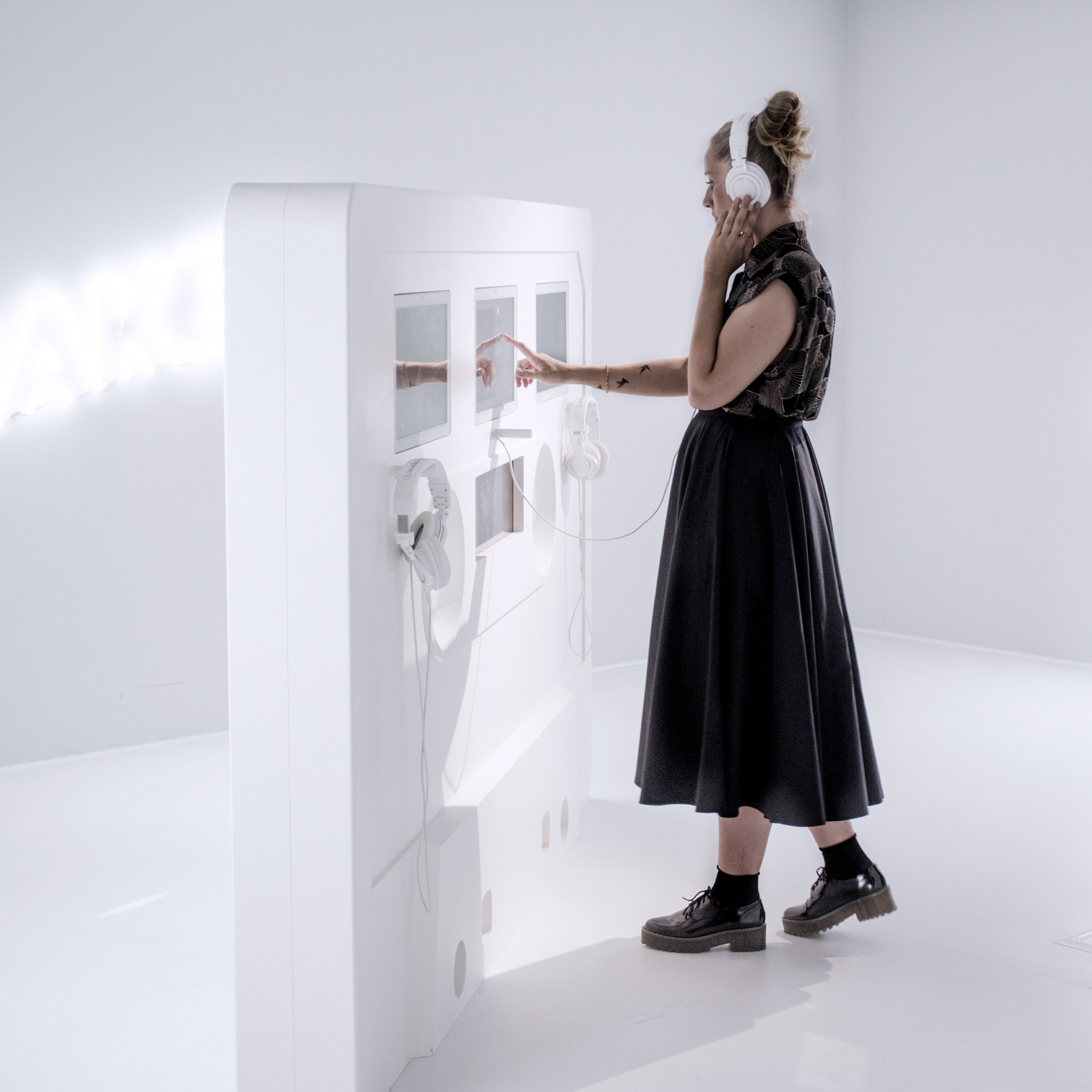 Each room has its own unique design and visual expression – the perfect photo opportunities. Made for young people who love to share, the museum turns their visit into a social media journey.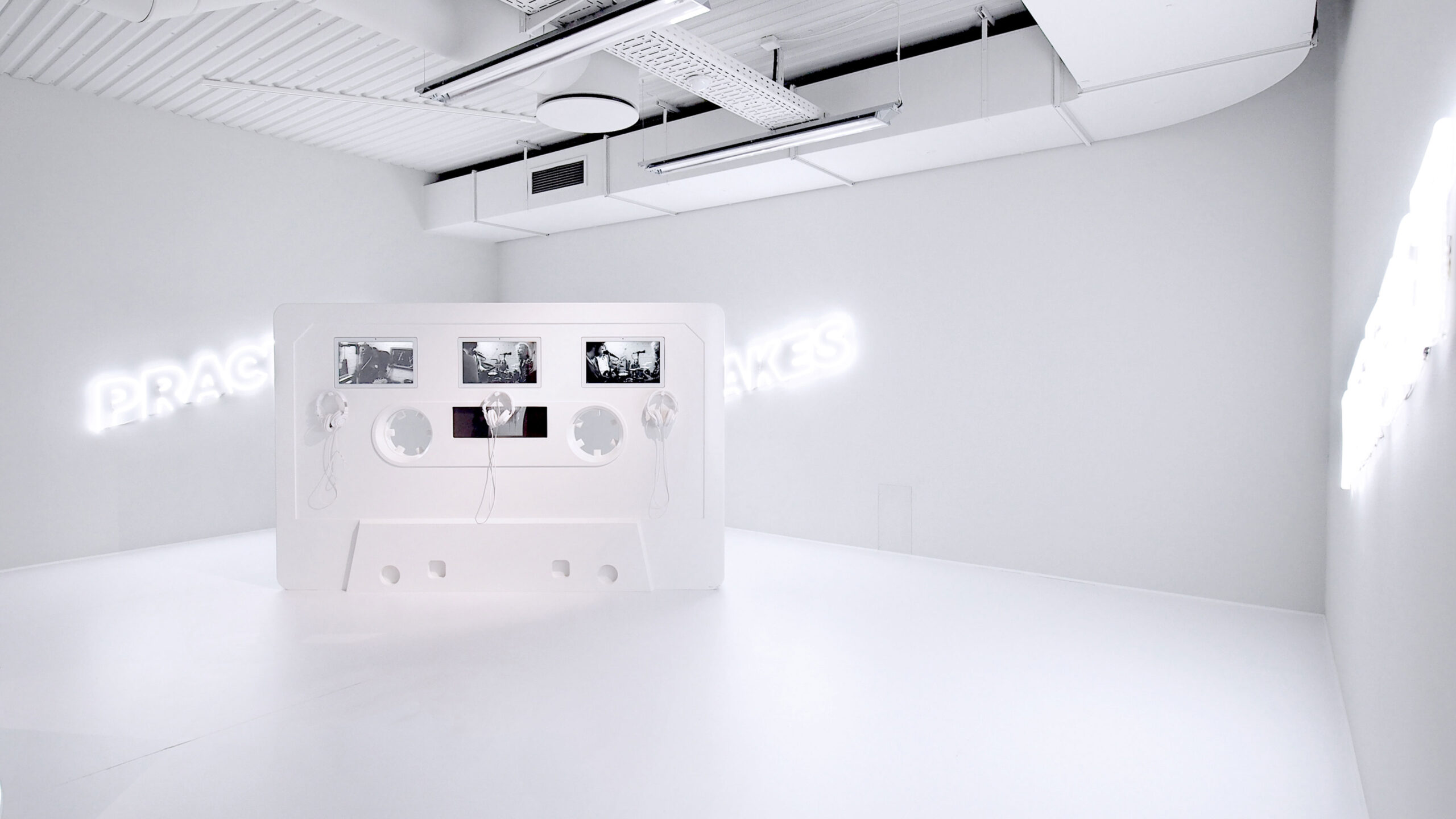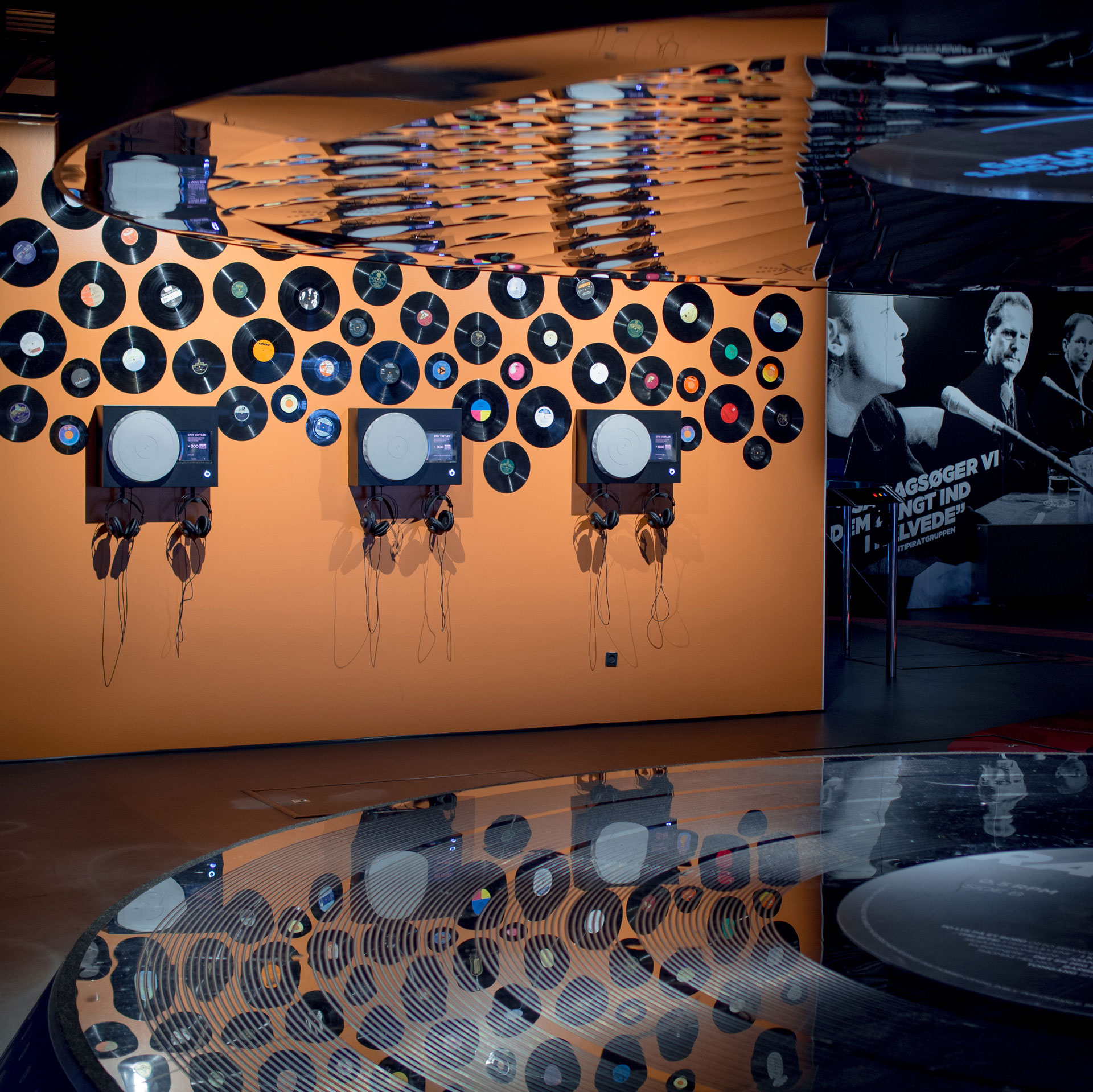 Interactive museums make memories, not just impressions. By engaging hands and minds, we ensure that experience sticks. This is a cornerstone of our design philosophy.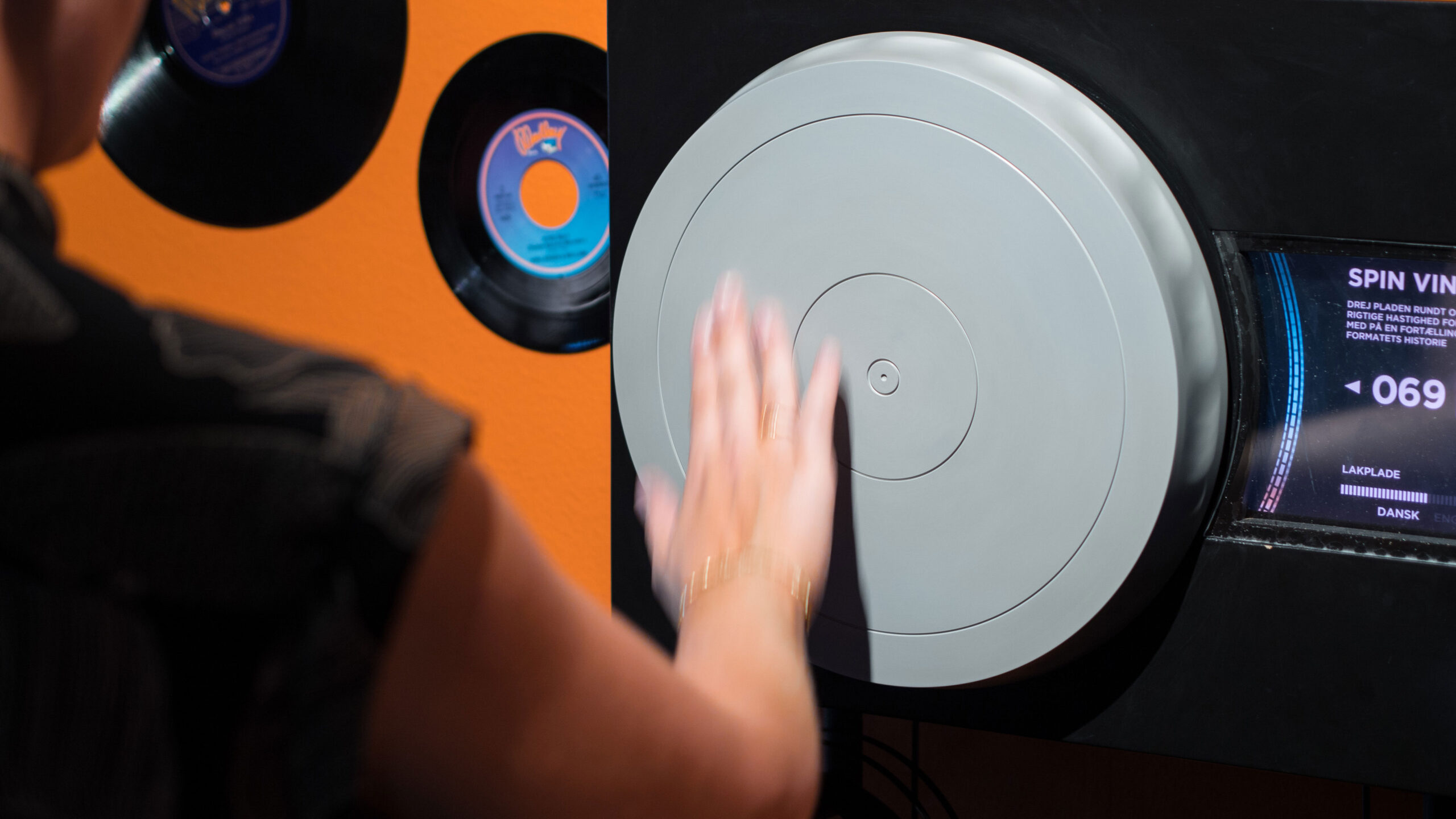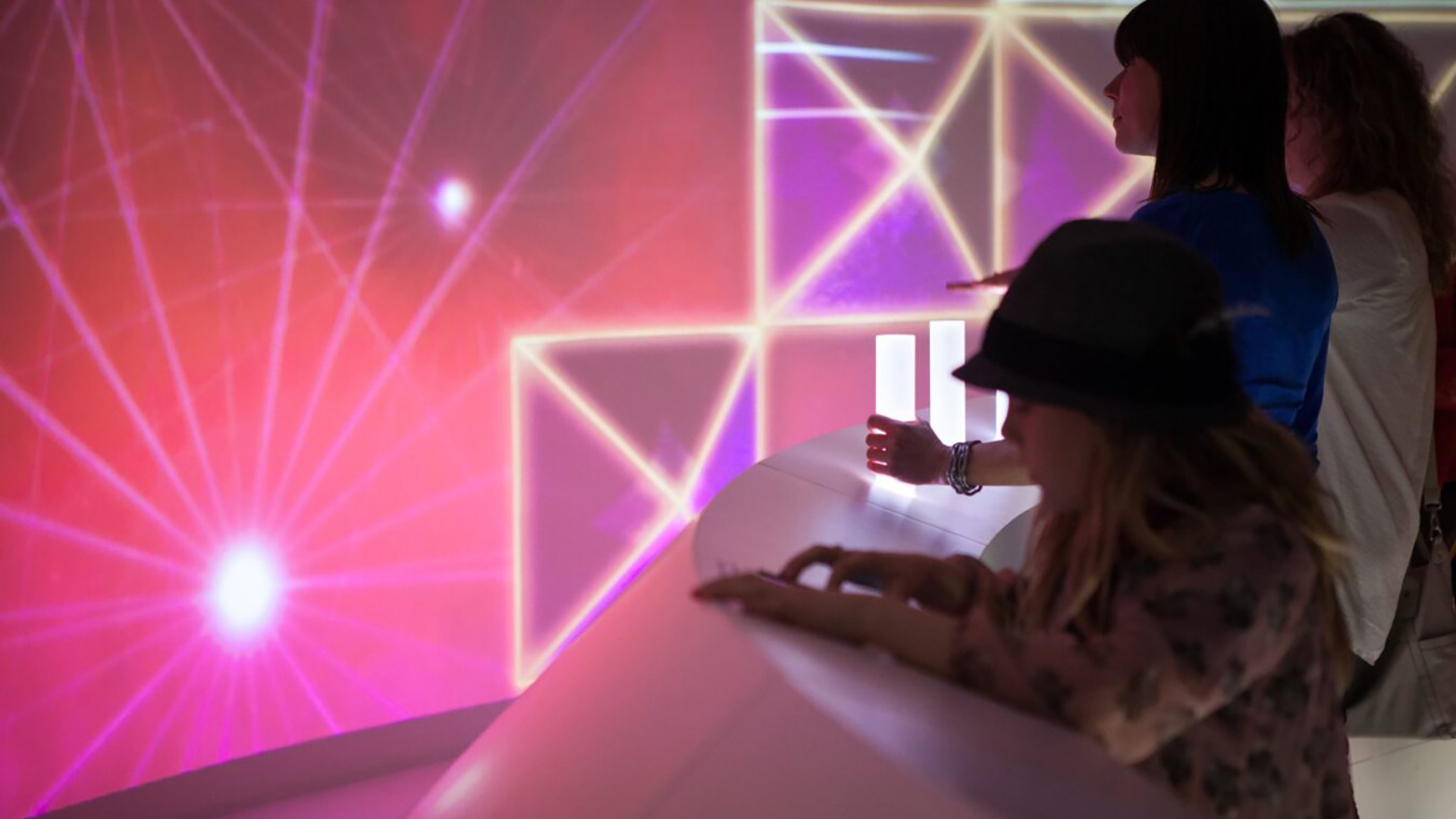 Collaborators

White Noise Agency

Concept & Management

Jesper Harding / YOKE

Concept
What we did

Concept Development

Exhibition Design

Interactive Installations

Spatial Design

Materials

Art Direction

Brand Identity

Visual Identity

Brand Application

Merchandising

Brand Assets

Brand Guidelines

Graphic Production

3D Modelling