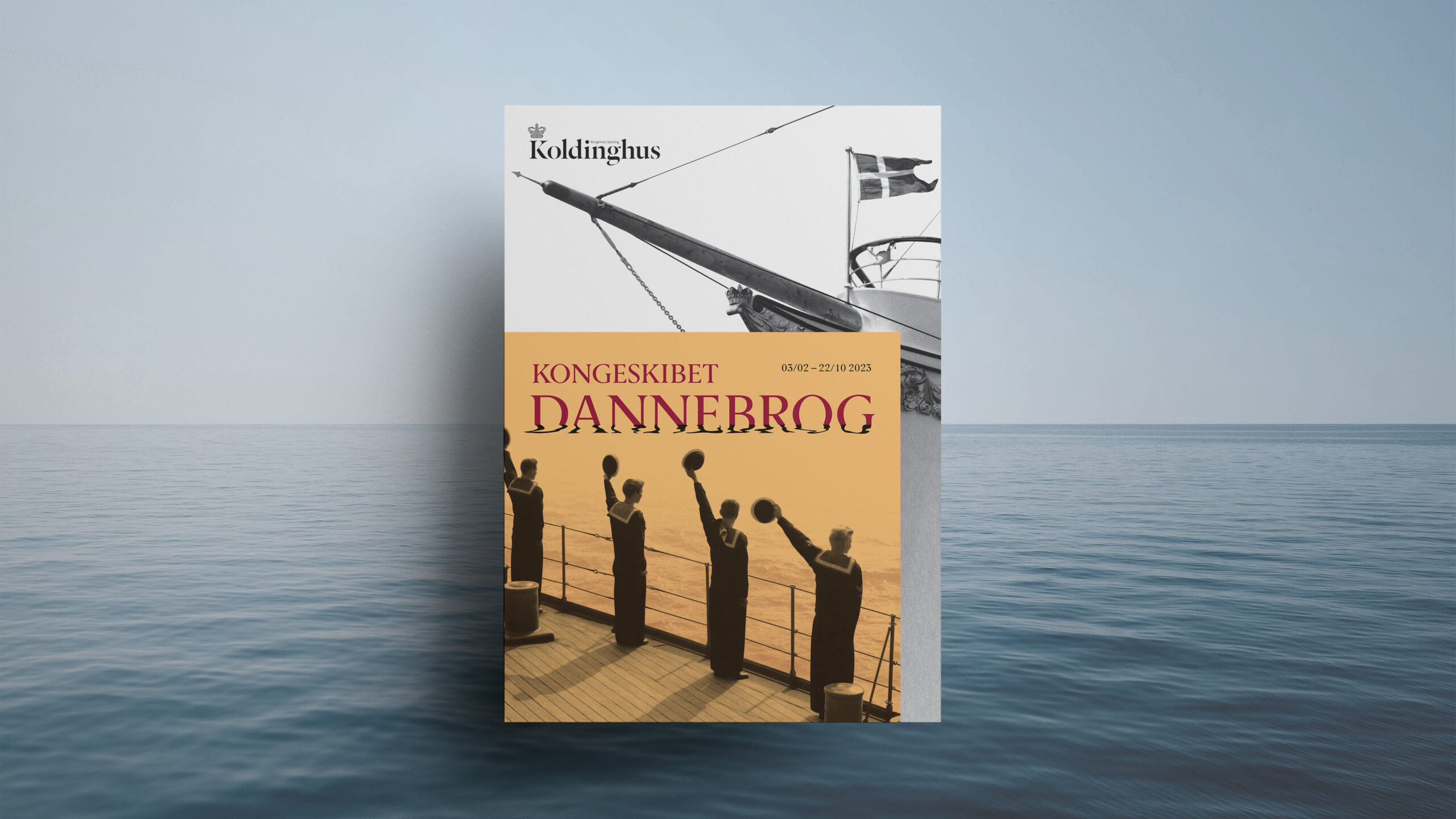 Exhibition Graphics
HEAVY has set sail with The Royal Danish Collection to design the visual identity for the latest exhibition on the Royal Yacht Dannebro
Challenge
The brief was to capture the visual expression and rich history of the Royal Yacht Dannebrog in a design language that would resonate with both historical enthusiasts and a broader audience.
Solution
We designed a kit of tools based references from the iconic yacht and the surrounding nature. This provided a dynamic expression on all touchpoints – from exhibition graphics to print and merch.
Impact
The design not only enhanced the exhibition's appeal but also reinforced the timelessness of the the Royal Yacht Dannebrog, inviting visitors to set sail on a historical voyage.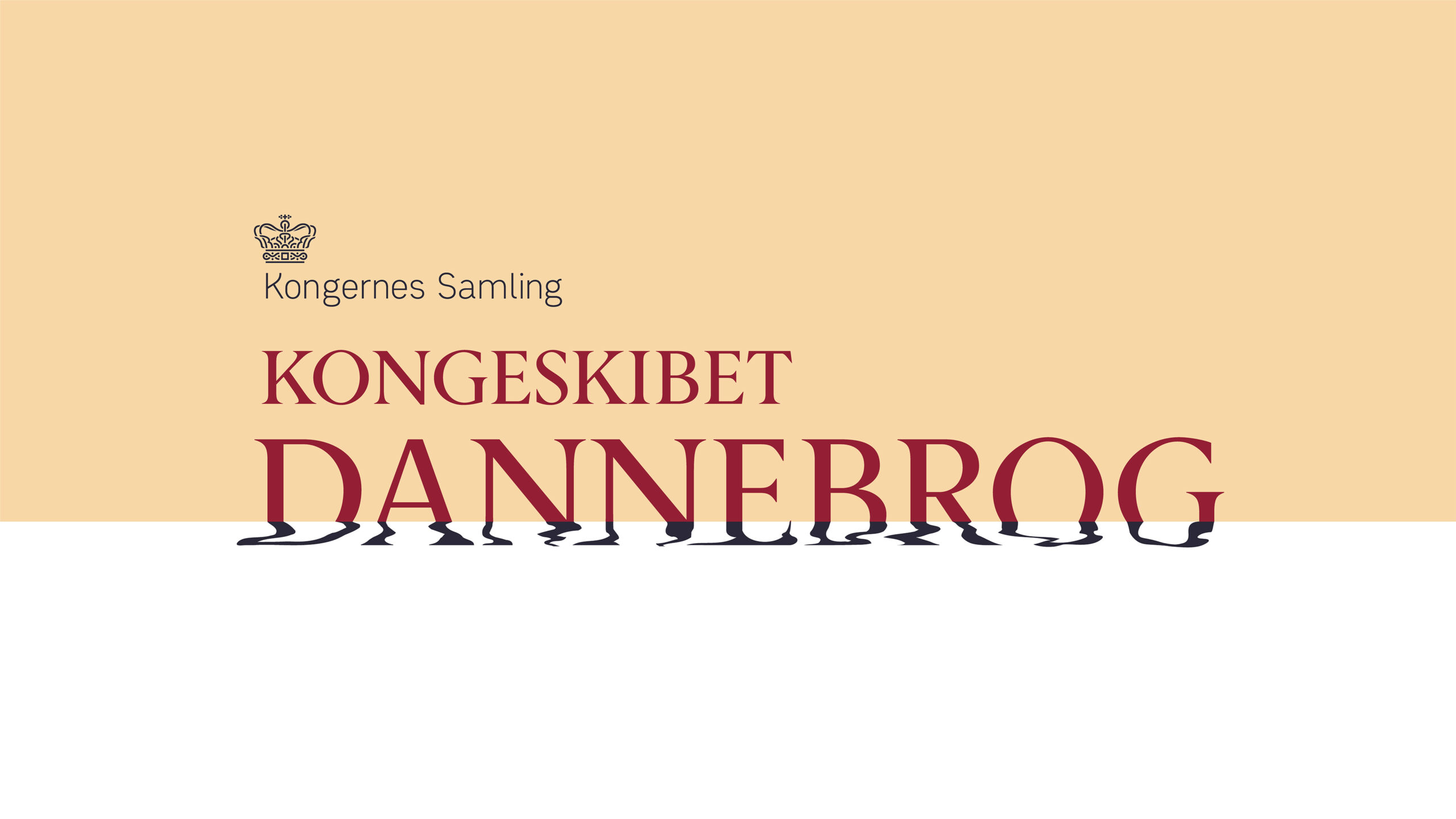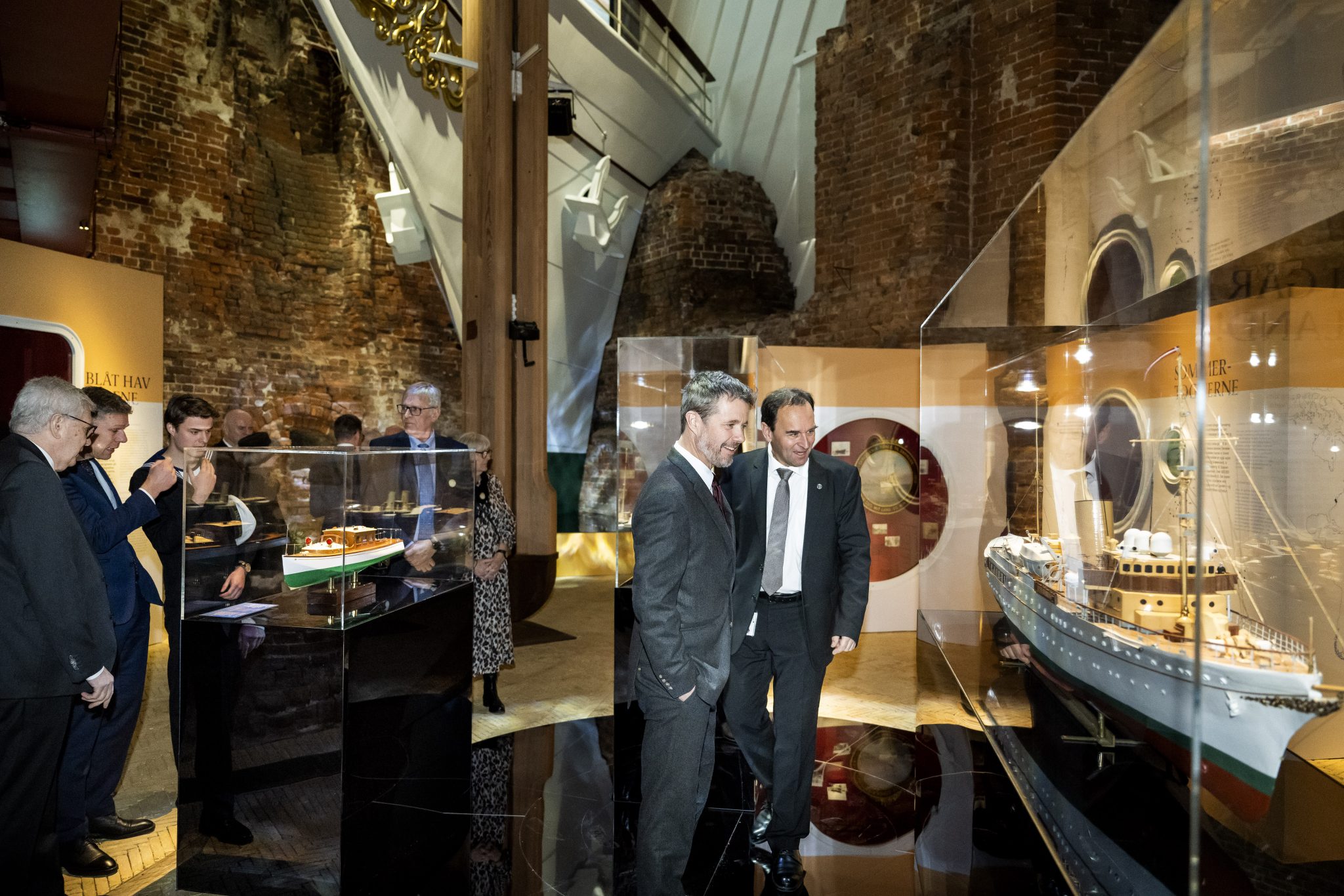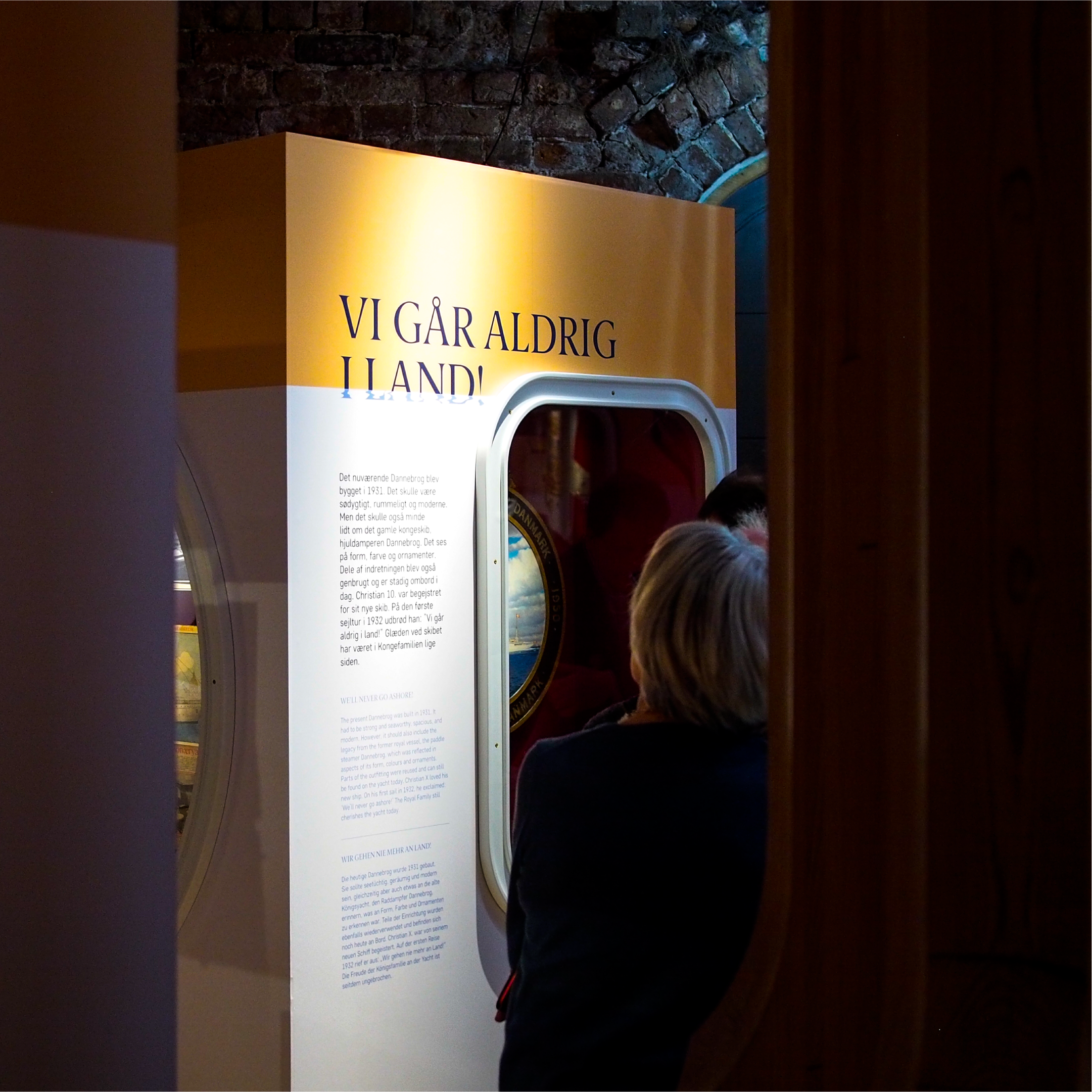 The exhibition gives an impression of life on board for both the Royal Family and the ship's crew and is set in the four-storey 800-m2 Ruin Hall at Koldinghus.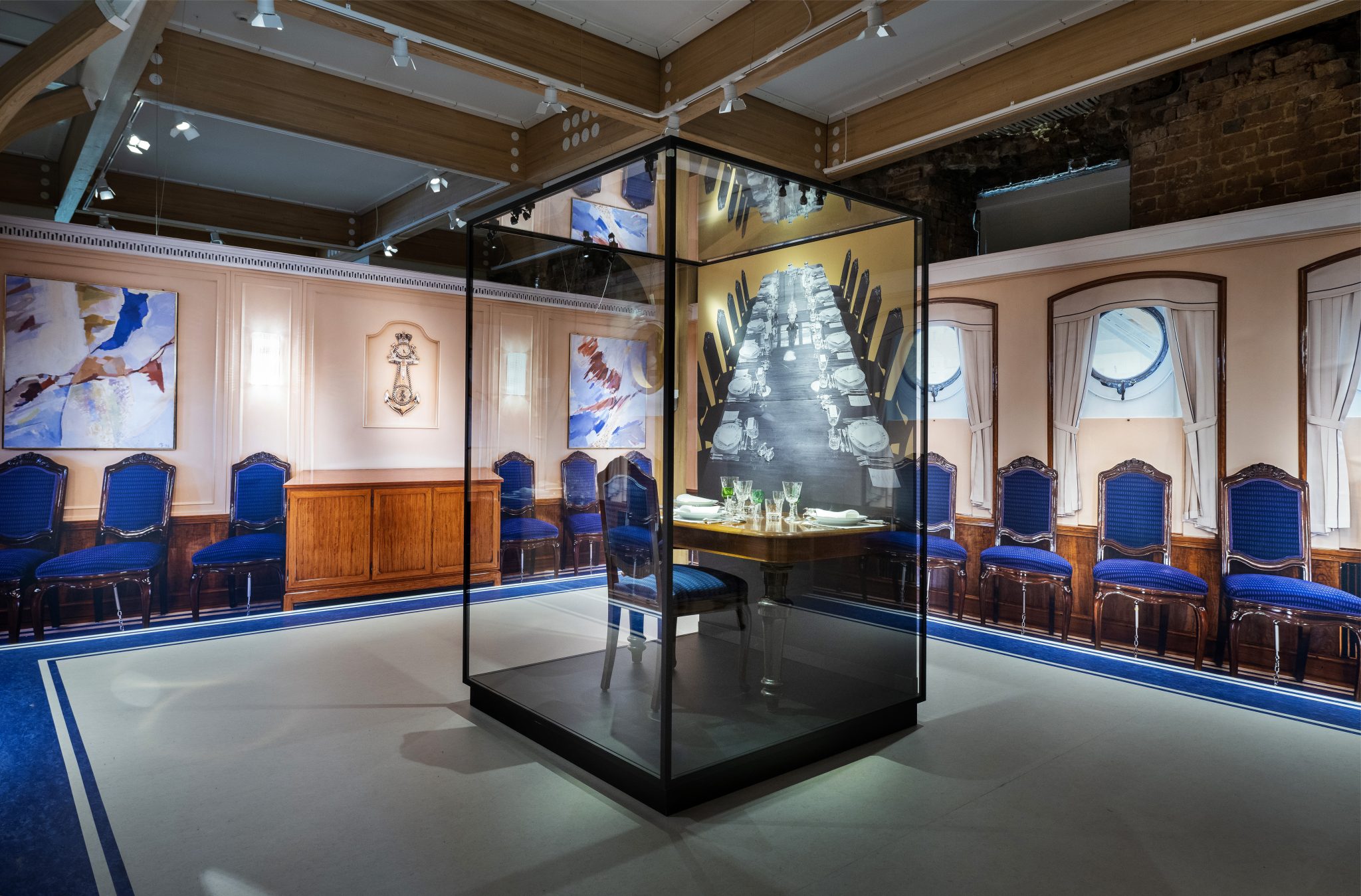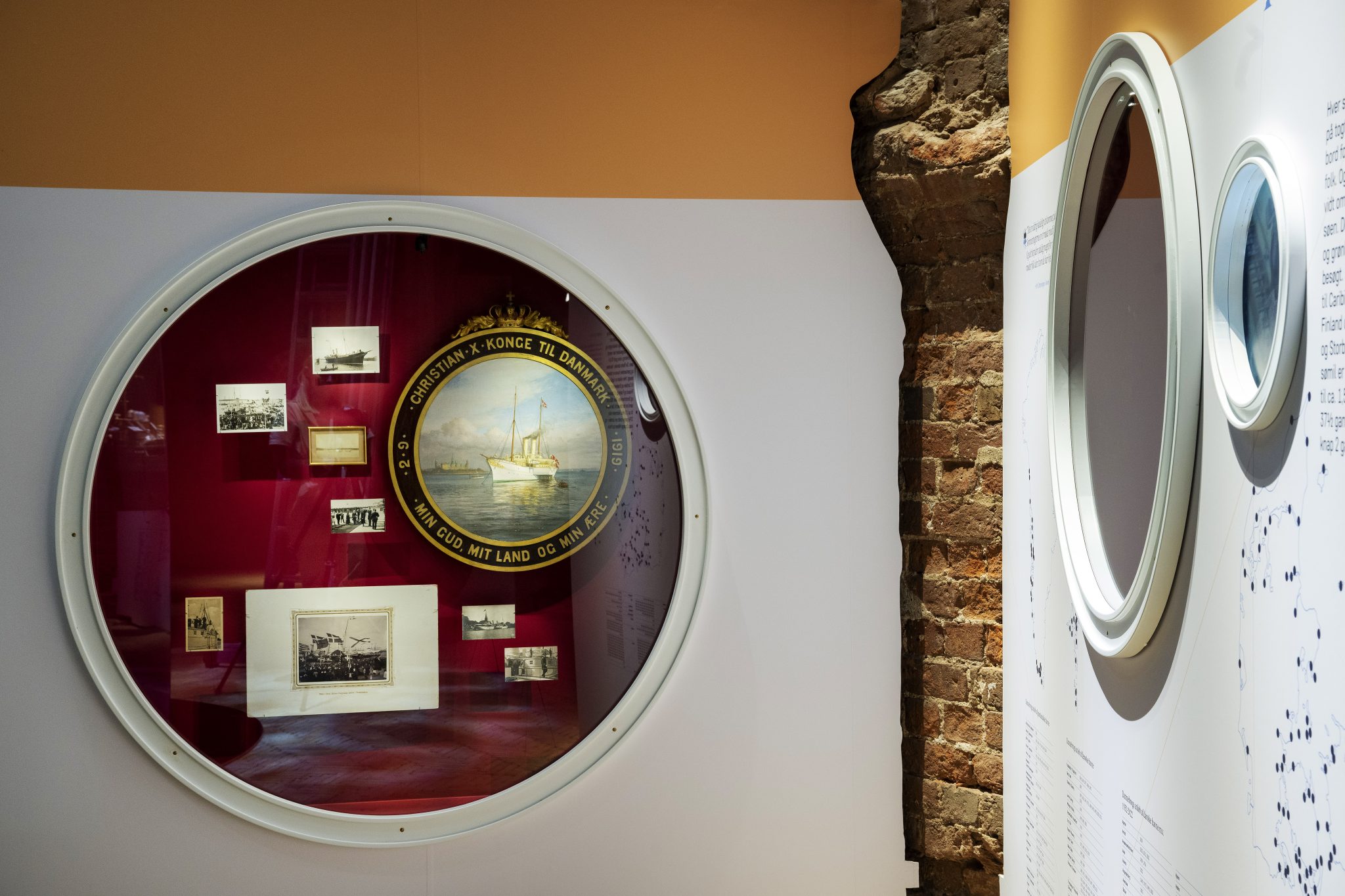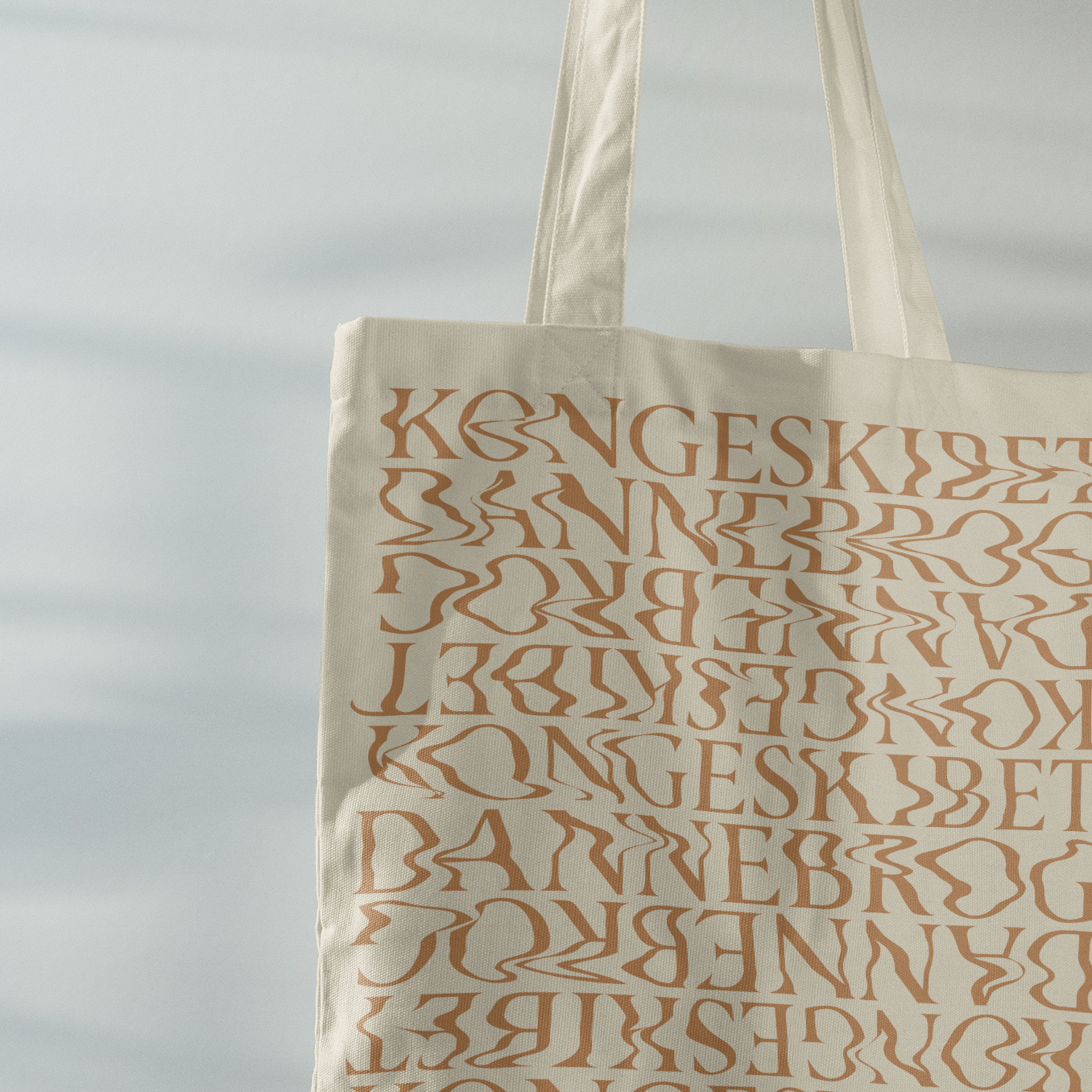 HEAVY designed a toolkit that enabled a dynamic and adaptable expression to seamlessly infuse every facet of the exhibition.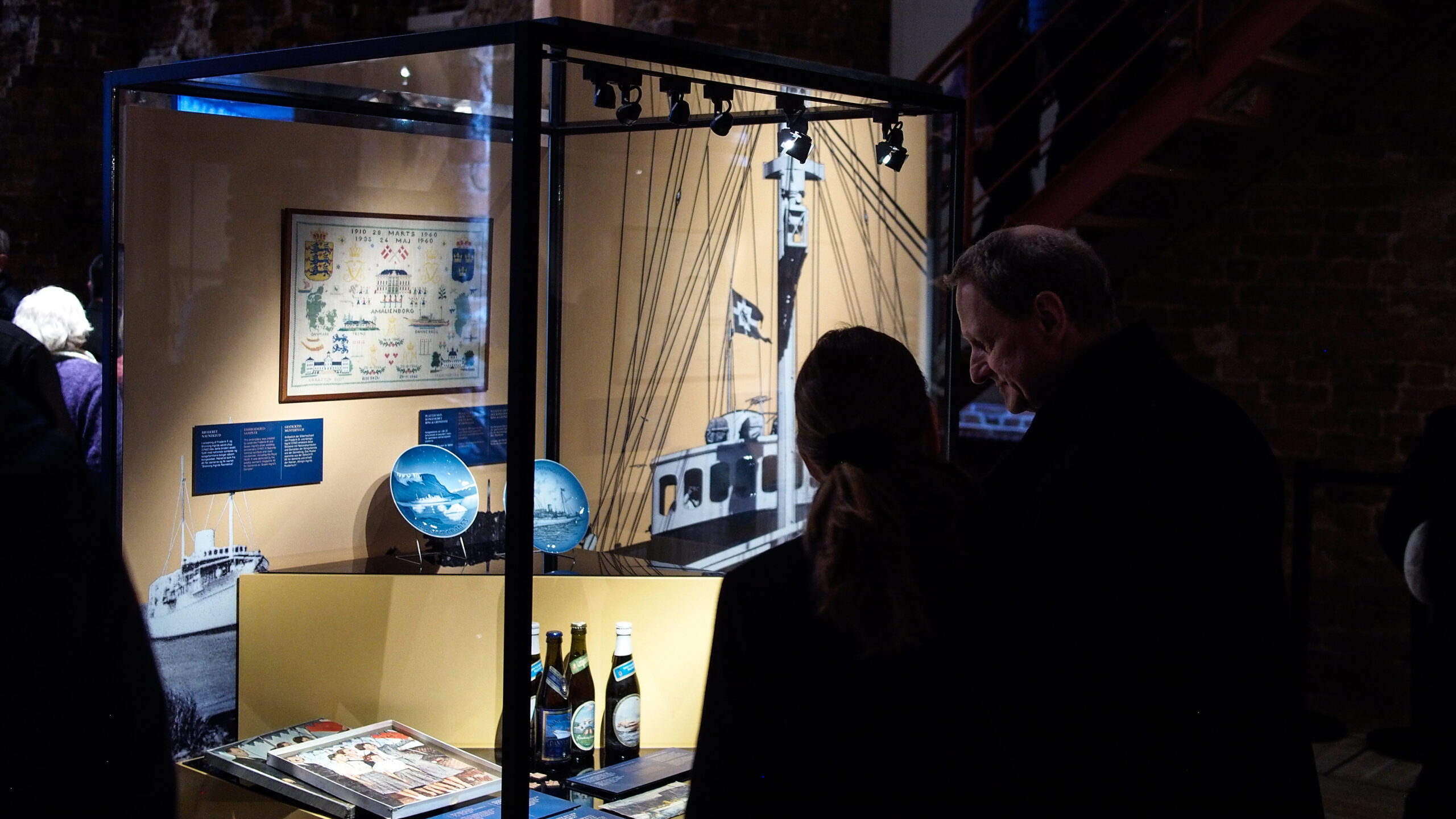 Credits

Maria Tuxen

Photographer
Disciplines

Exhibition Graphics

Visual Identity

Graphic Design

Signage

Graphic Production

Poster Design

Key Visual

Color Design