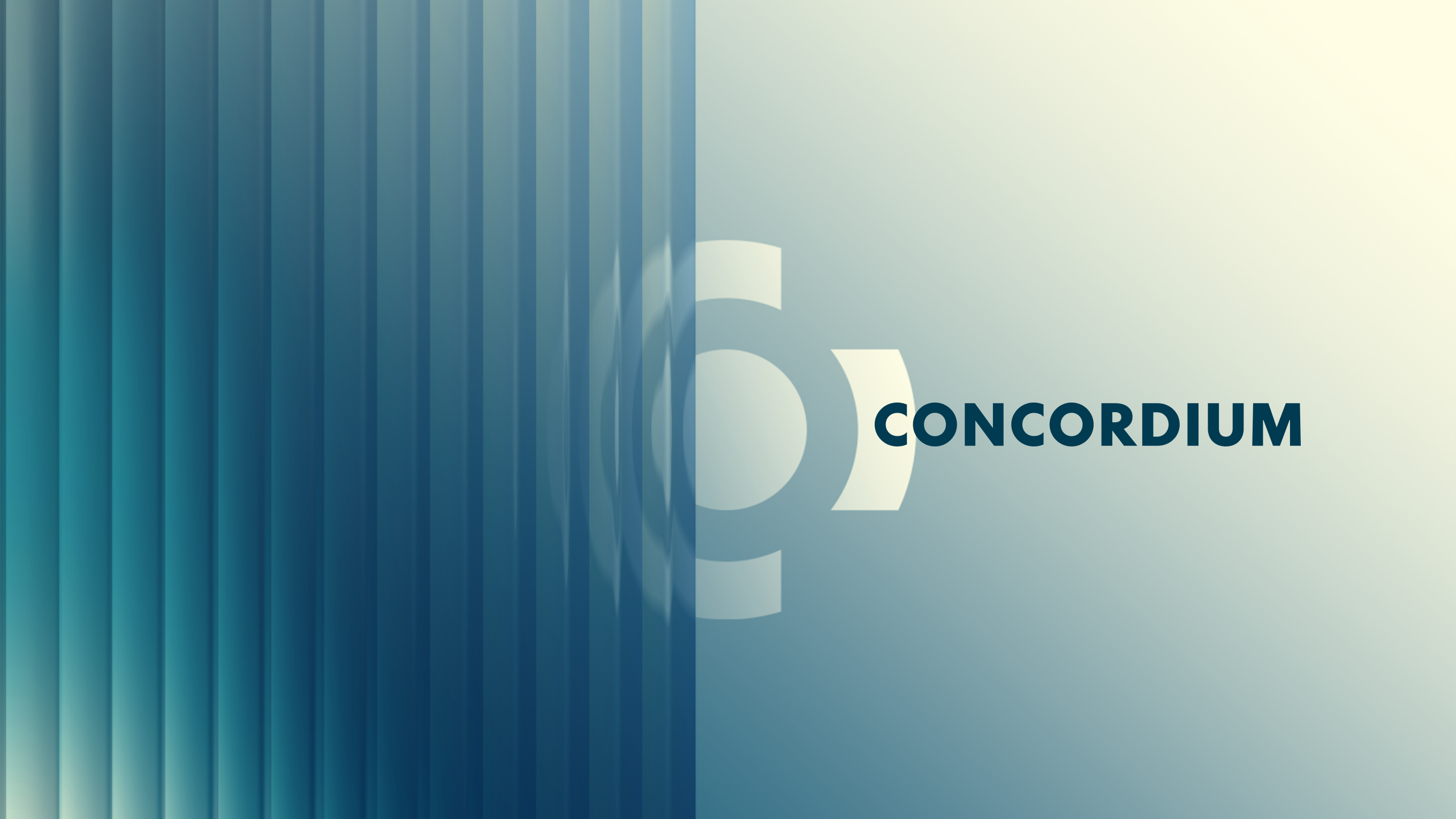 BLOCKCHAIN
HEAVY partnered with Morph Mentum to design the brand identity for Concordium, a game-changer in the blockchain arena.
Challenge
Concordium isn't just another blockchain company. They bring something truly unique to the field: Privacy with identity. Yet, their previous branding was indistinct, failing to spotlight what sets them apart in a crowded market.
Solution
We based our creative concept on Concordium's twin pillars: Privacy and Identity. The visual language can partially hide elements to serve as a metaphor for their unique position.
Impact
The rebranding aimed to bolster Concordium with a powerful, professional brand that strengthens its position as an innovative leader in Web3 and blockchain technology.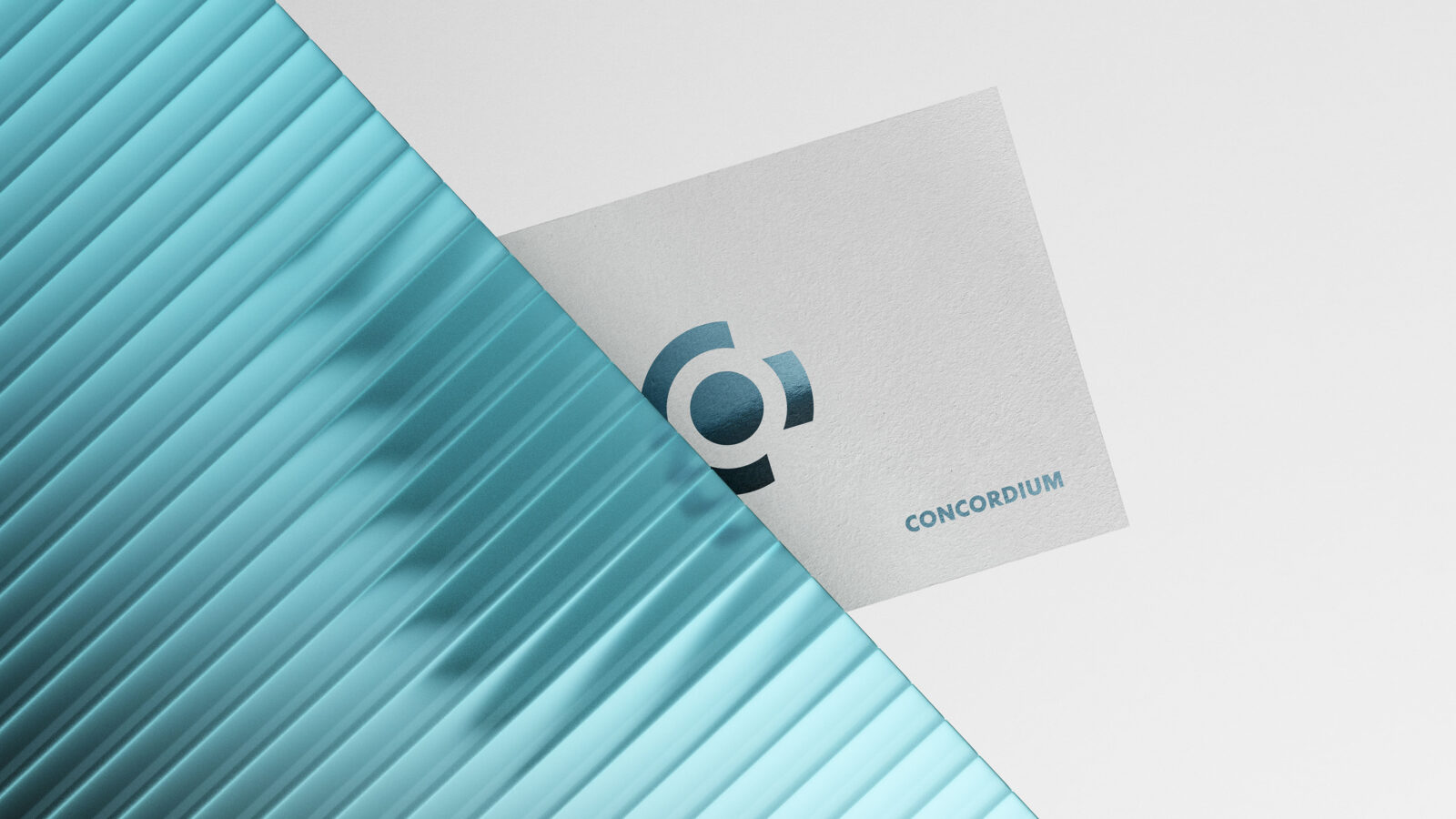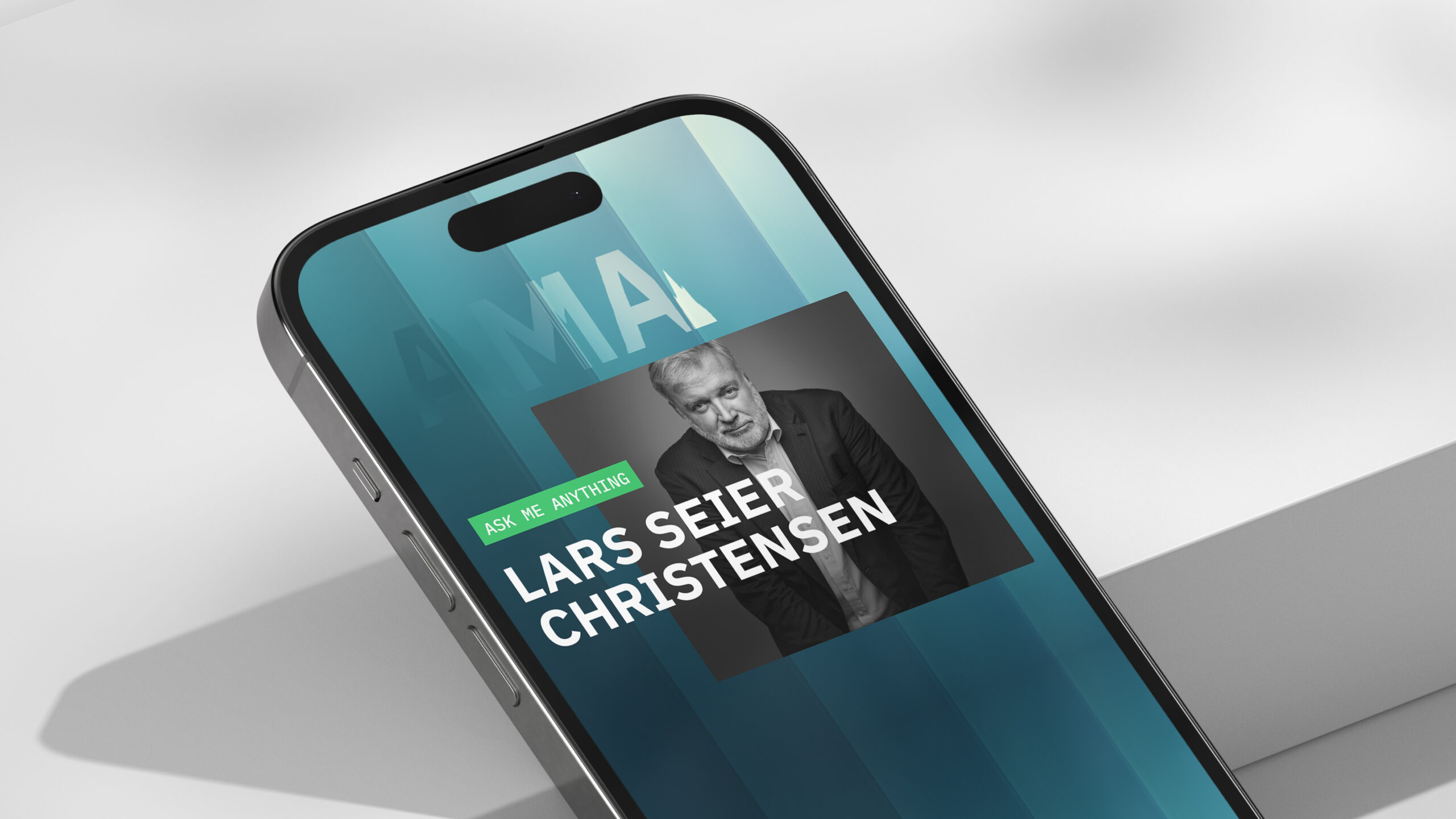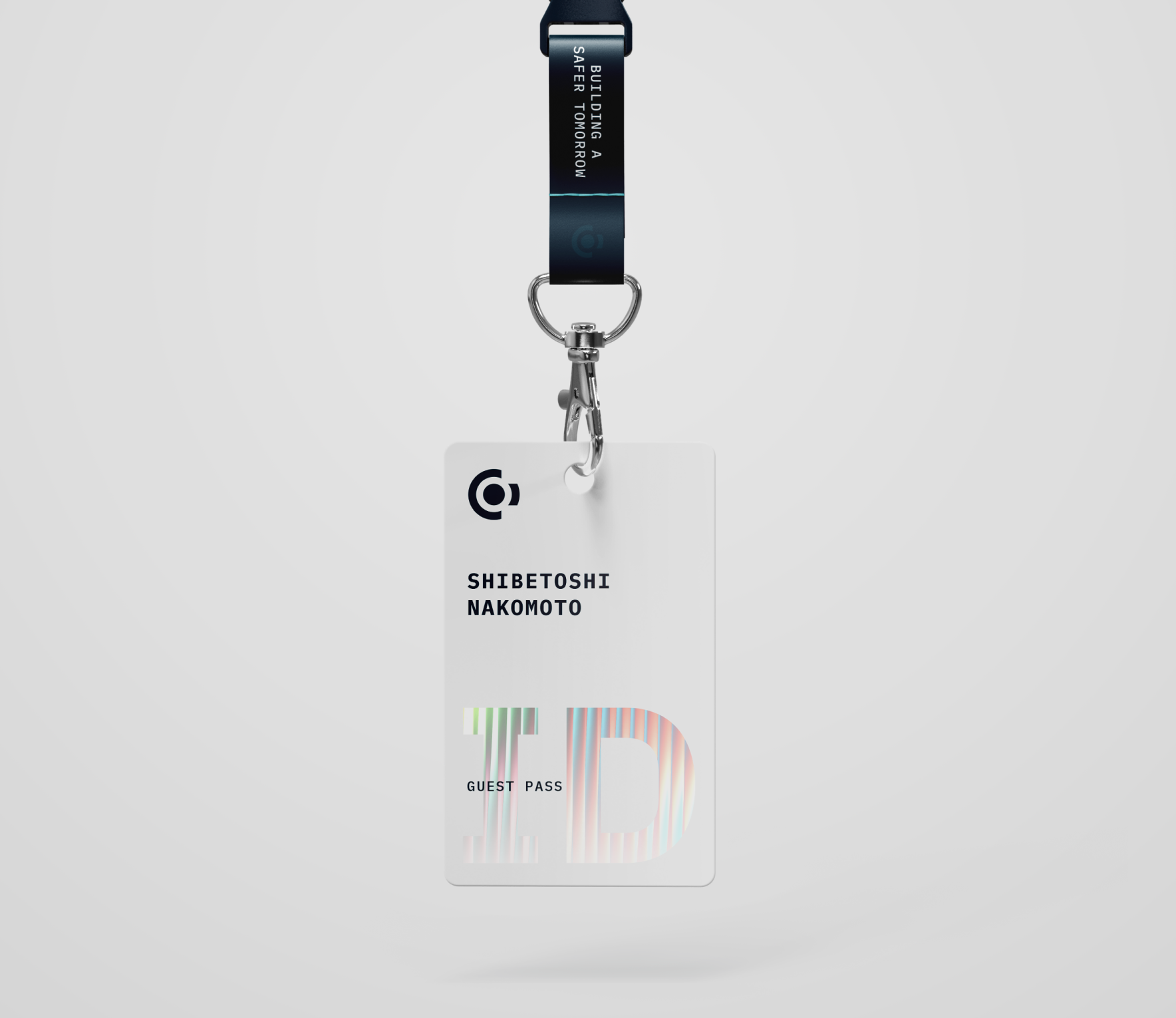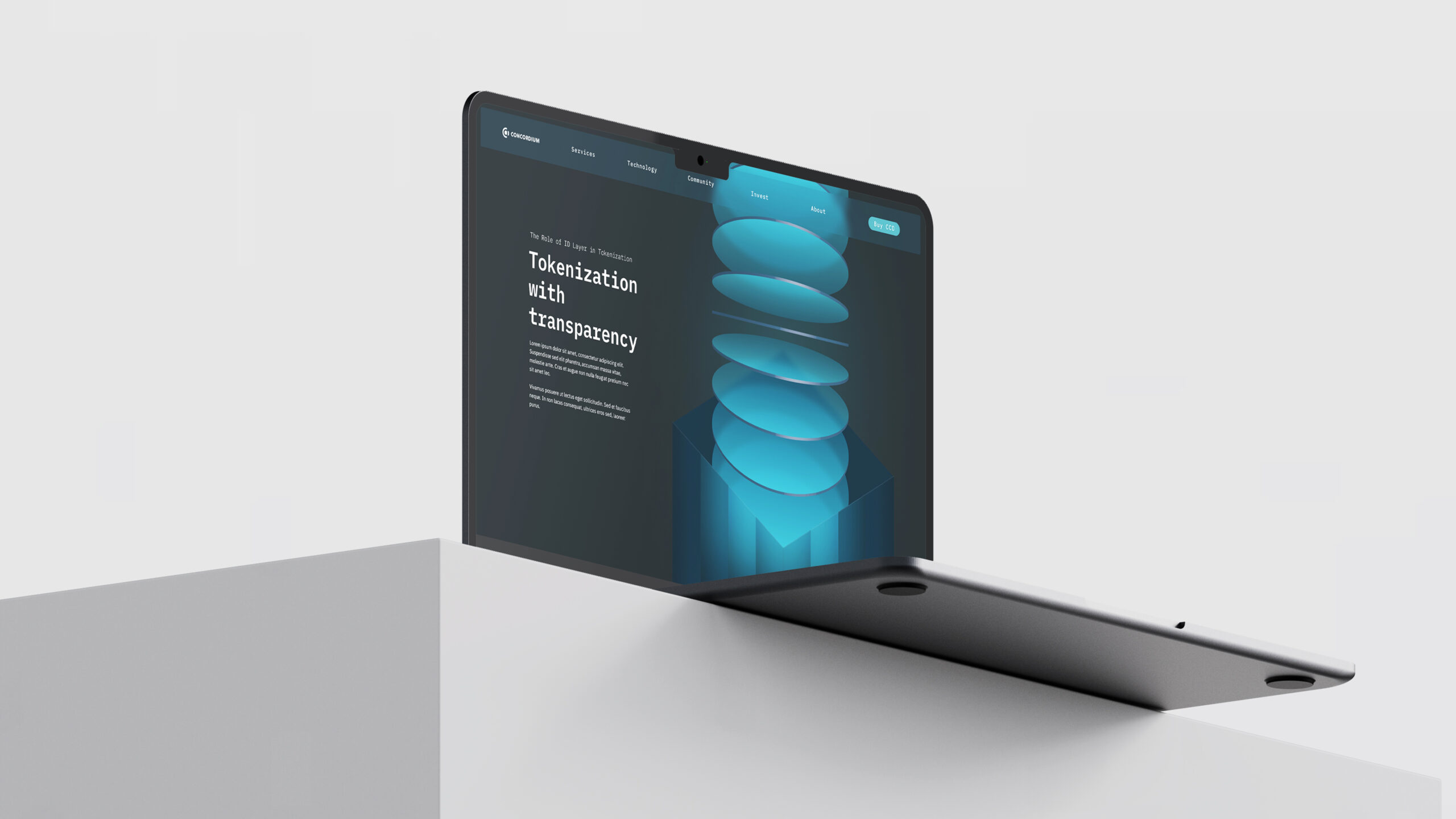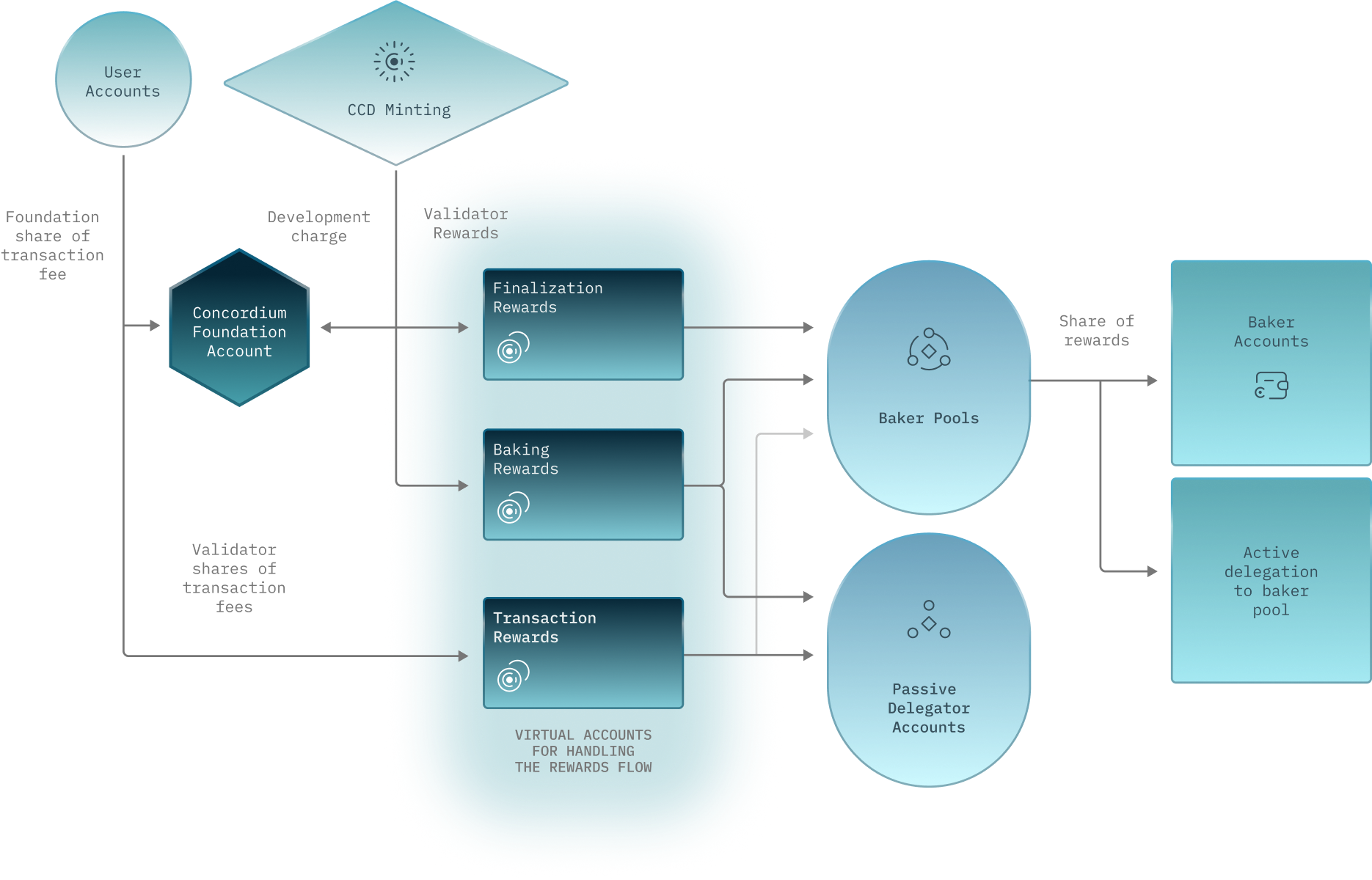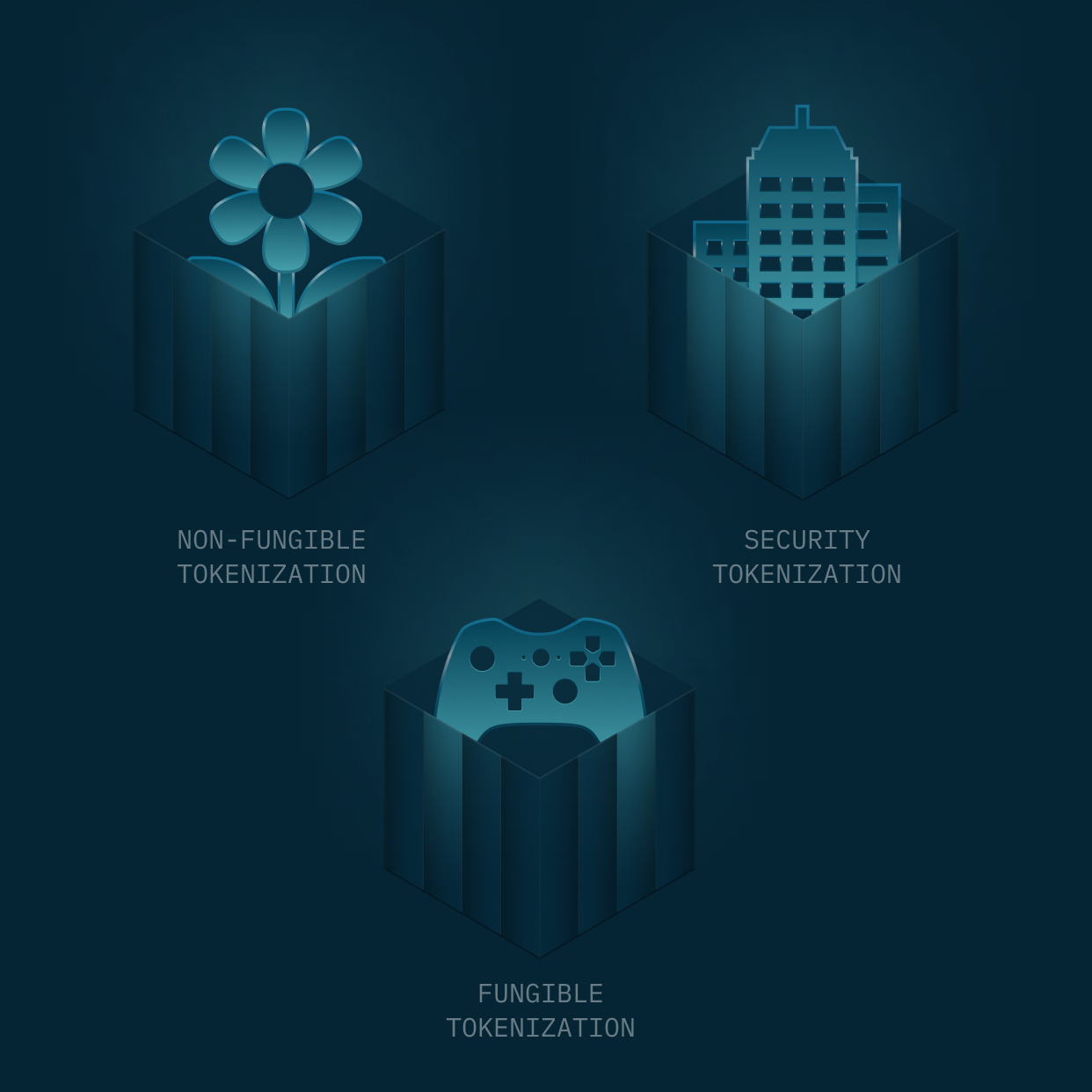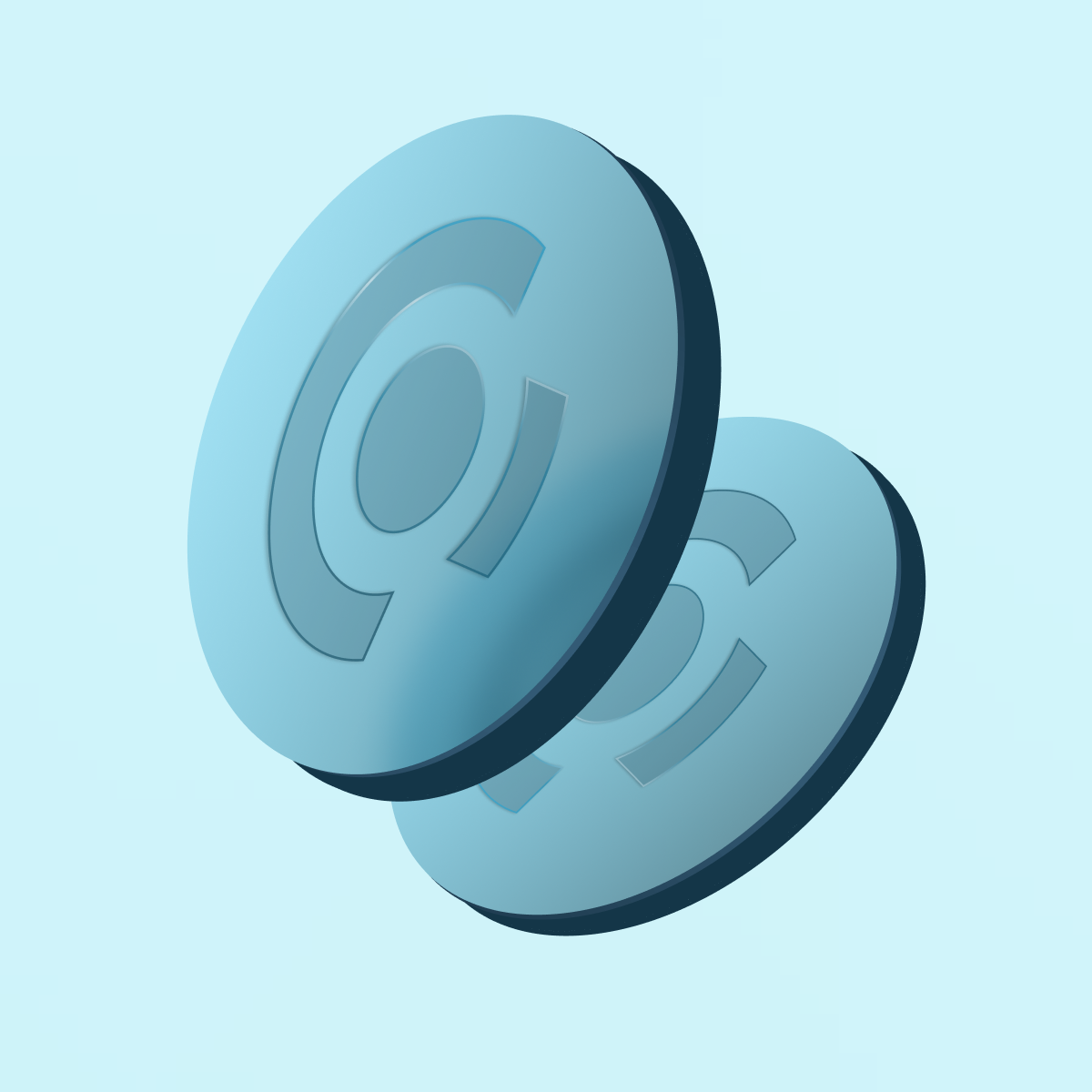 "The previous visual identity was leaning more on the business side. But there is a huge crypto-native community out there who is also interested in our project. If you look at the visual identity, the WEB3 agency we hired managed to make a very good bridge between those two."
– Torben René Larsen, CMO
Collaborators

Morph Collective

Sabina Karlson

Client Lead

Ruth Davis

Copywriter

Casper Holbek

Digital Designer
Disciplines

Brand Identity

Visual Identity

Design Strategy

Digital Design

Web3

Motion Graphics

Design Application

Brand Assets