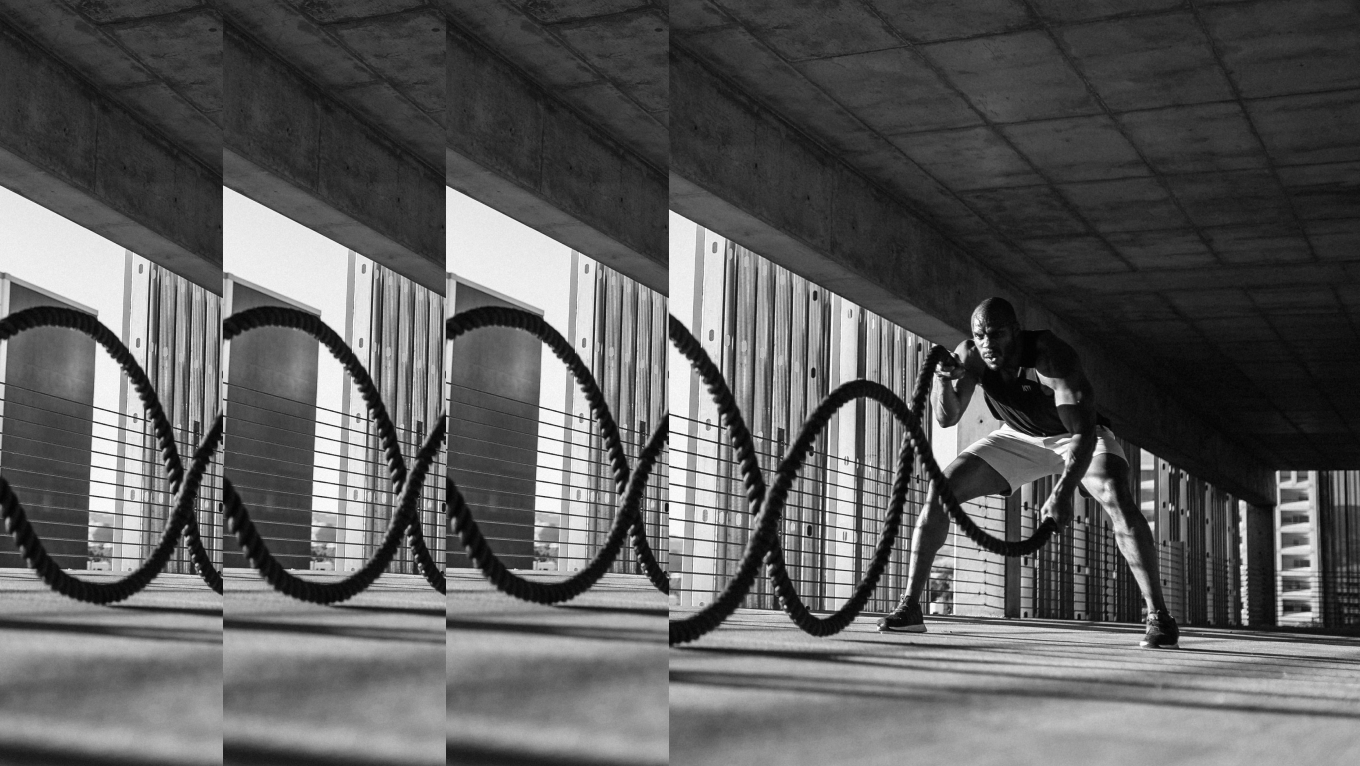 Active wear
We designed and shaped the visual brand identity for the Taiwan-based startup, Keep Winning
Challenge
Keep Winning (KEWI) isn't merely a brand name; it embodies a promise and a mantra: to persevere and continue pushing forward. This ethos needed to be infused into every aspect of the brand, from its products to its brand communications.
Solution
To encapsulate KEWI's brand promise, we developed a Brand Design Concept centered around the theme of consistency through repetition. This concept became the foundation for the Brand Toolkit, influencing everything from the logo and graphics to copywriting.
Impact
The Visual Brand Identity and Toolkit enabled KEWI to rapidly iterate on designs without compromising consistency, providing them with the agility and coherence necessary to carve out a niche in the marketplace.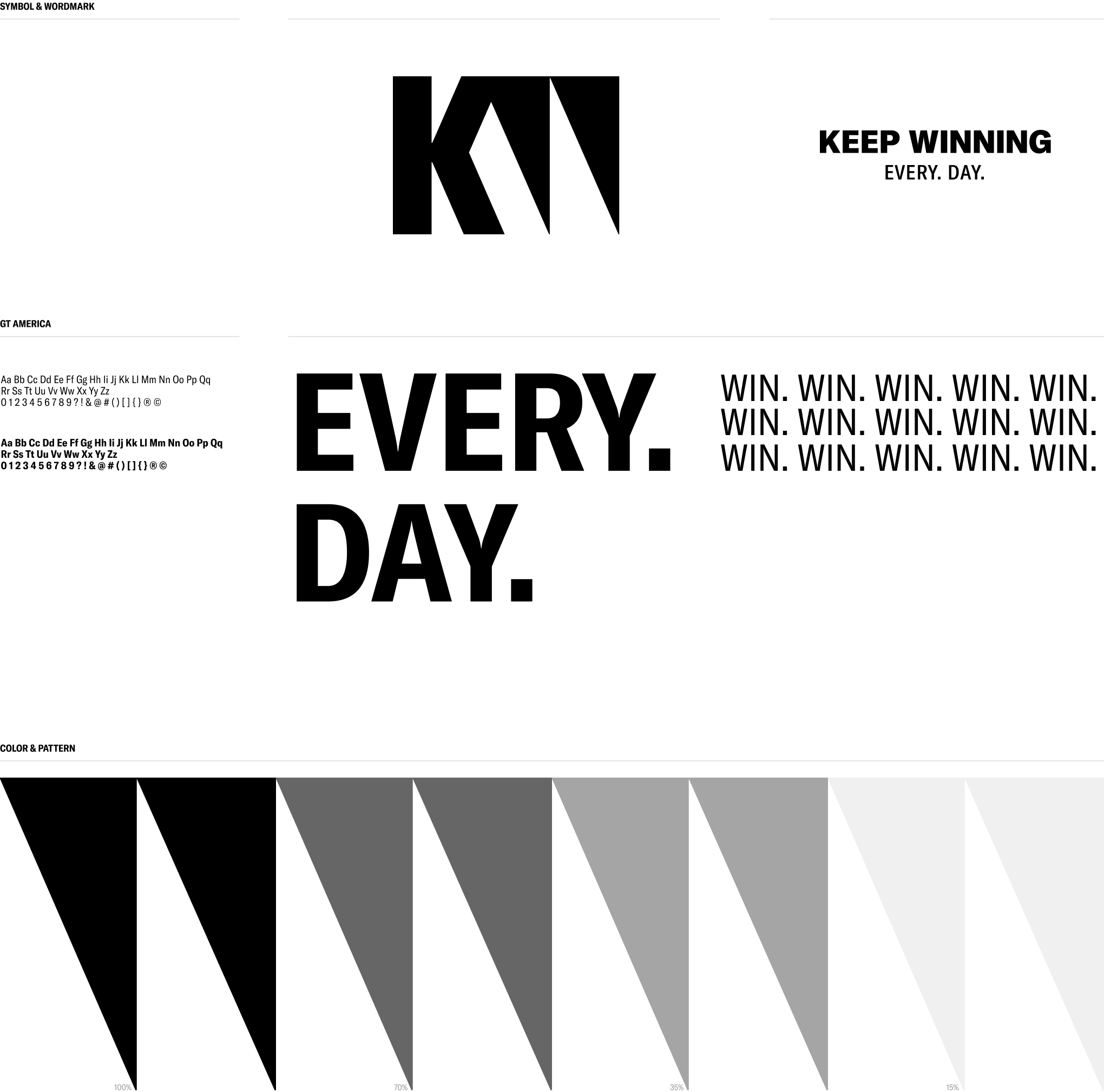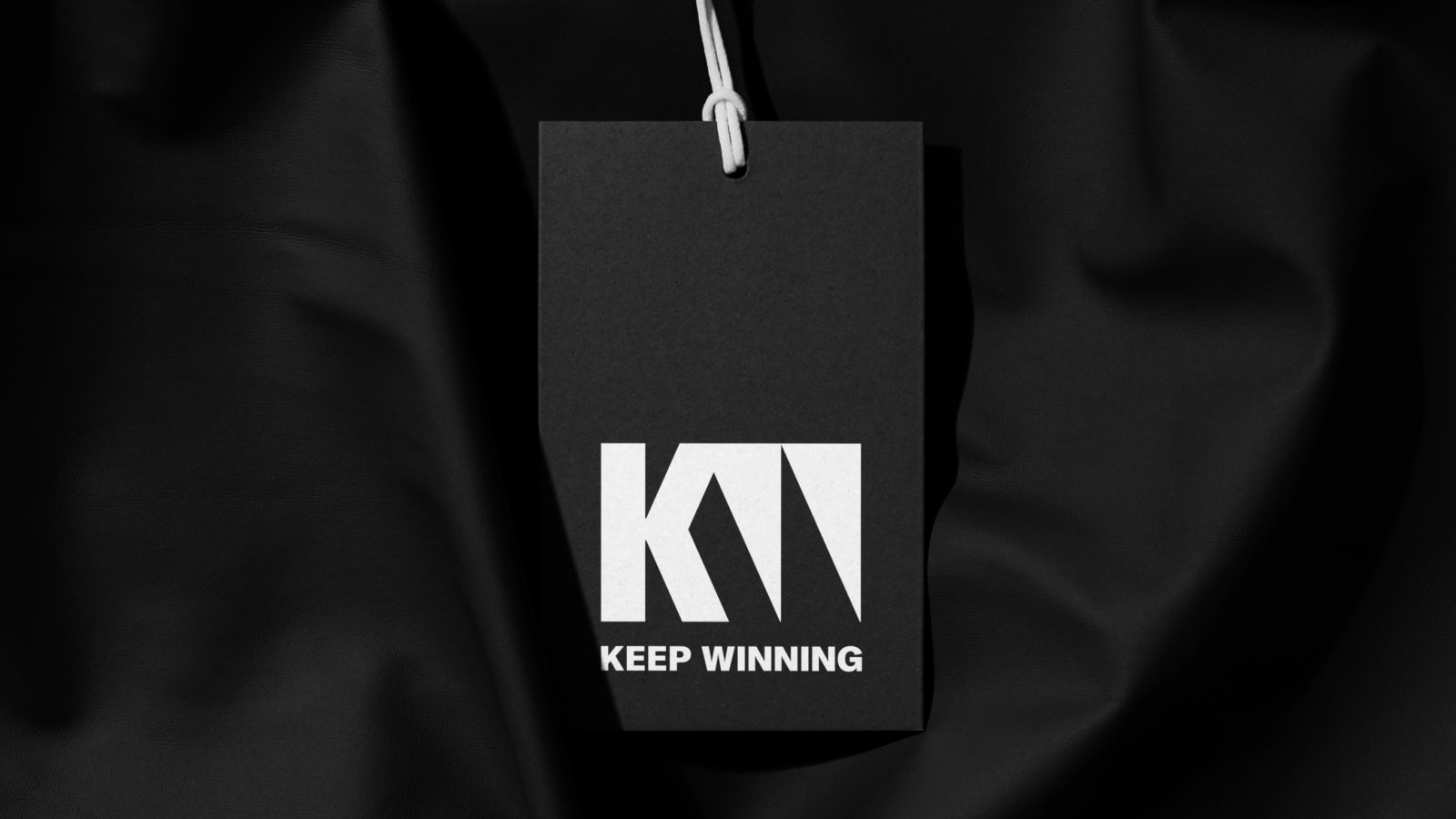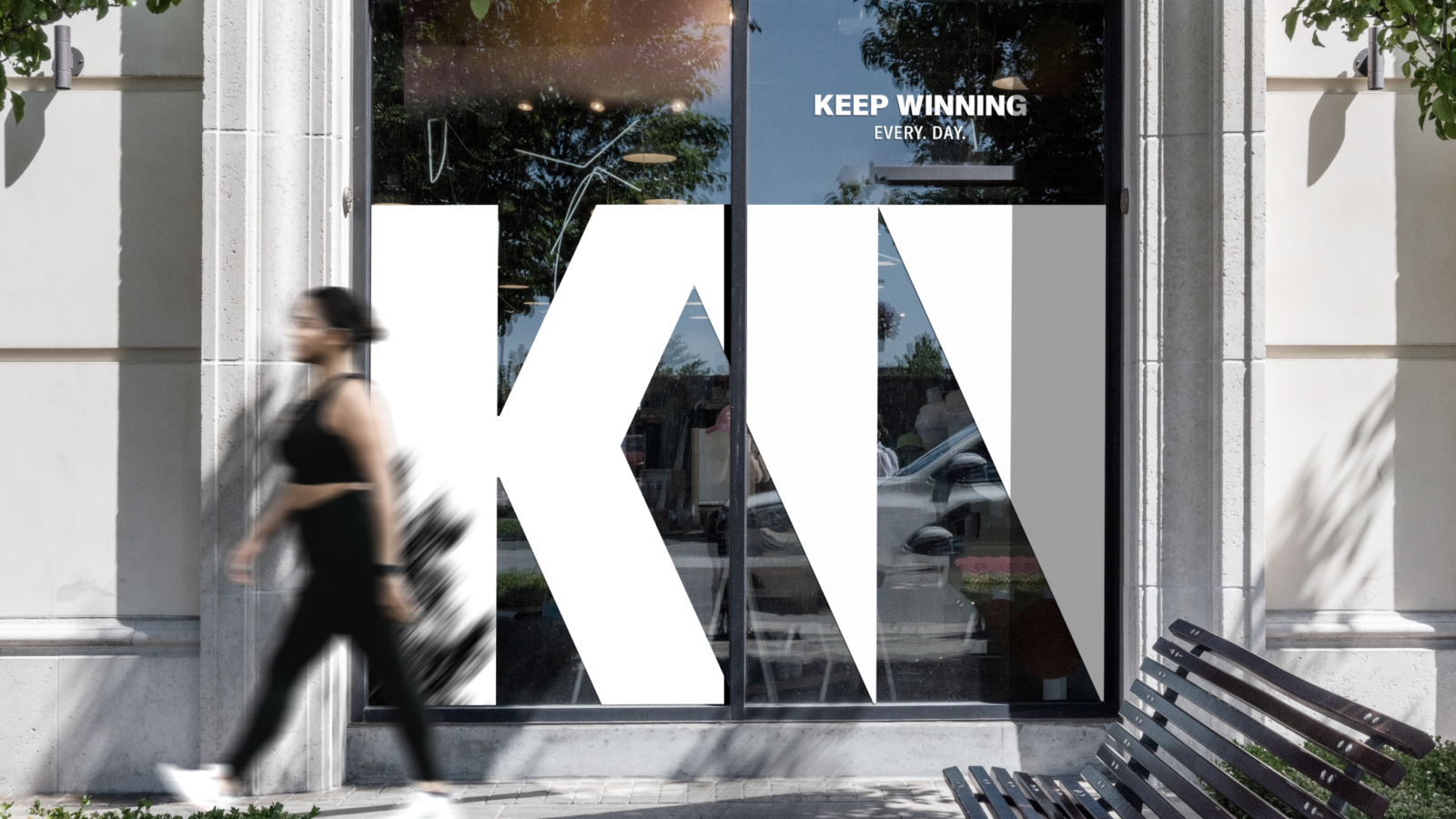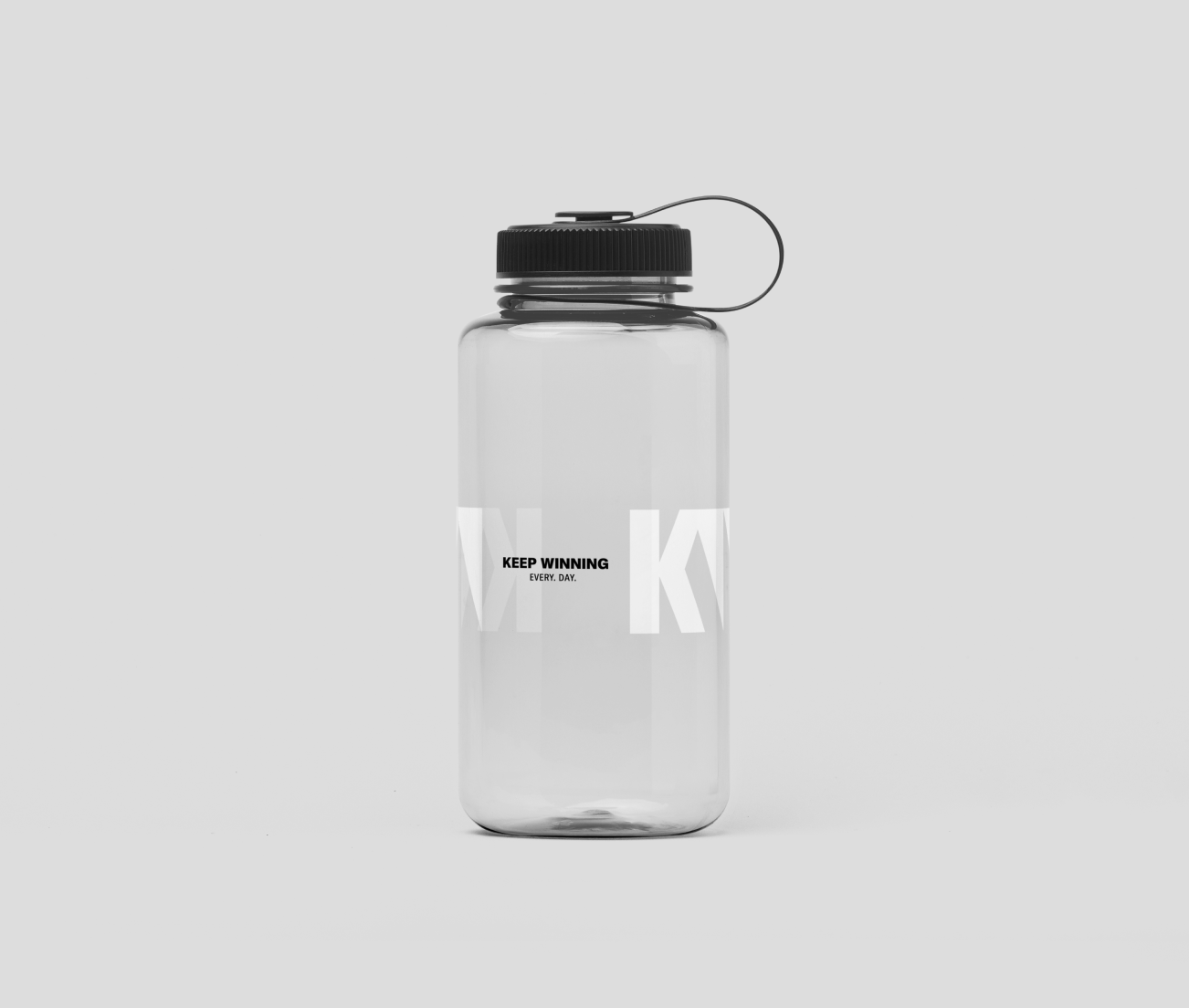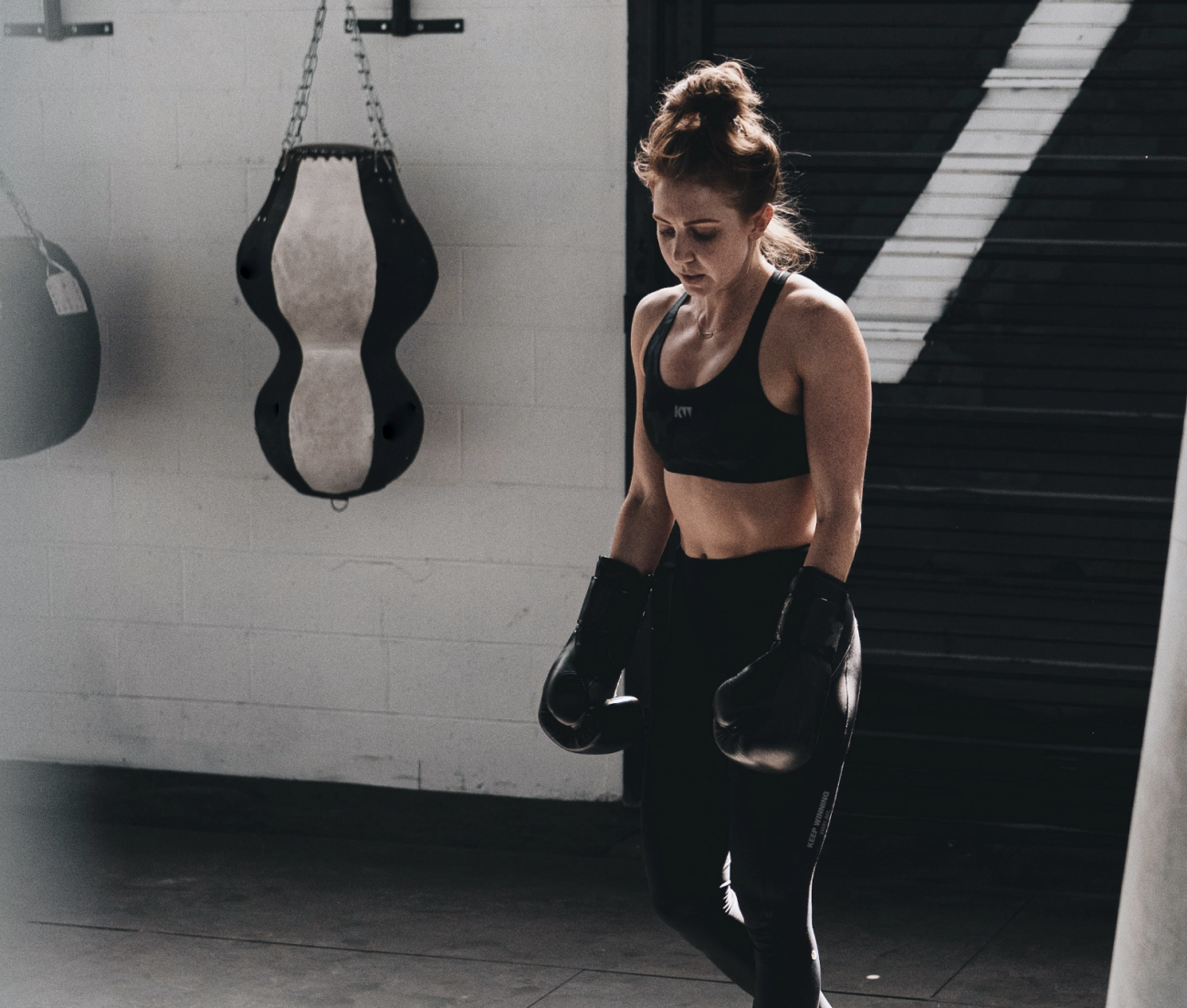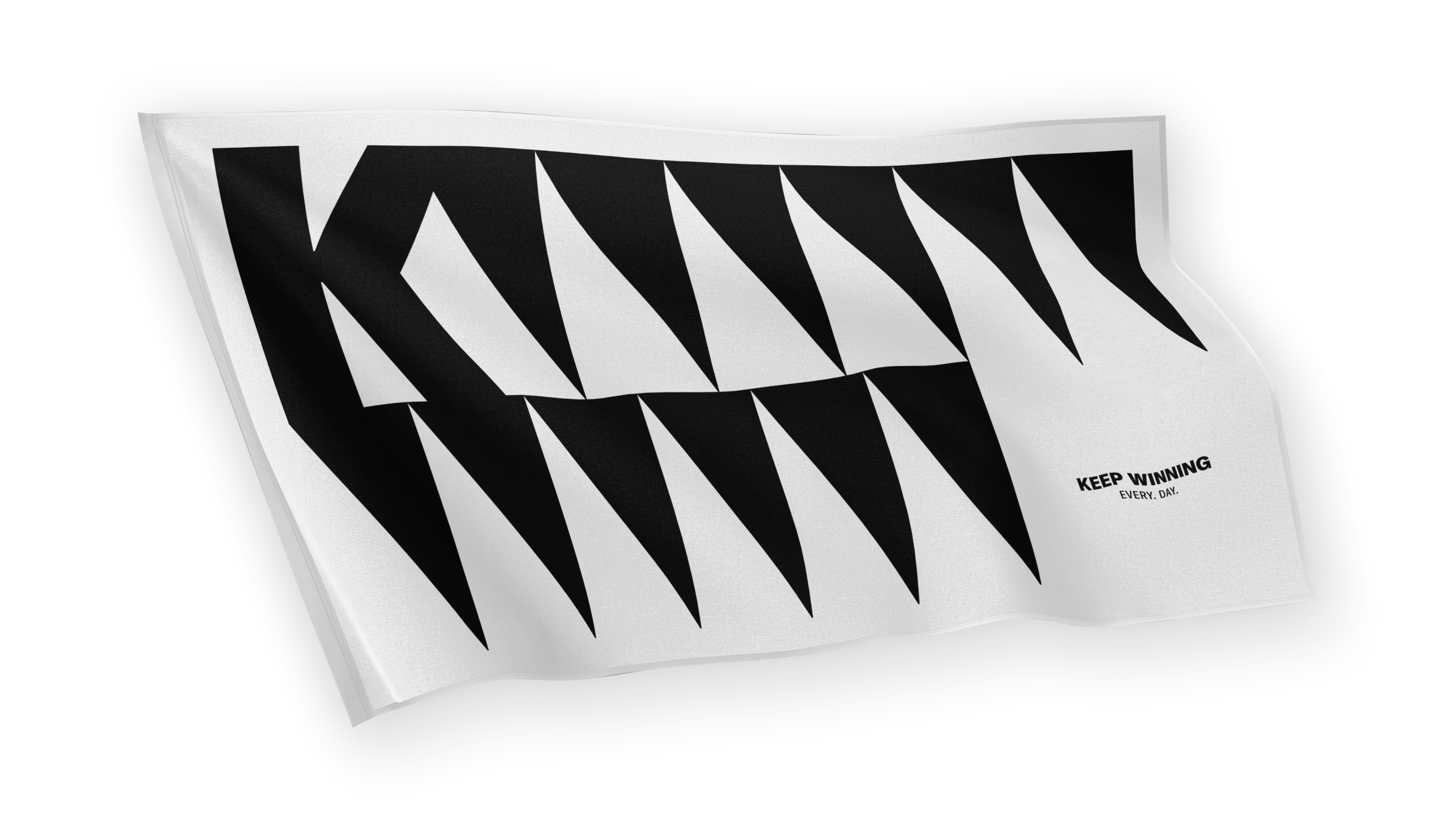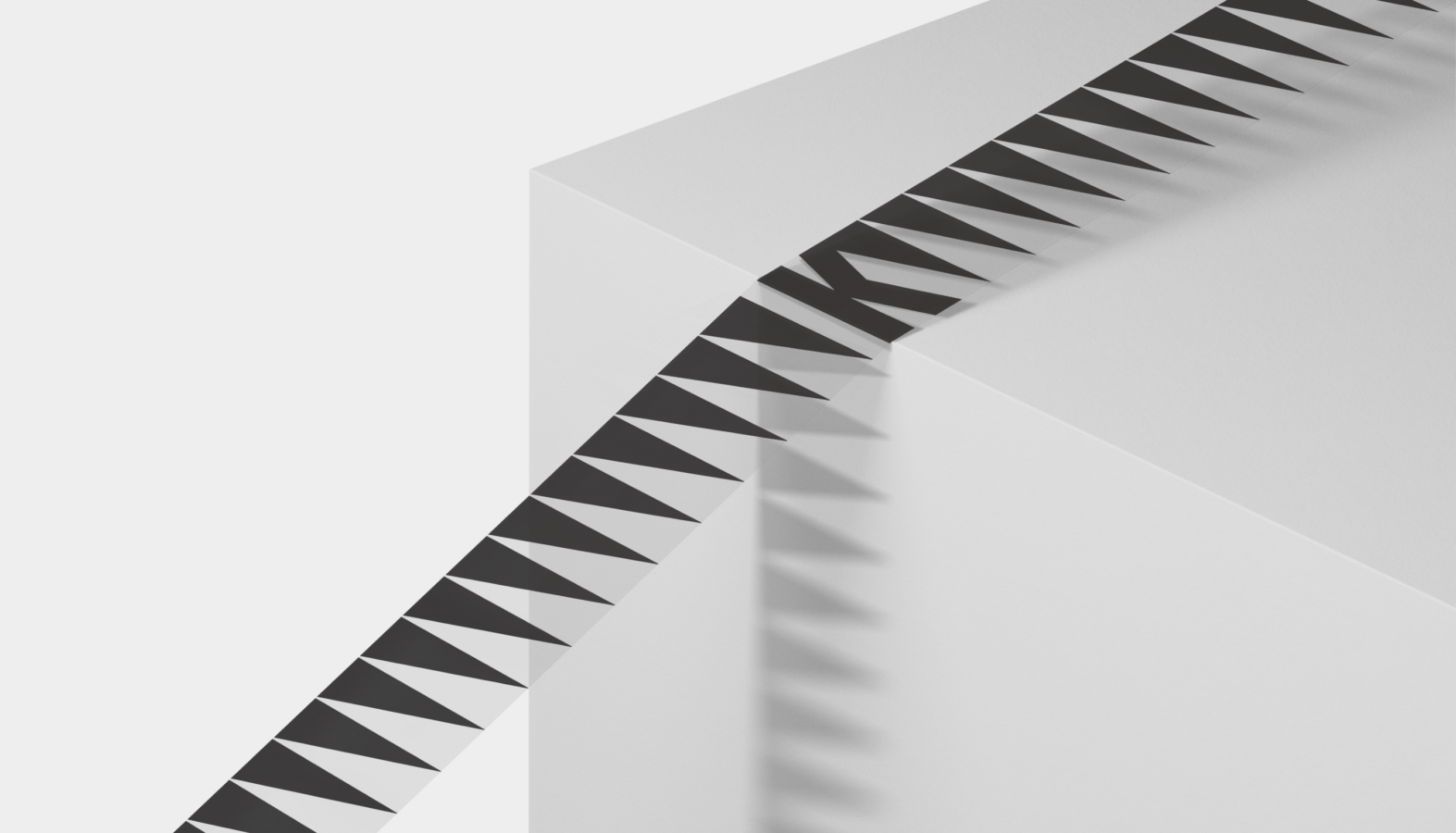 Disciplines

Brand Identity

Visual Identity

Brand Kit

Brand Assets

Motion Graphics

Art Direction