Edtech & Science
HEAVY redesigned the brand identity for Labster, a leading name in edtech, to better reflect their pioneering contributions to virtual learning.
Challenge
Labster's previous branding fell short as it failed to capture the engaging and interactive nature of their educational tools.
Solution
We crafted a unique visual identity anchored by a custom symbol — an abstract "L" — that doubles as a visual portal into Labster's immersive learning world.
Impact
Our rebranding positioned Labster as a serious leader in the edtech industry, aligning their brand identity with their innovative approach to virtual learning.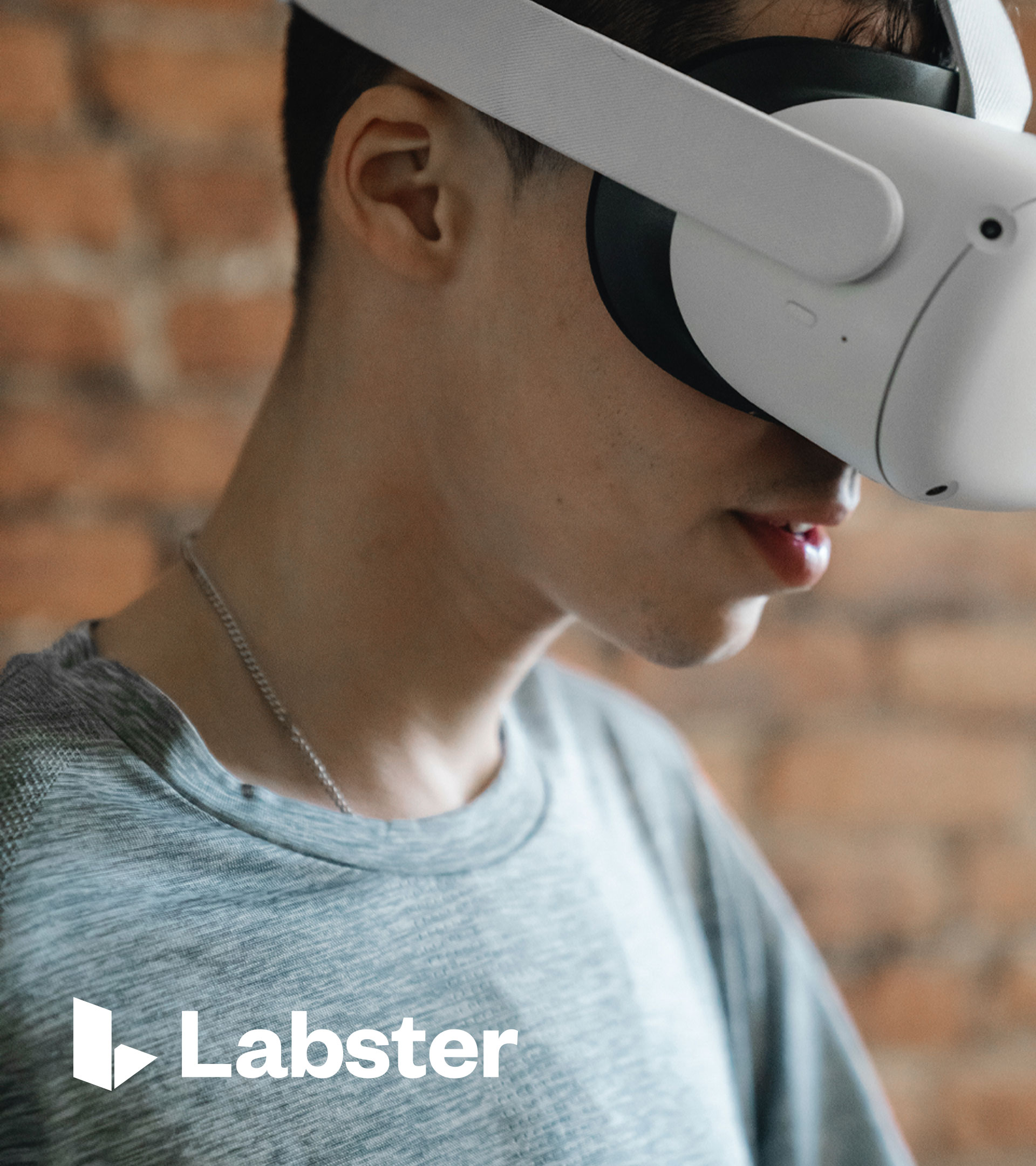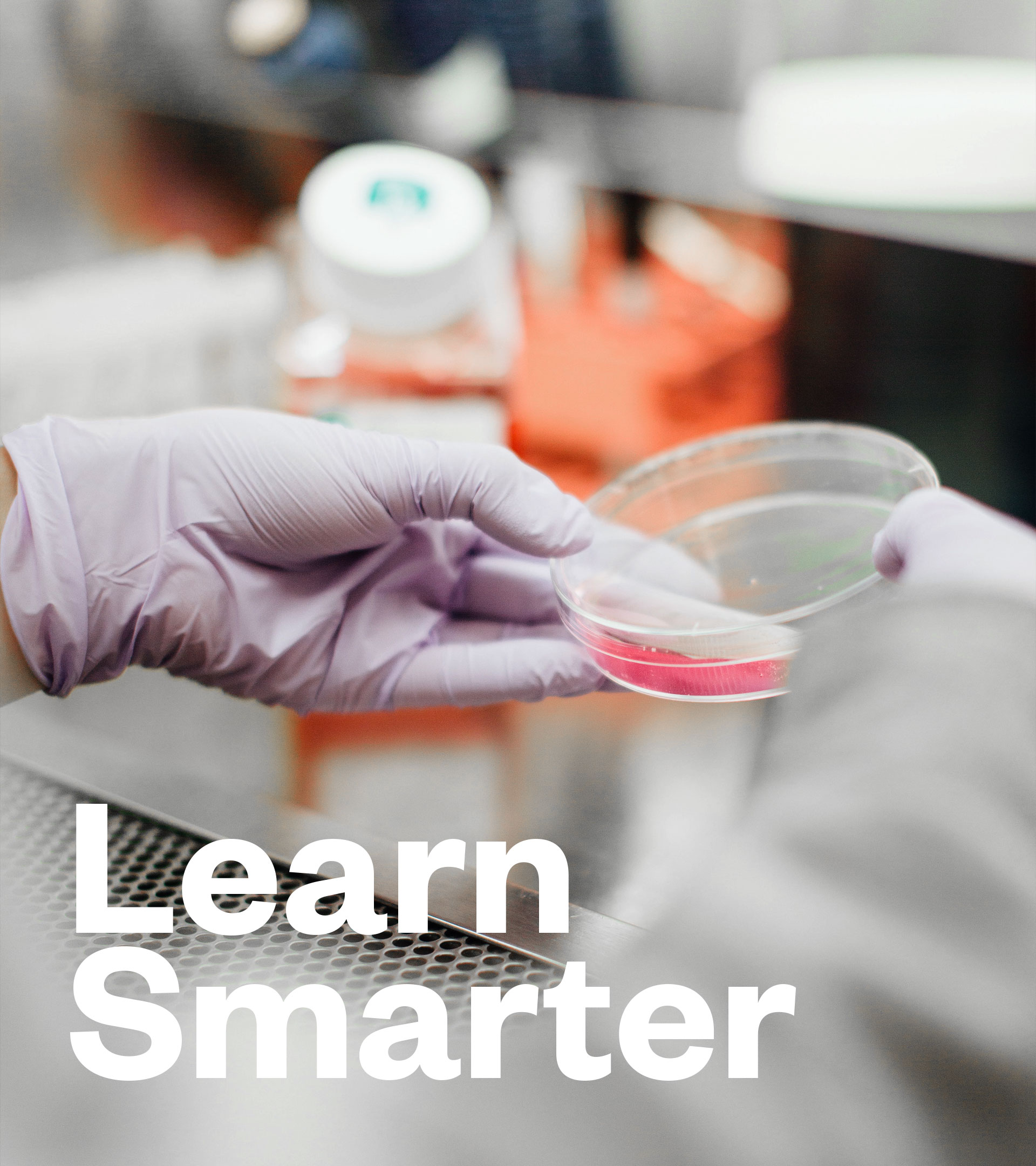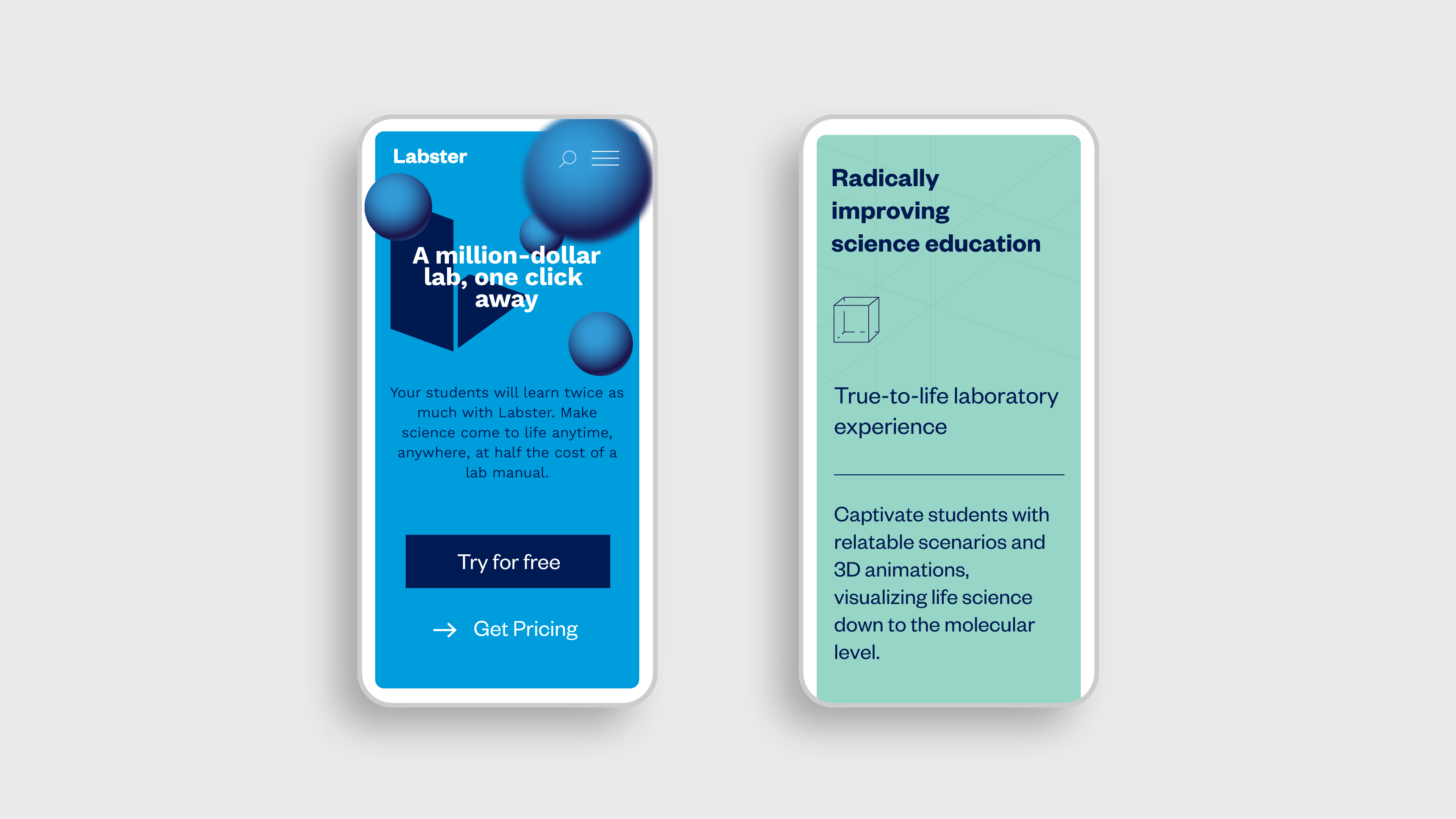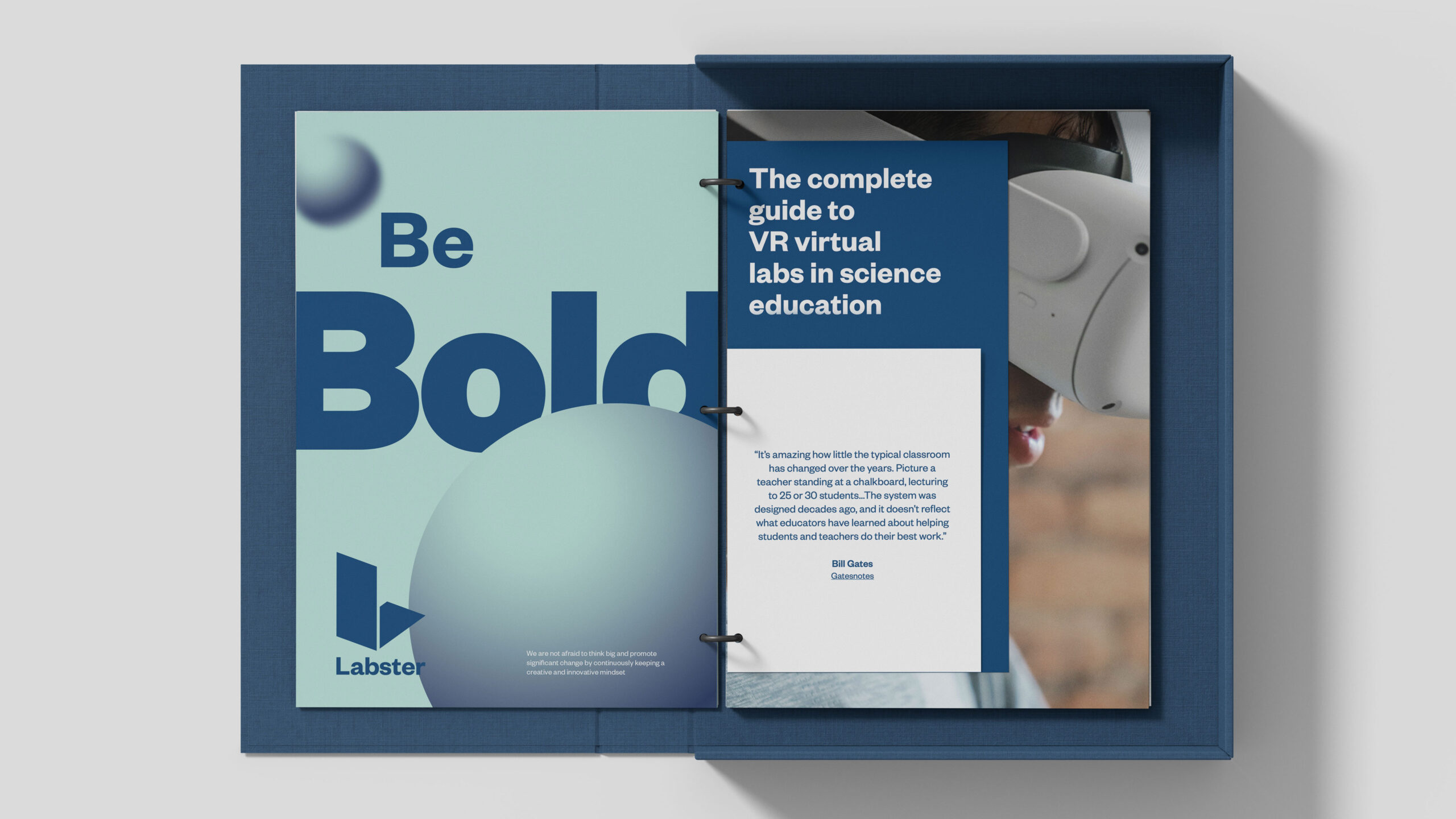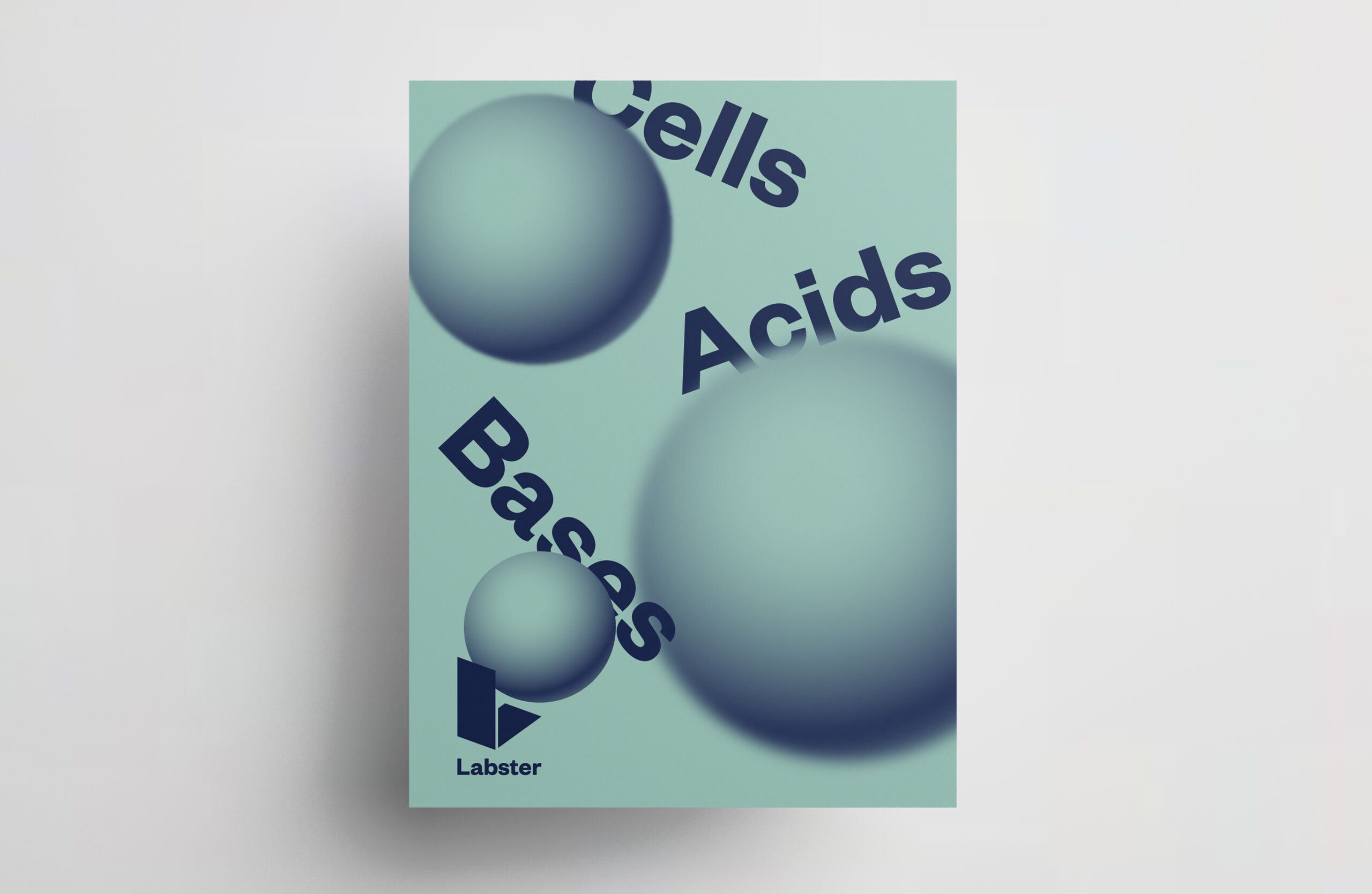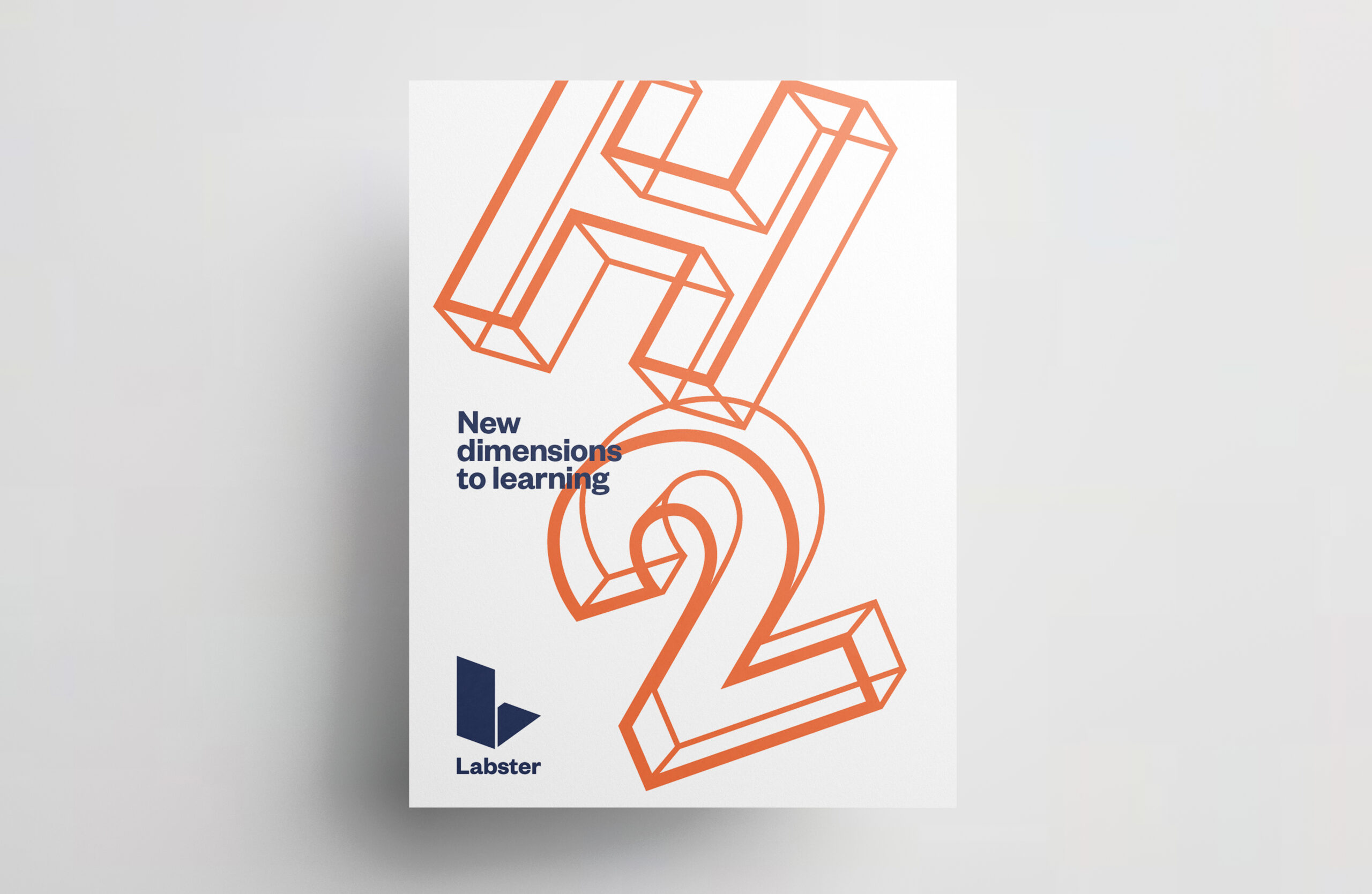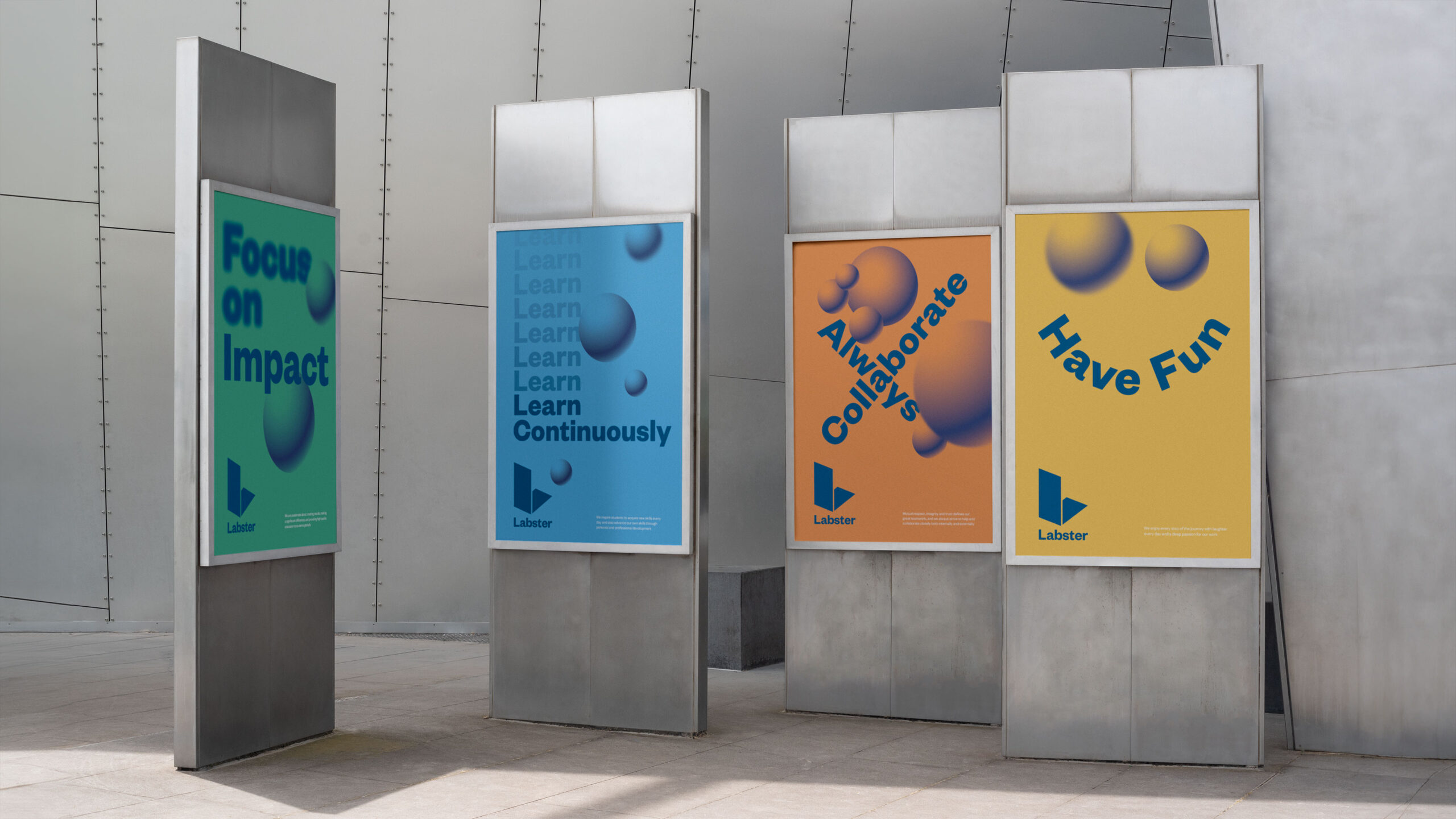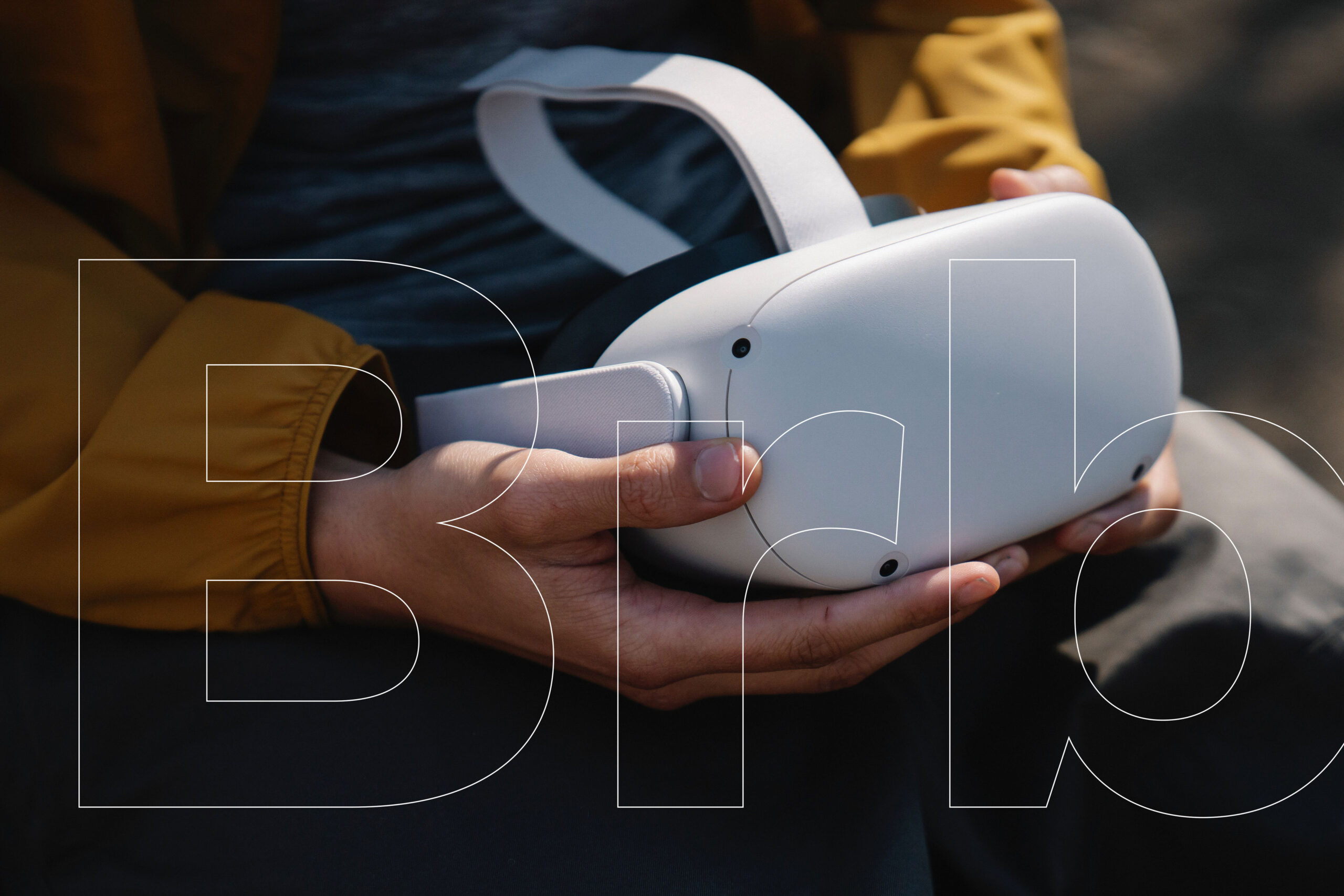 Disciplines

Visual Identity

Digital Design

Market Research

Design Application

Internal & External Communication

Brand Assets

Brand Guidelines