STRATEGY & BRANDING
HEAVY has designed the branding for Laplandar, redefining the 'last mile' of eco-friendly urban deliveries.
Challenge
In the competitive cargo bike world filled with modern features, Laplandar chose to stand out by emphasizing heavy-duty performance, incorporating elements inspired by traditional engineering techniques.
Solution
The Laplandar logo features snowy peaks, a nod to its Scandinavian heritage. The visual identity resonates with the exploration spirit and emphasizes the robustness of the product.
Impact
Laplandar is making its mark as a sustainable alternative in a sector that's waking up to its ecological responsibilities. With a strong brand identity that supports this mission, Laplandar is proving that going green doesn't mean compromising on performance.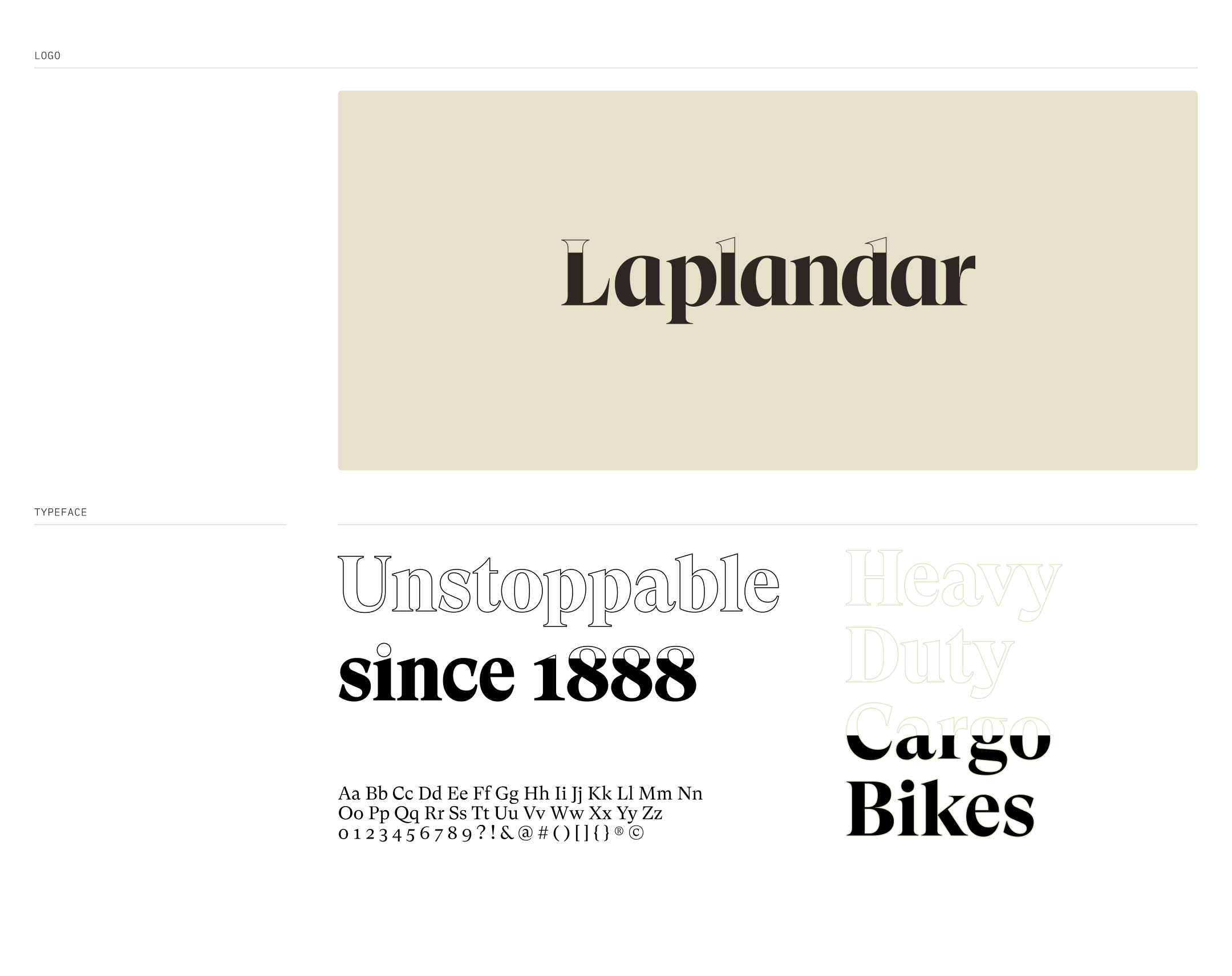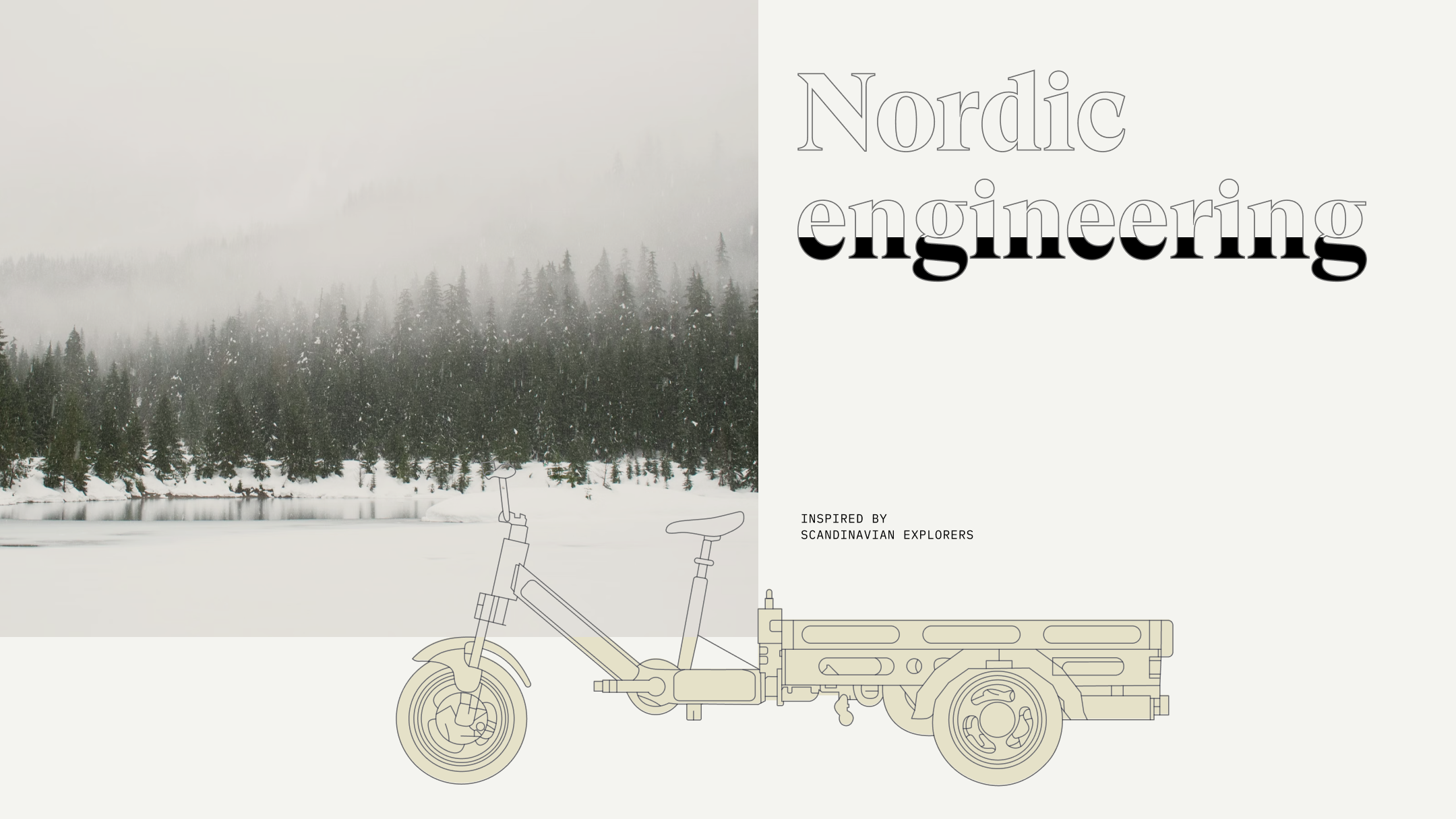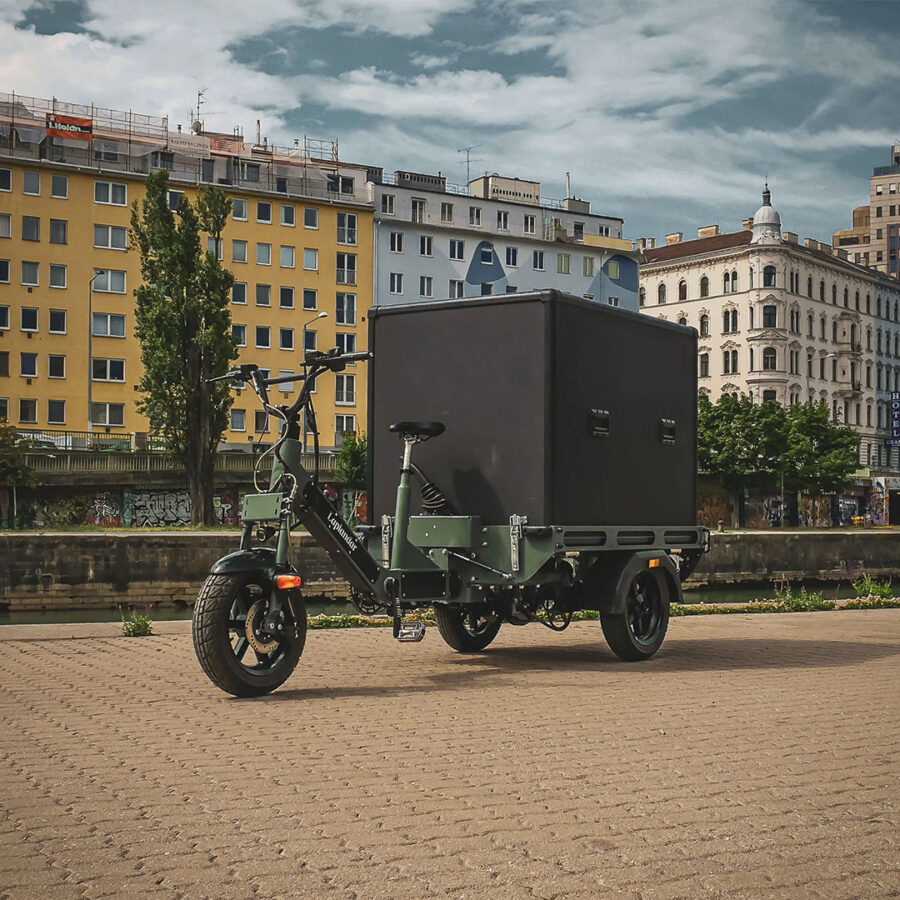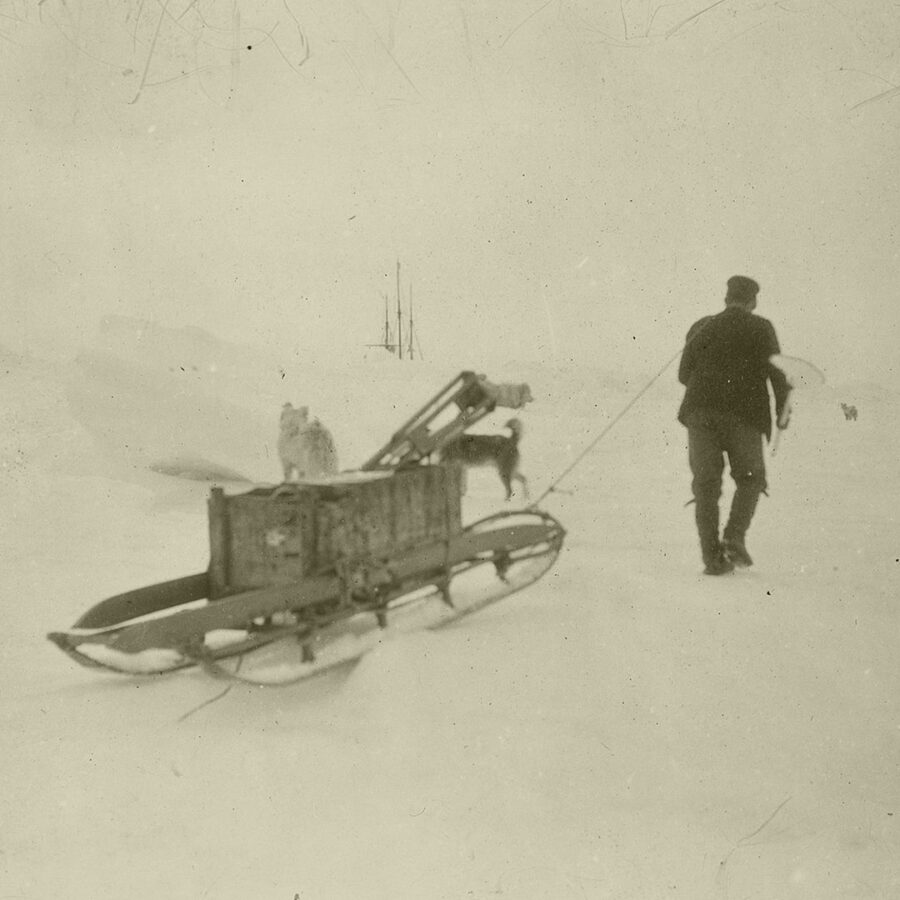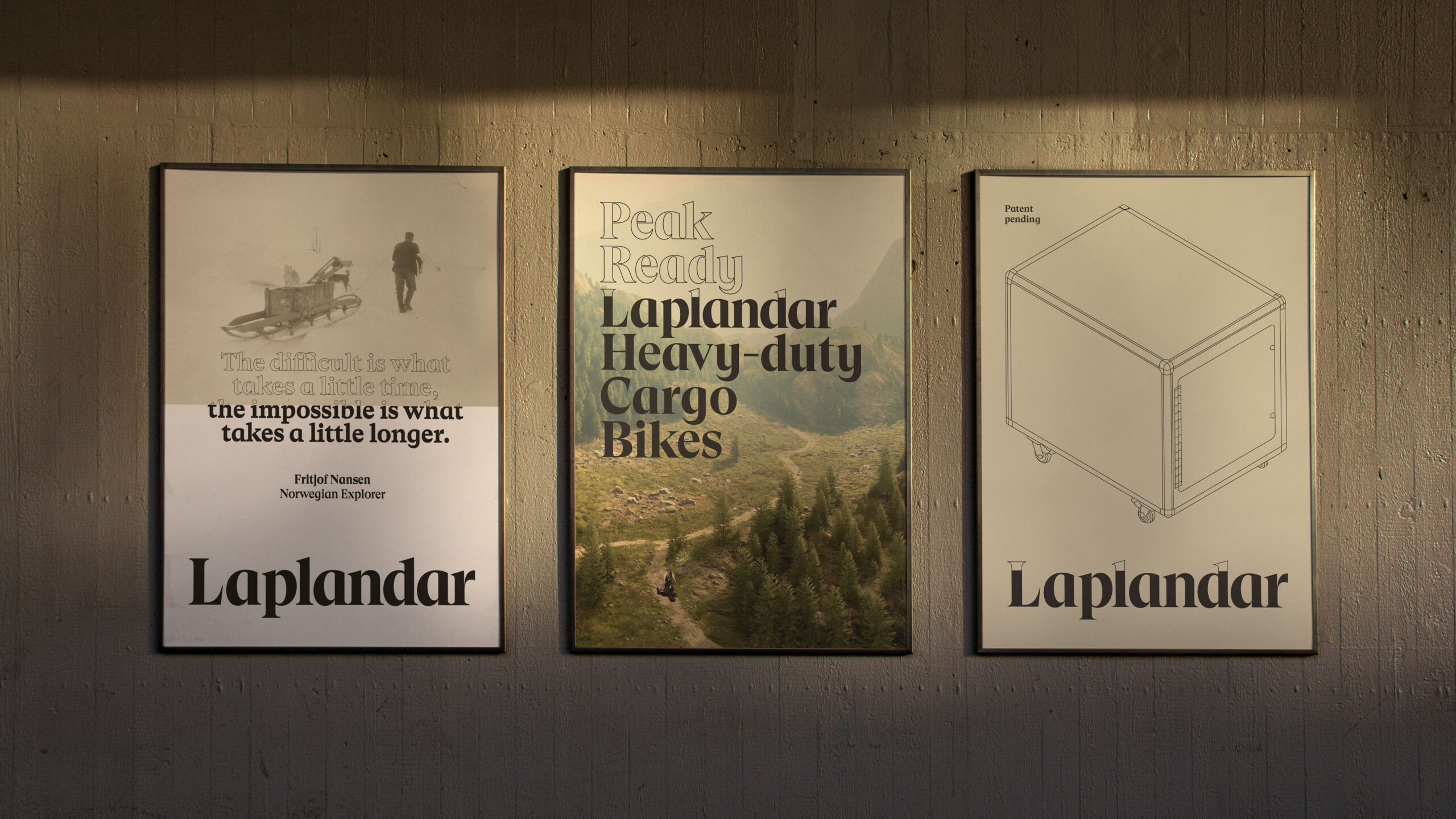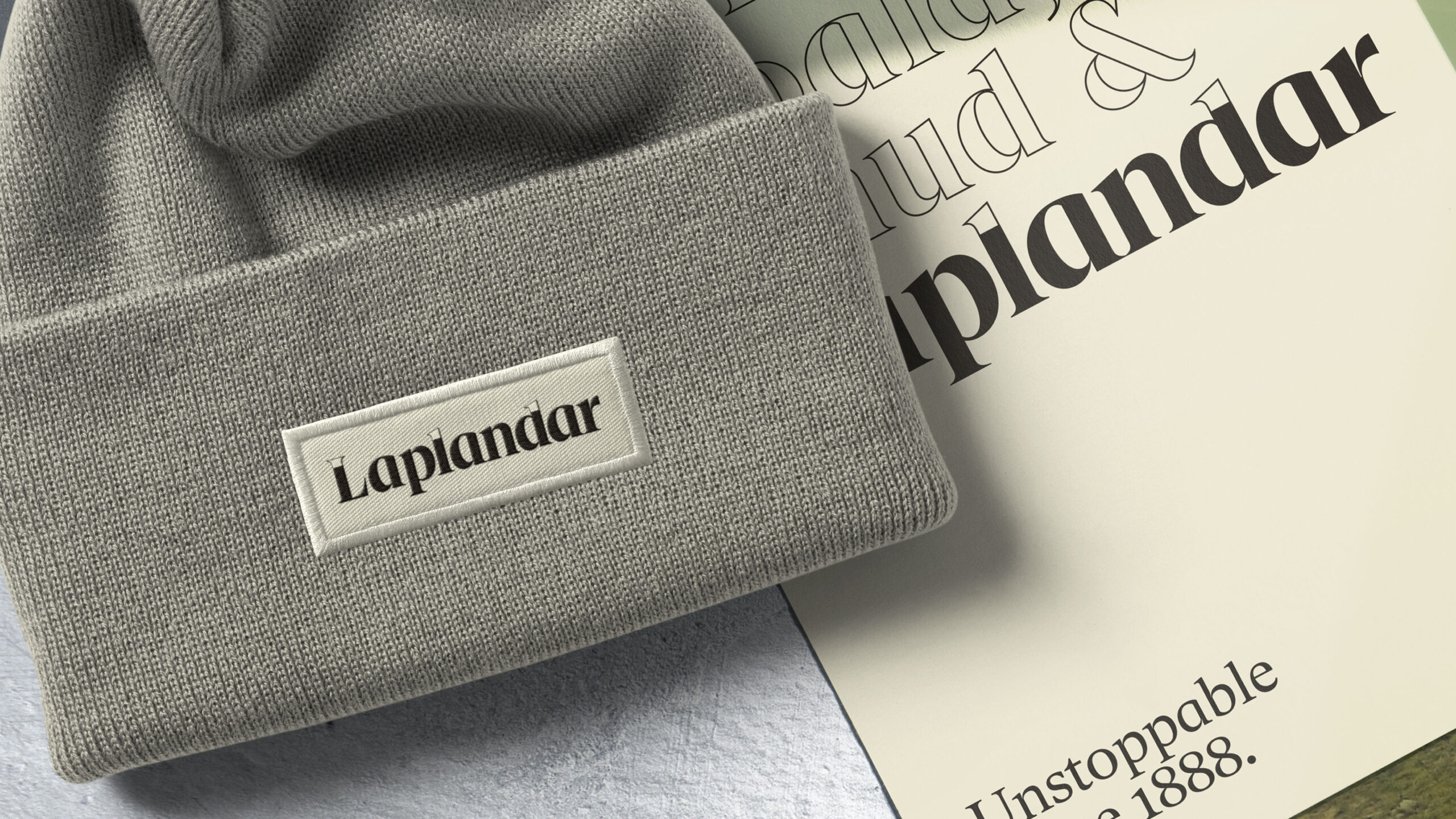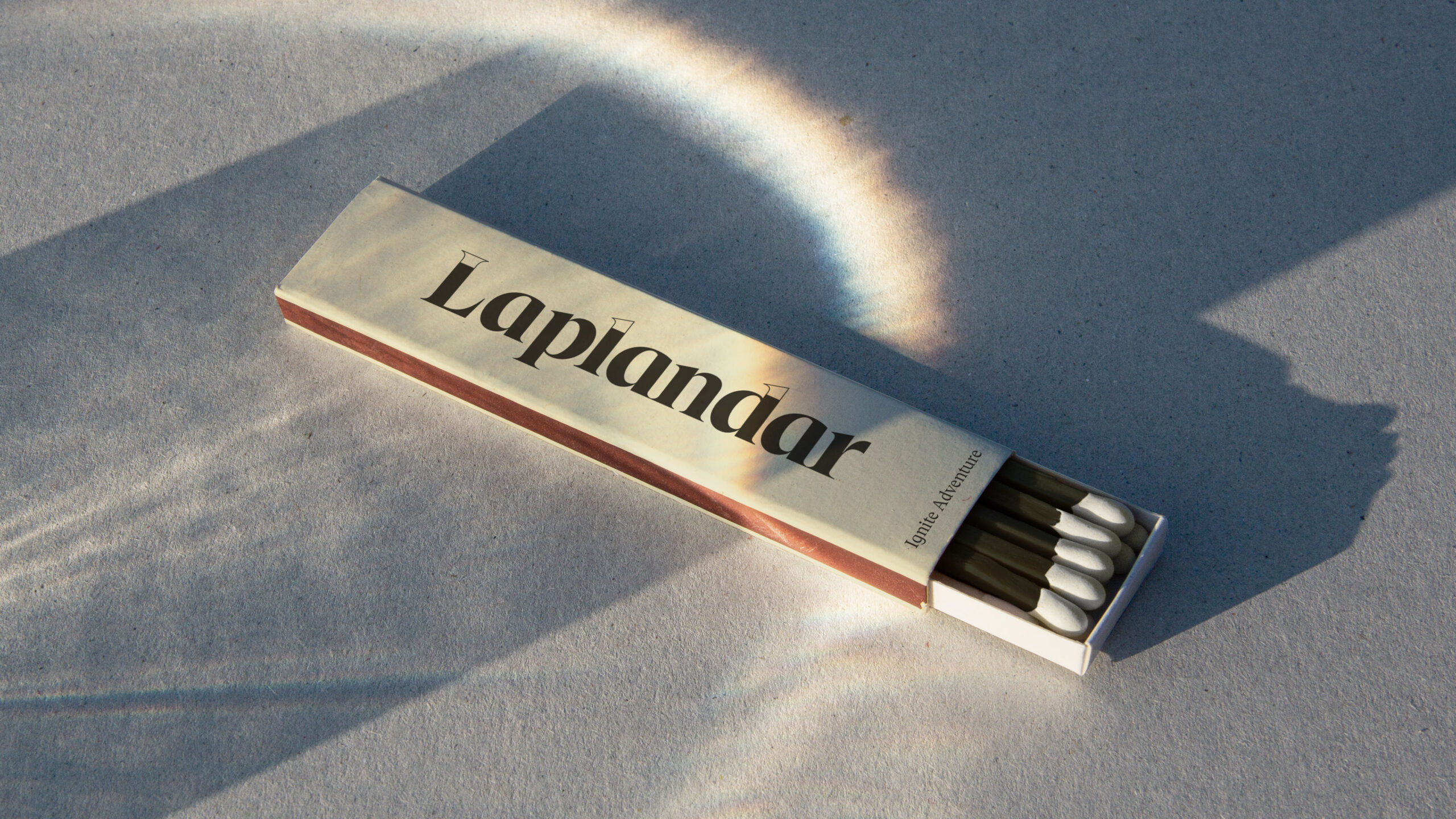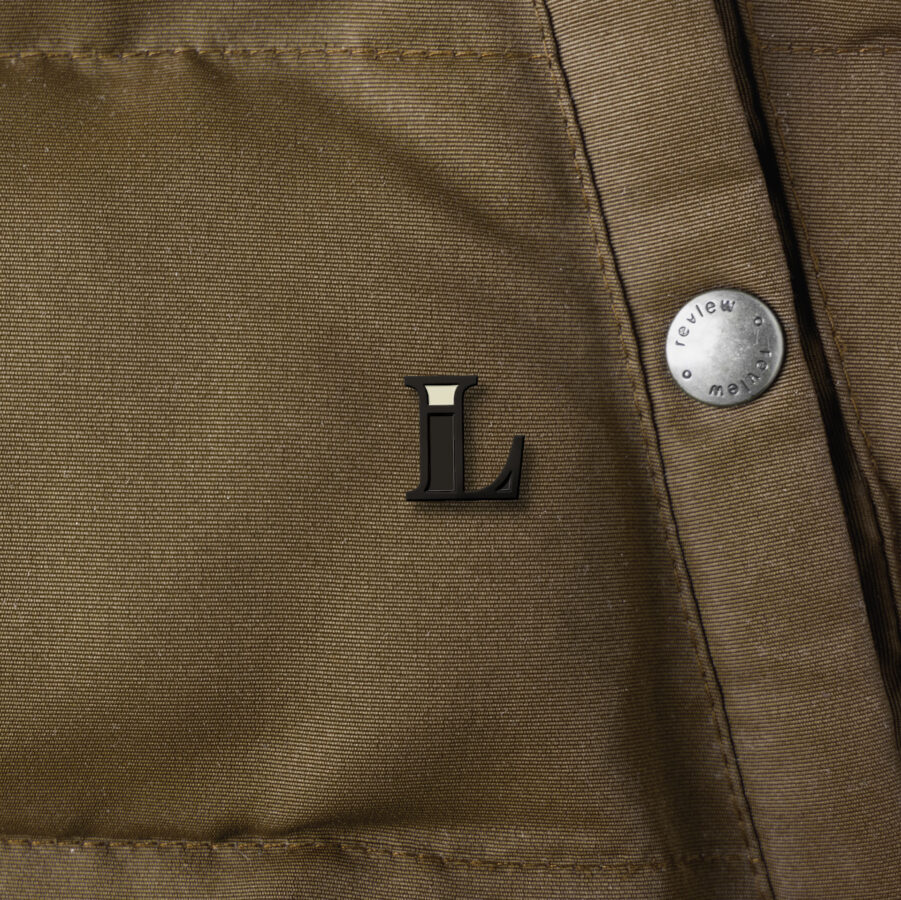 We've engineered a brand that's as agile and flexible as the bikes themselves. The overarching concept provides the latitude for this agility, allowing the brand to adapt and evolve without losing its core essence.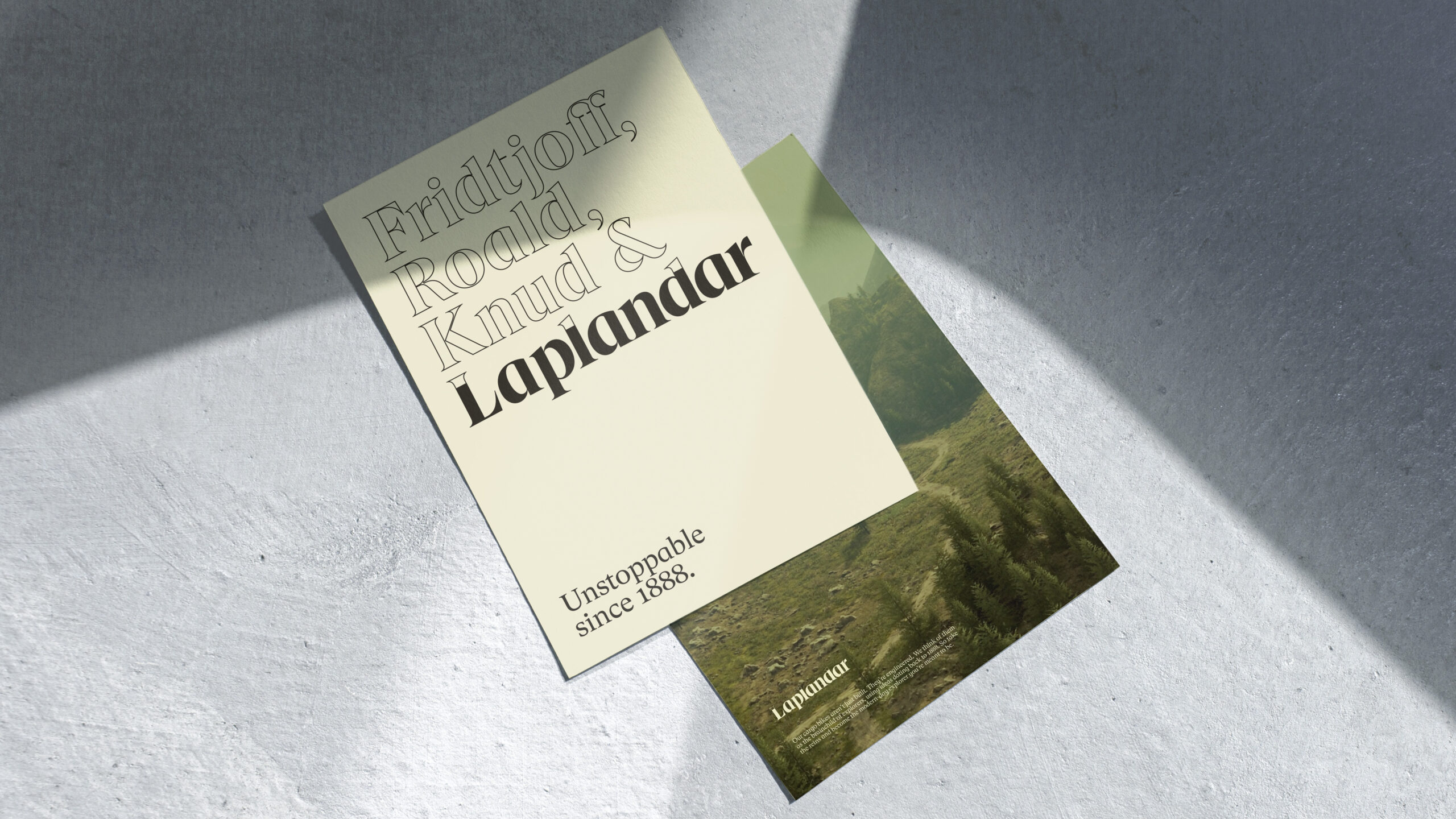 With Laplandar, we've given form to sustainability, bridging the gap between tradition and innovation, without compromising on either. In a world inching towards environmental consciousness, design has a pivotal role to play, and Laplandar is a testament to that.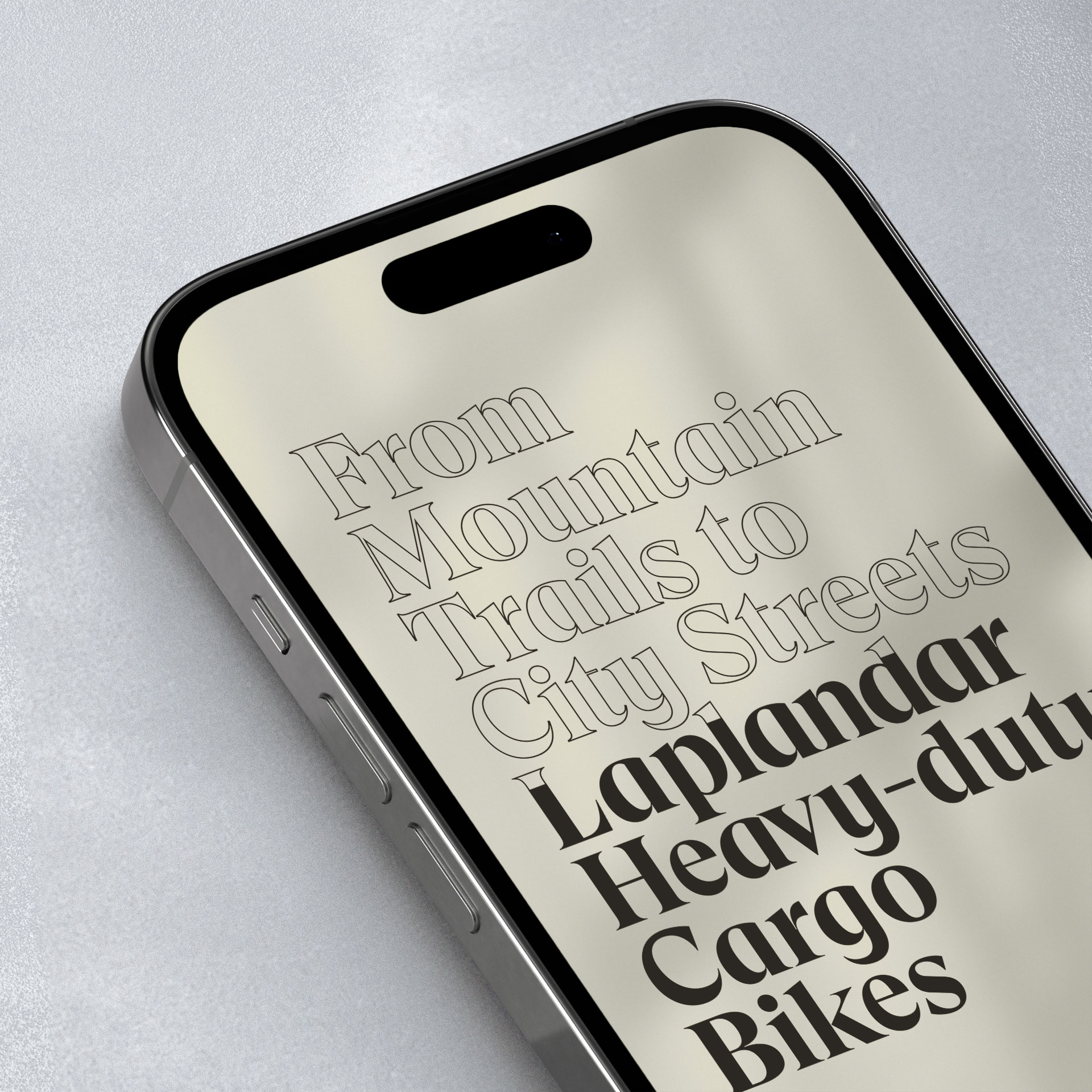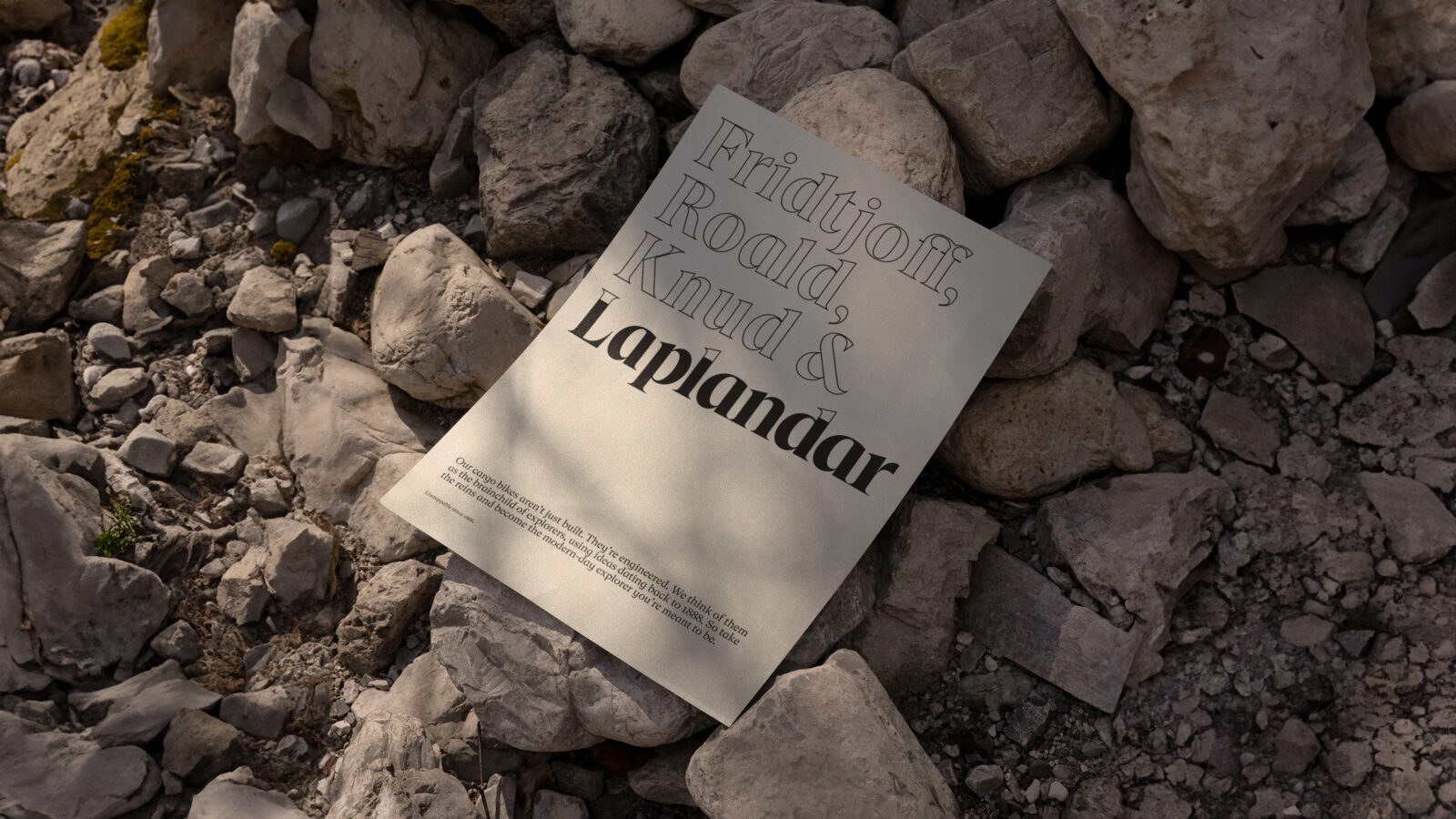 Collaborators

Delta Productions

Video & Photography
Disciplines

Brand Strategy

Naming

Brand Identity

Visual Identity

Motion Graphics

Brand Assets

Brand Kit